GI Joe Font is a logo font that totally based on a GI Joe movie. Before discussing its font, let's talk about this movie. That's a military science fiction action film series that was first released in 2009.
This movie was based on Hasbro's G.I. Joe toy, comic as well as media franchises. After the success of the first part, the second part ware released in 2013 which also got tremendous popularity.



Now its third part is coming in 2020 which everyone eagerly awaits. That's why its posters are seen in almost every place all around the world.
But there are some designers who just don't see the poster but also looking forward to its logo and font. And want to use it in their own tasks. So, today we wanna show you the exact font family used for its logo.
GI Joe Font Family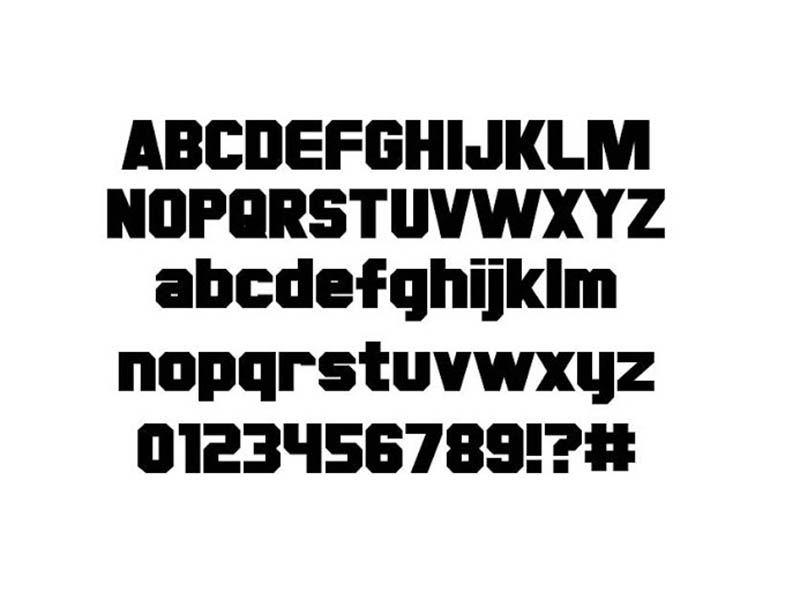 The font family used for the logo of GI Joe is very similar to Hauser Font. Its a techno font family that have featuring the bold and thick glimpses.
That remarkable font has come along with eight weights including Regular, Italic, Bold, Condensed, and some others. Each weight have contains more than 200 characters.
So, if you also want to get this from here then just click on a download link below. And get this tremendous bold font into your computer or mobile.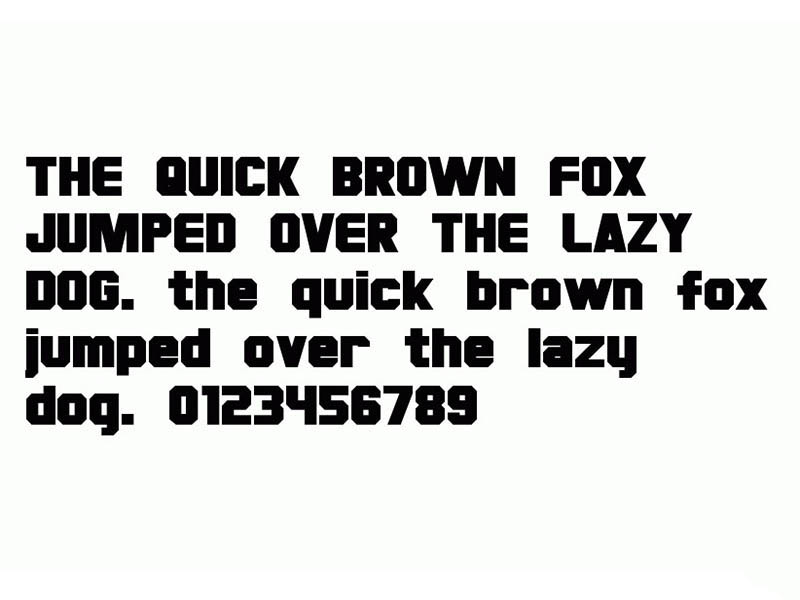 That typeface has free only for your personal usage, so please make sure to use it in for your private undertakings. But if you pay some dollars to Pixel Sagas then you can openly use it for commercial undertakings.
Like, game development, movie posters, banners, book covers, headings, and so on. If you are new here then I advise you to save our site (Fonts Empire) to keep visiting us in the nearby features.