Joystix Font is a Bitmap Pixel font that featuring the gaming texture. That's why the designer has put his name on the name of joystix.
Mr Ray Larabie is known as the primary designer of it. Because he releases it for the first time on 22 April 2005. He took inspiration from the arcade video games of the 1980s.



Each letter has designed with proper padding and in a regular pattern. So, this amazing bitmap typeface similar to Runescape Font helps to save space between the letter while creating something new.
Comprises the attractive texture, uniform baseline, clear glyphs, high-grade intelligibility, and multilingual help. It's a perfect font family for game development.
Joystix Font Family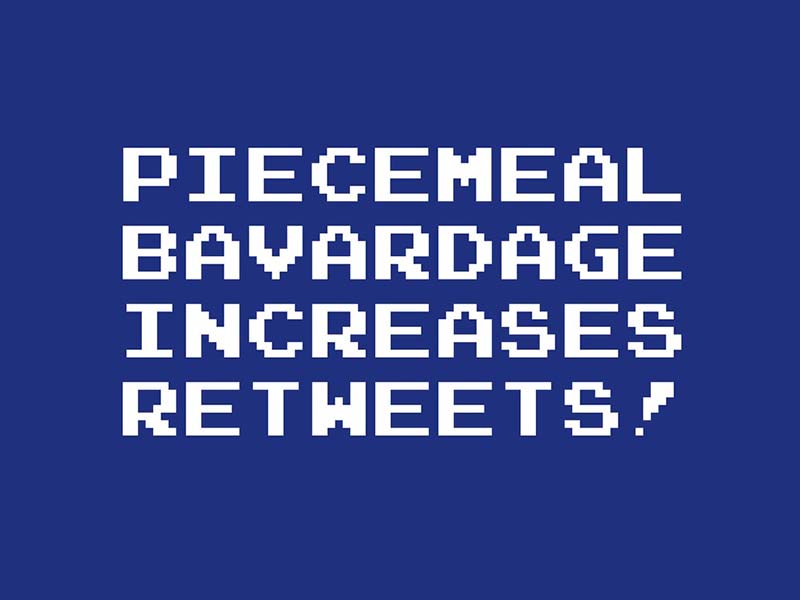 It was released with two weights including Joystix Monospace and Joystix Proportional. Both of these weights have 137 glyphs as well as 201 number of characters.
If you want an authentic classic game look then you go with Monospaced. But if you prefer refined, proportionally spaced headlines that take up less space the use Proportional weight.
The most important aspect related to this game font it's monospaced weight is free for personal and commercial uses. But it's proportional design is available only in the paid version.
Which you can get after paying $14 to Mr Ray Larabie. On the other hand, if you want this elegant font only for personal use then it's single style is enough for you.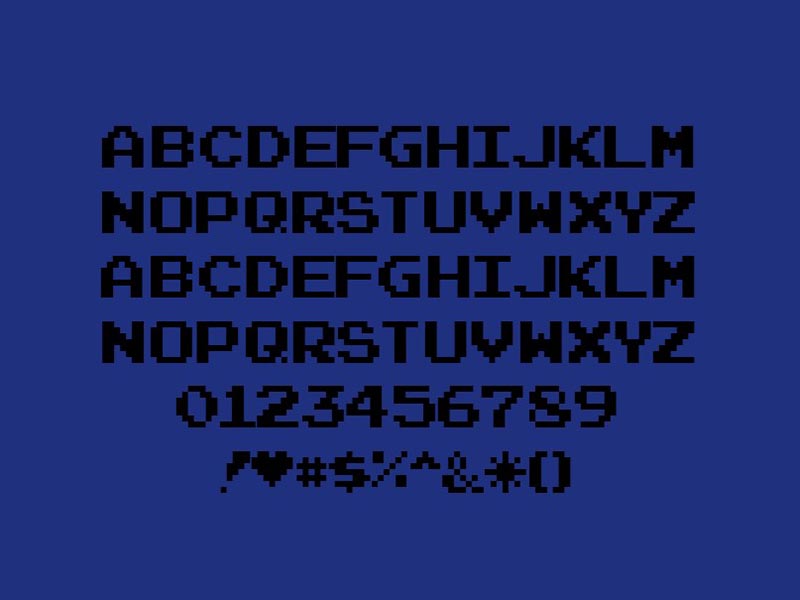 Just click on a button mentioned above and get it in within a second. After that, you can easily utilize that sweet font in many gaming industries as well as many other places. Like, fabric printing, movie posters, and etc.
I think this information is enough to understand that. But if you want to know more about that typeface or something to ask then leave some remark in the comment section below. We try to reply as soon as possible. Thank You!