Introducing a completely well-designed font that was used in a well knew monthly skateboarding magazine "Thrasher" This is a famous magazine within the united states. Kevin Thatcher, Eric Swenson, and Fausto Vitello founded this magazine publication in San Fransico during 1981. And High-Speed Productions, Inc. was one who publishes the first publication.



This publication consists of featuring skateboard and music relevant articles, photography, interviews and skatepark discussions. All the content in the magazine is just wondrous and got huge user engagements, The font used in the title of this magazine caught in many designers eyes and they look forward to it. You might be one of them.
Thrasher Font 
You might be a designer or a developer looking forward to this elegant font and landed here. Let me welcome you here. But before downloading this font you should know that this is Banco typeface using in the title of Thrasher magazine. Roger Excoffon was the one who gets the chance for designing it for Fonderie Olive foundry in 1951.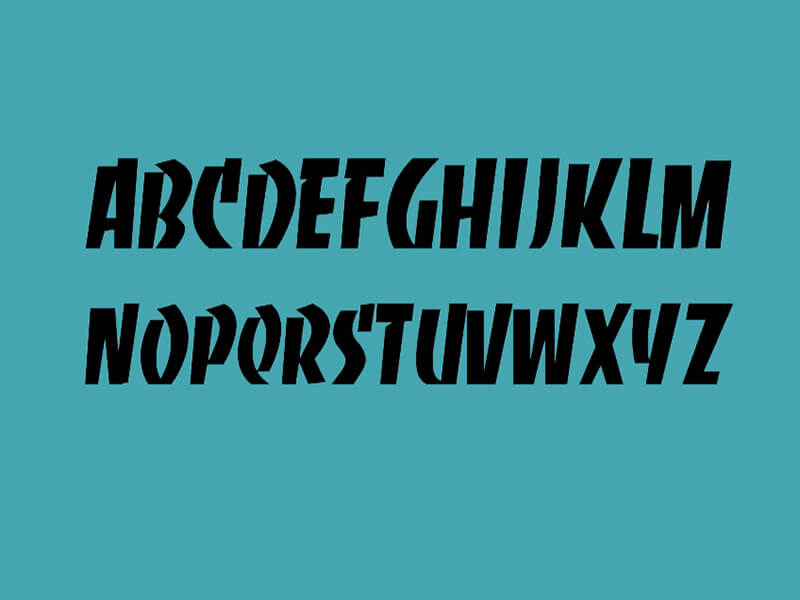 Along with its stylish appearance and cool features this typeface is perfect for making books cover layout, textual logos, invitation cards layout, printing usage, banners designs and any other place where there is a use of textual content. Just look at the images attached to see how your text will look like if you use this stylish font.
Download thrasher decorative font from here by a simple single click. And use it anywhere you want. Keep rocking a surprising your clients and audiences at the same time with your work along with Thrasher typeface.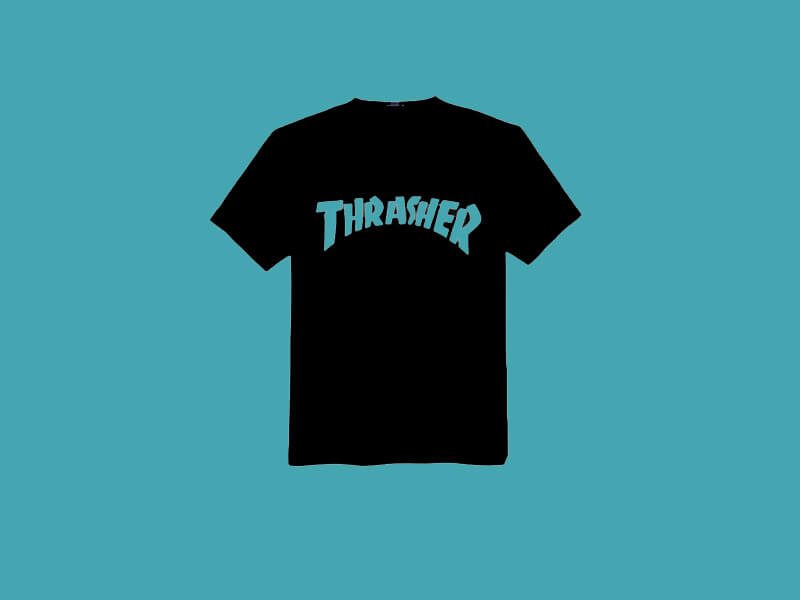 I hope this elegant typeface will assist you in creating your ongoing projects accompanying with the betterment of the previous ones. If you still have any kind of issue then make your query in the comment box below. Also, tell us your feedback about it. Share this free font with your friends and colleagues at your social networks and help us in distributing it.