Gelasio Font is a serif font that comes along with the super sexy look.  It can support more than 130 international languages including eastern and western European languages.
A Georgian font designer Mr Eben Sorkin took the charge for designing it and releasing it for the first time on 11 July 2016. Now that has great popularity between type designers and graphic designers.



That remarkable font has supports the Latin Pro glyph set with 871 number of glyphs. Including all the Basic Latin, Latin-1 supplement, punctuation marks, and currency marks.
That's the huge amount of glyphs which shows the hard work of designers team over it. Due to this, that clean font has a great capacity to utilize for the huge scope of designing operations.
Gelasio Font Family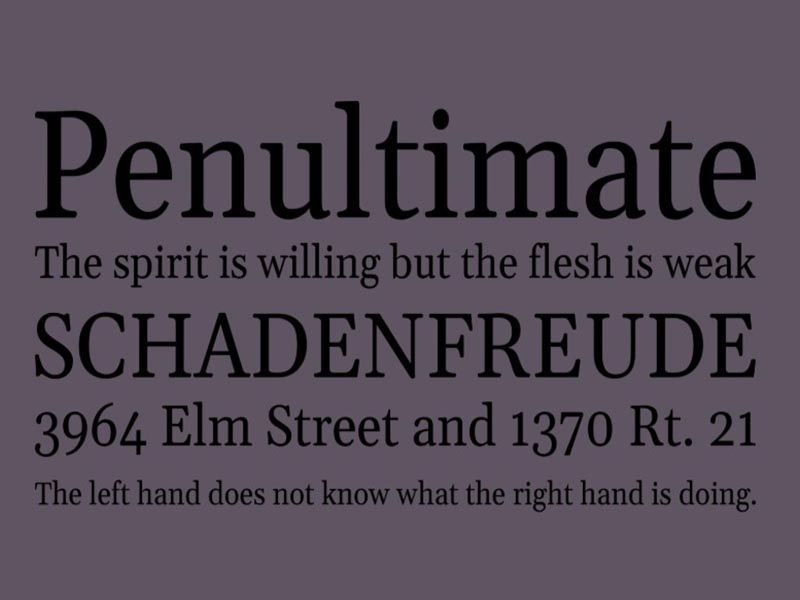 Gelasio Font has available in 10 unique weights including Regular, Italic, Medium Italic, Medium, SemiBold, Semi Bold Italic, Bold, Bold Italic, Variable, and Variable Italic.
Due to its adaptable appearance and 10 weights, That paragraph font used by many organizations for their regular tasks. Like, documents, covers, headings, and developing also.
Best of it Gelasio has OFL (SIL Open Font License). So, you just click on a link below and get your desired font within a second.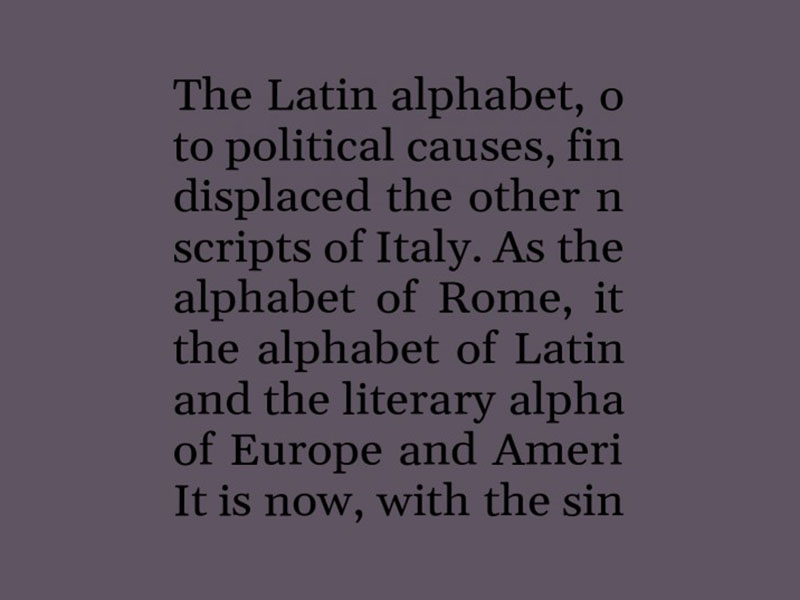 Later on, feel free to work along with that in personal and commercial endeavours without a doubt. For example, you will design some awesome emblems, brand logos, book covers, or movie poster for anyone.
Also, that super cool typeface has helped you to create official cards for a businessman. So, we are sure that you are satisfied with it now.
If you have any question then feel free to contact us. In case, you want more font families then visit our whole site, because here you will get some top quality font according to your concern.