Cantarell Font is a sans serif font that looks so natural due to its cleanness. Mr. Dave Crossland took the charge for designing it for the first on 6 July 2009.
And now the GNOME design community has taken all right reserved for this font family. He has created as a university assignment for the Department of Typography at the University of Reading, England.



So after that, this remarkable font gets great popularity in a several years. Every single letter got its informality and first-class quality that is perfect for specialized or printing purposes.
Therefore, you just look at the fines characters map pictures we put in here to understand it more clearly. Because it is necessary to understand it before using at commercial place.
Cantarell Font Family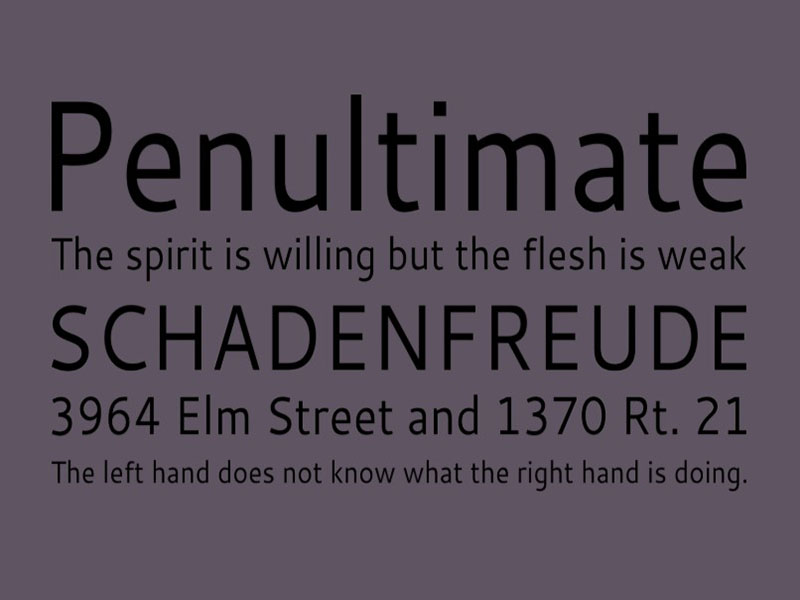 Cantarell Font has come with Regular, Bold, and Oblique styles. First of all, it has released with Regular and Oblique style. But after seeking his fame the designer has released its Bold weight.
Just to increased his designing capability for various fields. That's why almost every expert should try this basic font once at their regular tasks.
So, if you also belong to a designing field then feel free to download it from here. After just a single click given below and get the Cantarell typeface into your operating system.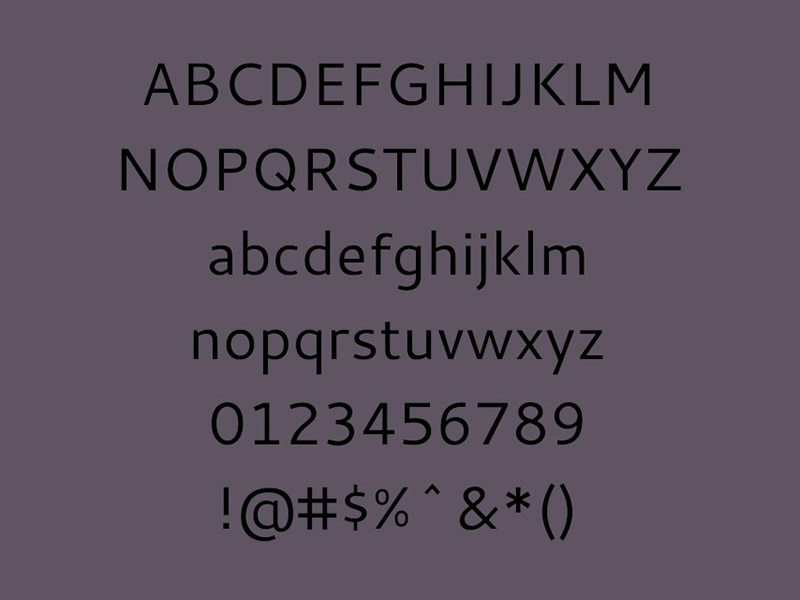 Before 2010, it has licensed under  GNU General Public License. But after that, it has licensed under SIL. So, everyone would be able to use this super cool font openly.
For example, for creating some display designs including banner ads, book cover, film poster, game title, brand logo. And for printing purposes also.
Like, official card designs, t-shirt printing, and etc. Thus, if you are new at our site then I suggest you visit our home page then you will find more interesting fonts as per your demand.