Blackwood Castle Font has belonged to a gothic font family that featuring the stylish textures. Mr. Dieter Steffmann took the charge for designing it.
And releases it via the Typographer Mediengestaltung since 2000. If you analyze it deeply then you will definitely come up with a vigorous view about the font designer for his devotion.



Instead of all other similar typefaces, it is very reasonable for any designing project. The designer took various steps to improve the readability of it.
Because of its incredible intelligibility and the keen features of this elegant typeface. It is giving the best appearance to many designers' operations.
Blackwood Castle Font Family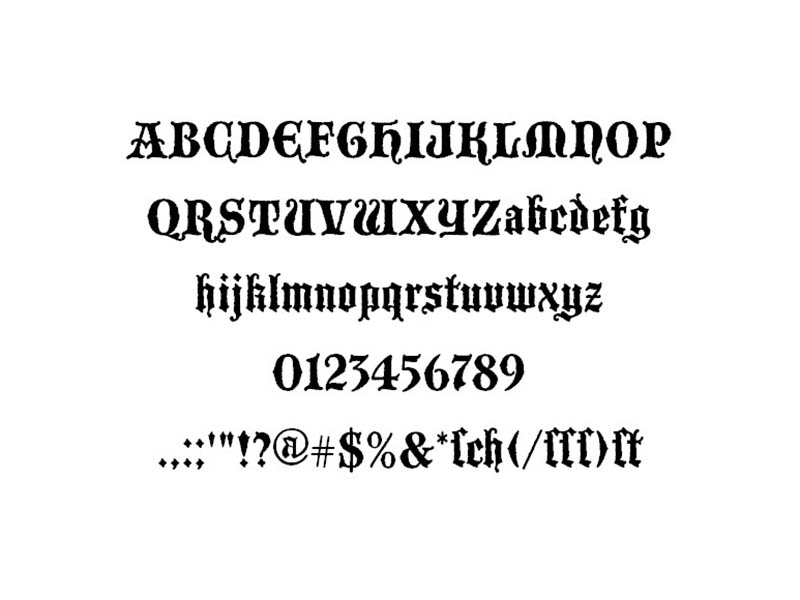 Thi fine quality font has come with two amazing weights including Regular and Shadow. Both of these styles have 205 number of characters with TTF file format.
Both of these weights have stylish, great, luxurious and particularly neat that is an extensive accomplishment for various designing projects.
Going in no more details about it here is the download link for the Blackwood Castle Font which you see below. Just click over it and download this amazing font within a second.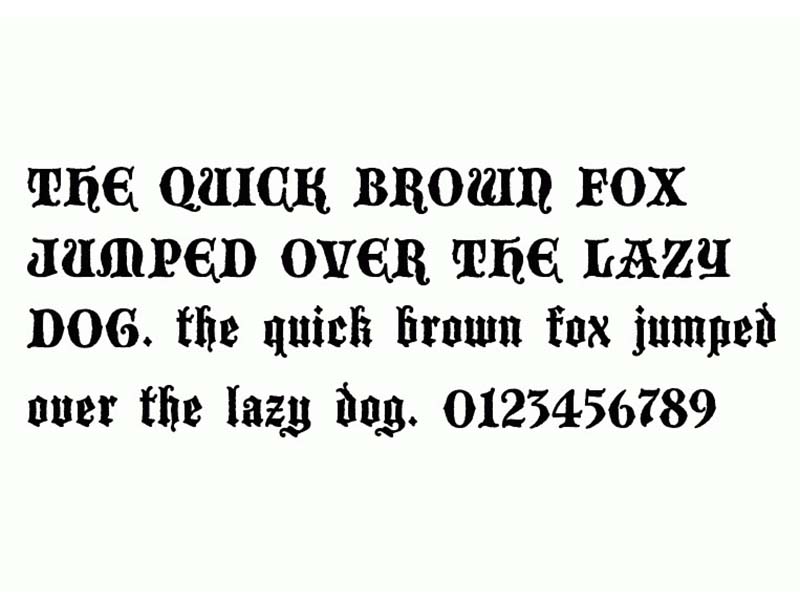 The best thing is that its 100% free for personal as well as commercial use. So anyone can use this modern font easily wherever he feels better.
If you also have any future plans for utilizing it and create some top quality designs. Then feel free to use this cool font. Due to its extraordinary and amazing look, that unique font can easily use in various tasks.
For example, making a logo, brochure layout, books cover, elegant comics, movie posters, cartoon covers, app development, game development, product designs, and many others.
I think you are now satisfied in every way. But if you still have any questions then ask from us in the comment's bar below. Thank You!