Super Mario Font is the font using for the logo of Super Mario game series. This is additionally known as Chlorinap typeface. Caffeen Fonts took the charge for designing and releasing it for the first time. Due to its fancy comic appearance and keen features, many designers look forward to it daily.



If you are the one who was searching for this cartoon typeface and lands here then you are in the right place. We are providing this excellent font family for free and you can have it from one-stop destination. Have a look at the letter map images we fasten in here to have an idea about how your design will seem like.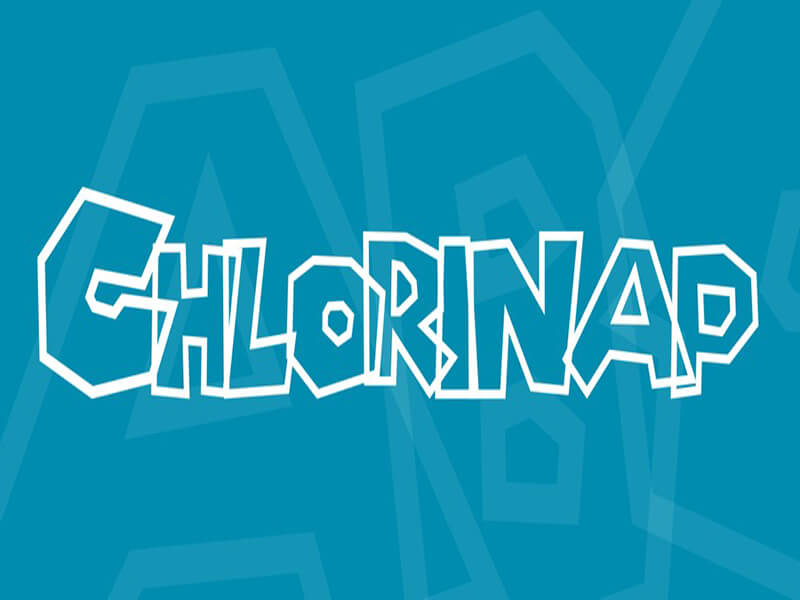 Super Mario Font
As we all know that every popular thing has its every aspect unique and attractive. This video game by Nintendo full fills this quote properly. All the Characters, backgrounds, functions and even the logo font using in the logo for it possess its own distinctive glimpses.
All the letters including occupies non-stable characters throughout the typeface. There are two more great aspects about this font, Firstly it is free for personal as well as for your commercial uses. secondly, you can edit every letter in this symbol font with your own colour styling.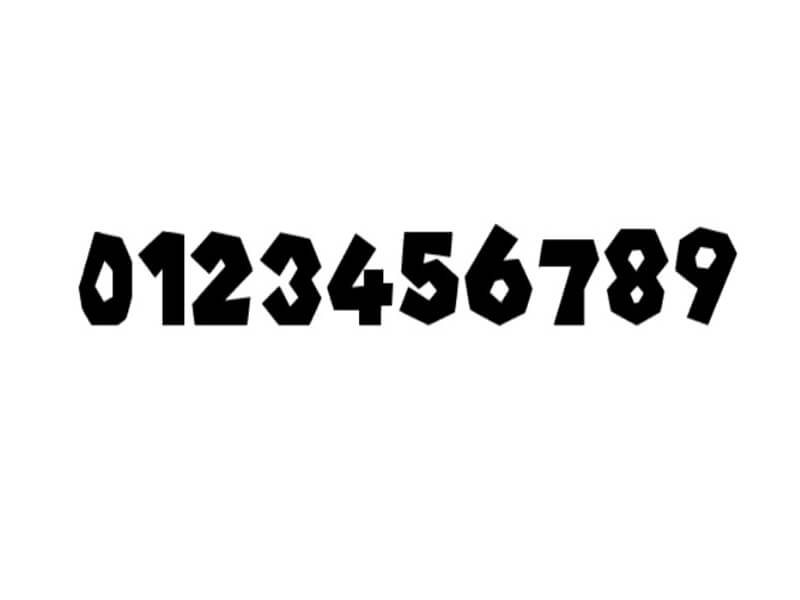 Here is the download link featuring a single click download function. We hope that it will assist you in creating a design that your audience and clients require. We wish you the best of luck. Happy designing!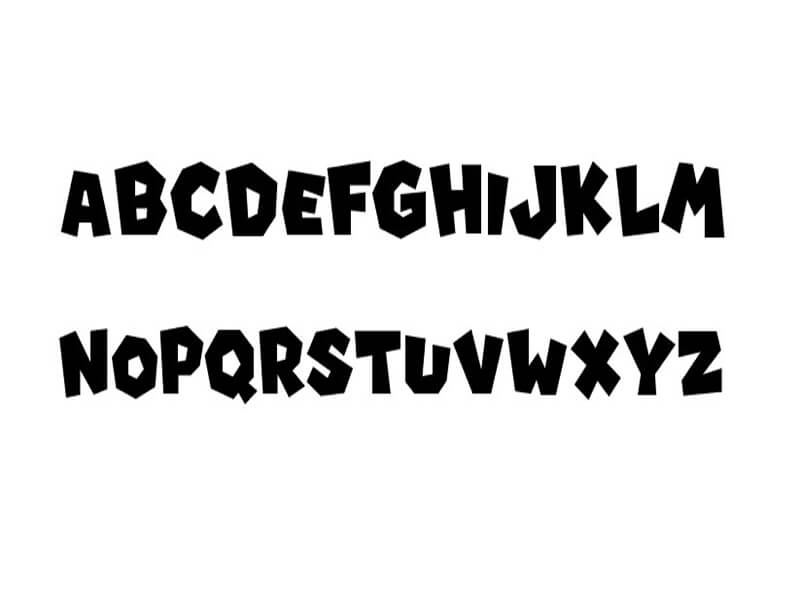 Share this astonishing font family with your friends and colleagues at your social networking sites. Also, tell us your review/ experience about it in the comments below. All your suggestion and regarding problems are welcome.