Scion font is an inspired typeface by Toyota logo. Alex Kaczun a well-known font designer has designed this font and make it published at Type Innovations in 2011. Alex Kaczun designer of this splendid font was very much inspired by the hi-tech and clean designs if the Toyota. And decide to make a whole new font family of this beautiful font.
Scion Font Family Free Download



All the styles of this font have a tabular width and perfect font design. Scion font comes in 5 different styles that include Scion 350 R Thin, Scion 450 R Light, Scion 550 Regular, Scion 650 R Bold, and Scion 750 R Black.

This typeface belongs to the sans serif geometric font family. Having a vast language support and pro font designs make this geometric font more effective for many designing projects. Before downloading this astonishing font you can preview in the pictures below to see how your font will look like. And the download file here has all 5 styles of this font that can be zip downloaded by a single click.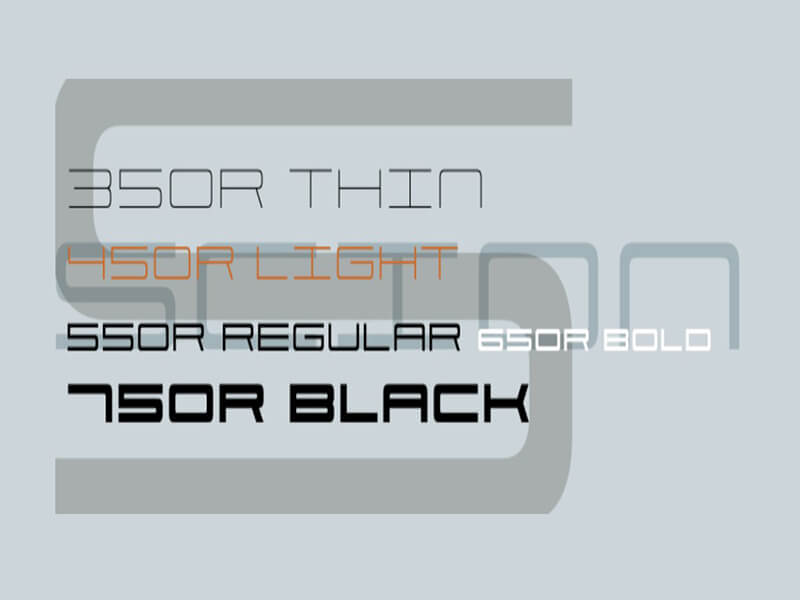 You might be a designer or a  developer who is always in search of the best way to improve there designing skills. Using a top-notch font is the best way to d that. I must say this font will help you in your ongoing projects along with the betterment of your previous designing projects. Moreover, you can help us in distributing this free font by sharing it to your social accounts.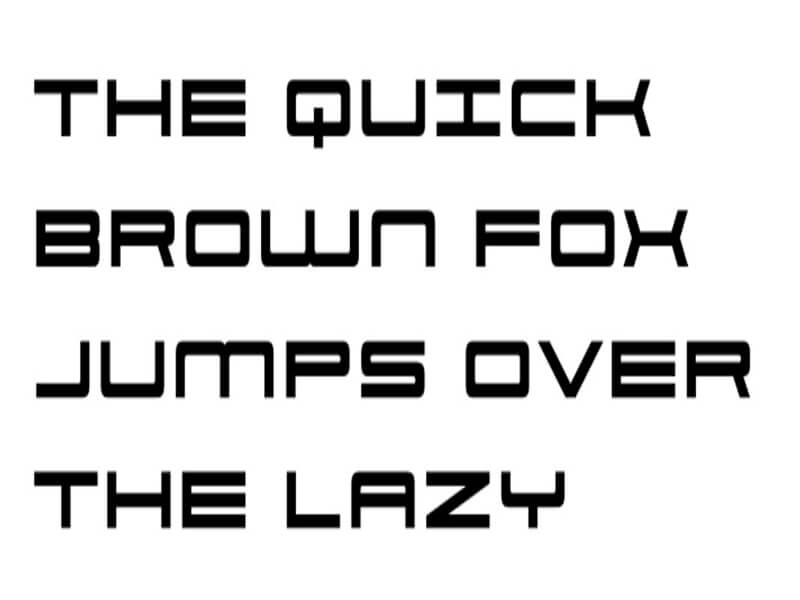 Best of luck!