Avenir Font is a highly polished, appealing and organic font with an identical view to the Futura font. "Avenir" is a French word that means for the future. This professional font was first time designed by Adrian Frutiger in early 1988.
As the name of Avenir describes, it is inspired by the sans serif typeface such as Futura and Erbar. These two font families were designed in the late 1920s. Avenir comes in different formats as like TTF, OTF, and zip. So many of the designer love to use this for the betterment of their projects.
Avenir Font Family
This is the most popular font on the internet. Avenir is a geometric sans serif font that is ideal for any designer to use. There are many reasons for a professional designer to use it, first of all, You can use it anywhere for your non-commercial uses, secondly, this font includes the whole font family it. So that if you don't like the standard black style, you can go with roman.
Have a little bit overview of this font by just previewing the image below. Here you can see how your font will look like. According to my view, this typeface is perfectly fit for the logos, banners designs, paragraph text and some of the other textual projects due to its sharp and bold shape. The file below includes Bold, Regular, Medium, Black, and some other styles with corresponding italics.
Download this font for free from right here by a single click. and use it anywhere by the simple install. I guarantee you that this font will help you with your new projects along with the amelioration of your ongoing projects. Best of luck!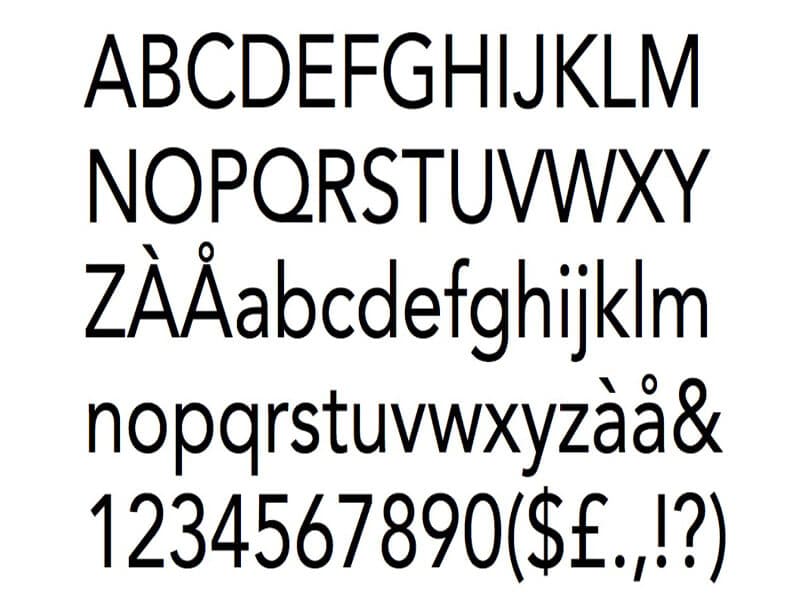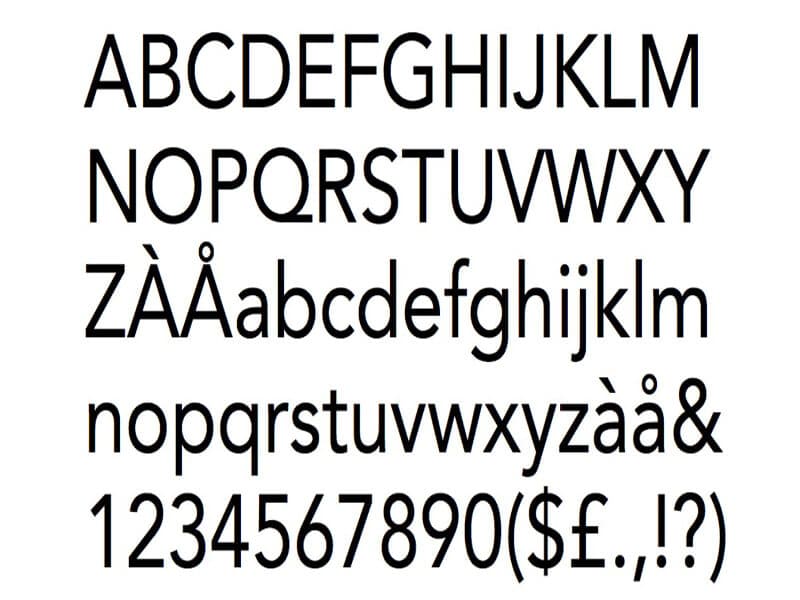 Note: The Avenir Font Family featured above is not available for free, please follow the link above and purchase the font. Meanwhile, you can take a look at other similar fonts collection here at Fonts Empire!
If you like this font family then make sure to leave a comment and share this freebie font with your colleagues to help them out in finding the best quality font. We share many new free fonts daily so it will be better if you make our site as a bookmark of your browser to find us anyway.