Monastic Font is a basic sans serif font that comes with elegant sweet texture. Saptarshi Nath took the charge of designing and releasing it for the first time.
Its texture has created with two kinds of strokes in which the first one light strokes and the second one is bold strokes. Light strokes are too light which didn't show clearly when using in small text.



So, it compulsory to use this basic font in bigger text for bestowing full letters. On the other hand, in secret projects, you can also utilize it for small text.
Because in small text, words cannot be read so anyone can't understand before you give some guide. In this way, feel free to create awesome and unique designs with this font help.
Monastic Font Family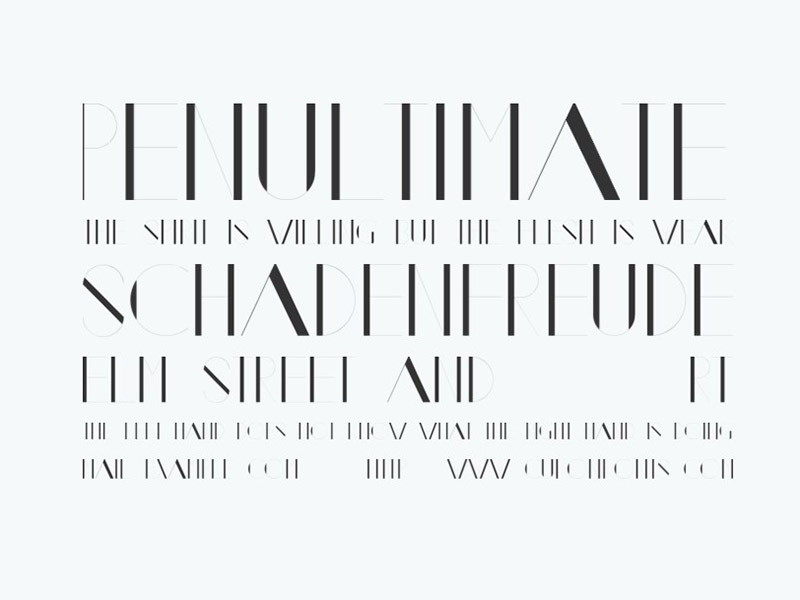 Monastic Font has come in a single regular style along with Truetype features. It has enough characters for creating small to medium kind of designs.
The height, width, space between letters almost all things are the same as the standard sizes. But its stylish texture makes it unique and elegant from the others.
For downloading the Monastic typeface, you need to click on a single button below and get it. After that, feel free to create personal and commercial designs easily.



With this awesome font help, you can create covers, posters, product designs, product packaging, game graphics, unique emblems, game titles, t-shirt printing, and many more.
I believe, now you understand this majestic font deeply. So, what's your opinion over this creation you can share with us in the comment section below. And if possible then you can also share it with others. In this way, they can also get cool and better designs.