Introducing Samantha Font to you that got famous in no time. But Let me tell you a secret. The name Samantha has given two different typefaces by the different designers and publishers at the same time. No doubt both script fonts have there owned fine qualities and remarkable appearance but it makes the person a little confused in choosing. We are here providing the same fonts at a single place. Before we give you download link. Let you know something deeper about these typefaces.



Samantha Font by Laura Worthington
Laura Worthington was the one who took the responsibility of designing the exalted typeface. Having a bright and cheerful font based lettering this script font made its name in the list of top-notch typography products. Along with all this, it also has upright or italic variants in its every style. It might be seen complex in the image below believe me you will love this font for sure.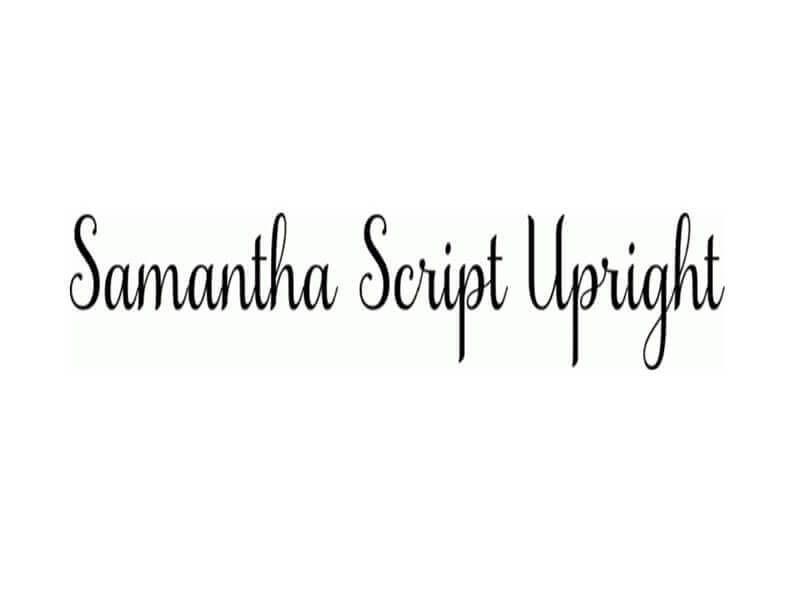 Another secret about this font is that its name "Samantha" is the name of the niece of the Designer. Likewise, You can feel Laura was inspired by her characteristics of being disciplined and optimistic all the times. This script typeface is perfect for making elegant layouts, brochures designs, wedding cards, invitations cards, logo designs and in any other project where you feel to you apply stylish texting.
Buy and download this font at the link below! and use it anywhere you want, Personally and commercially as well.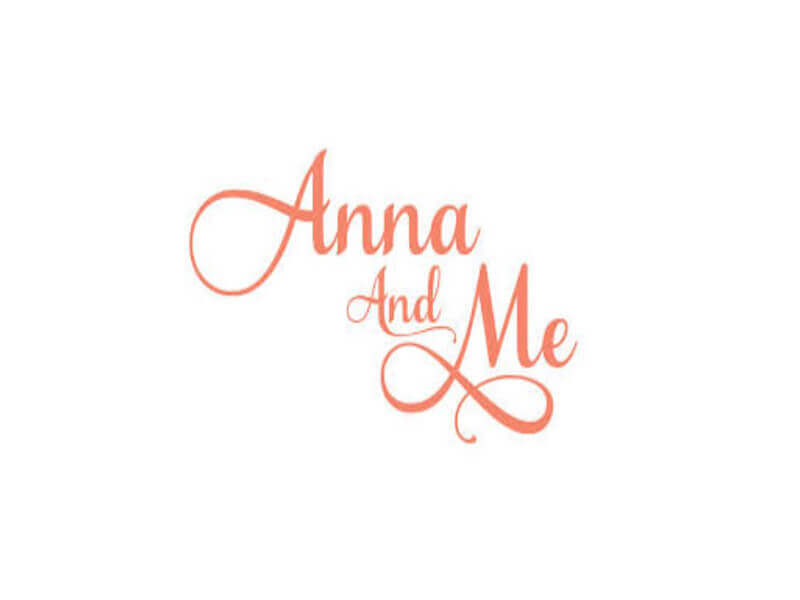 The Samantha Font By Premiere Graphics
You might assume it as an alternative to the first font we describe here. But this is another artistic font Ever you have seen. Along with the vast language support and keen features, this font is beyond to the loveliness and perfections. This modern script calligraphy font was designed and shared for the first time by Premiere Graphics.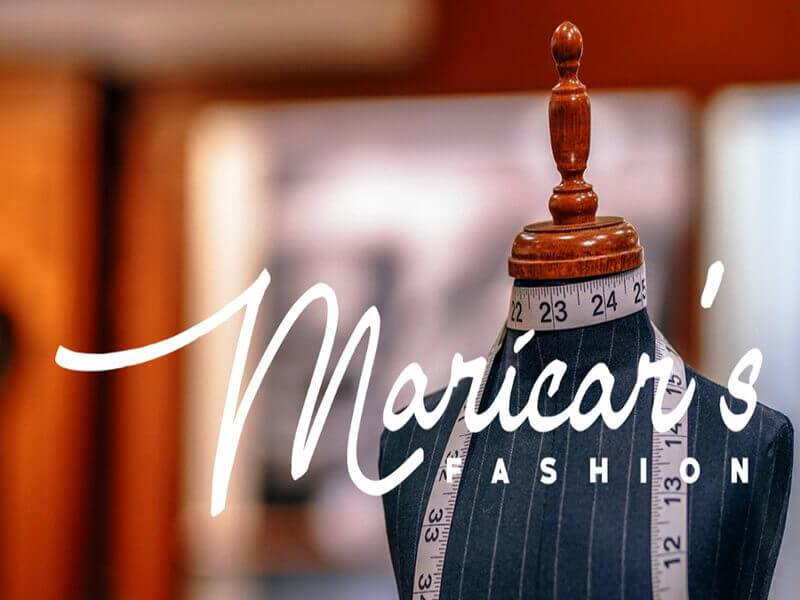 Using this free font you make you realize one thing, That is the dedication of the designer towards creating it. Creating a logo, a wedding card or a brochure design along with this fresh and clean glances font is a considerable rational idea. Download it now and use it for personal undertakings.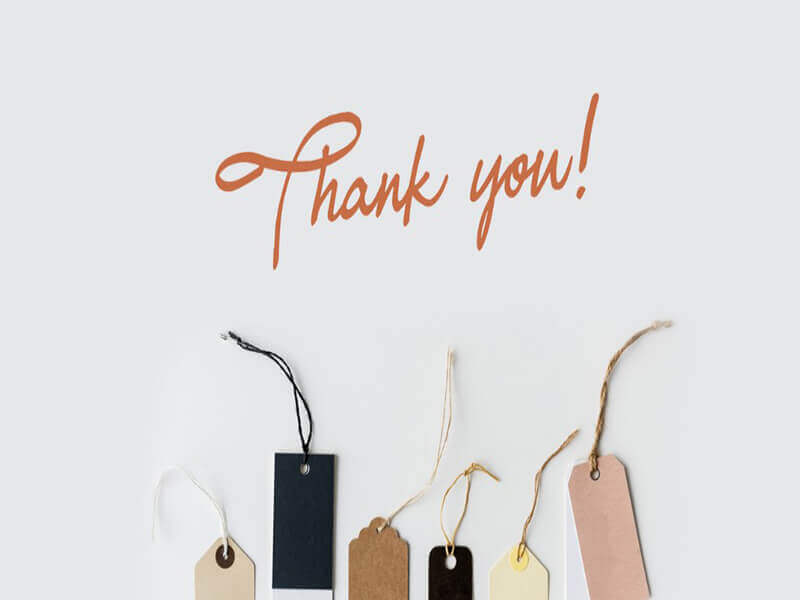 I hope these fonts will help you in your designing journey. If you have any regarding issues or want to give any suggestion to us then make sure to give a response in the comment section. Help us in distributing by sharing it with your friends at your social networks.