Crayon fonts are the most elegant fonts with better understanding and drafting behaviour. These brush fonts seem like actual dry brush strokes drawn on paper. We here have collected the top 20  best Crayon fonts list for you. That can be downloaded by a single click.



You might be a designer looking forward to many fonts daily due to the projects. People search for a font in three ways. Firstly they must know about the font, Second, They know the category or feature of that font but don't know the name. In the third case, they just have an overview of how they want there work to look like. In the first case, it is very easy to find any font by its name. But in the other two cases, this might be something tricky. So, Here we provide your best crayon fonts along with image and download link to assist you in finding a suitable font for your work.
Whether you are going to design a brand logo, book cover or anywhere in the relating field. This font will help you for sure. All the fonts here have there own style and unique features. Colours in each of the font raise there worth more.
Varsity Playbook Font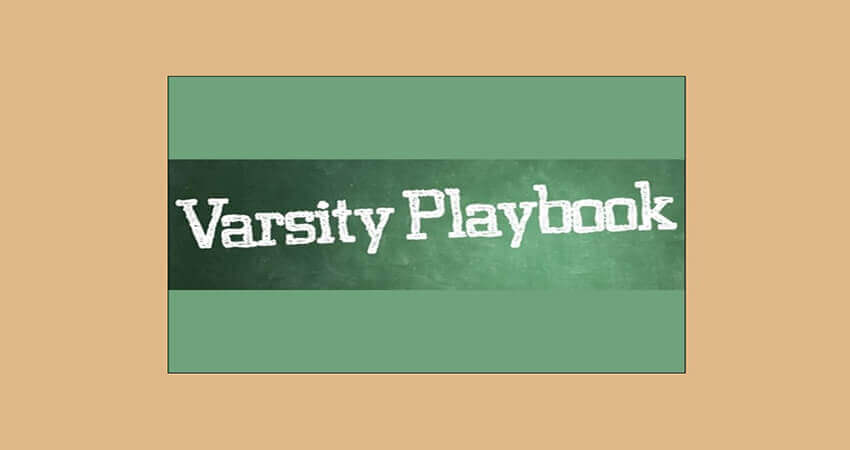 Squeaky Chalk Sound Font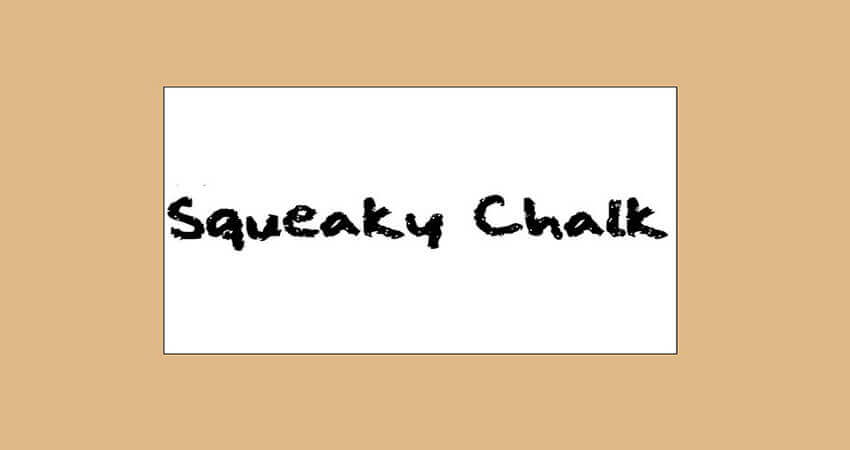 Rayando Font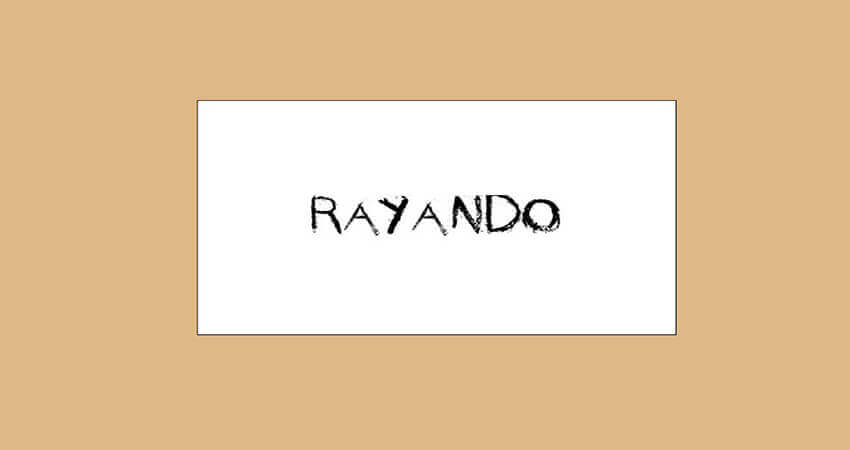 Pastel Crayon Font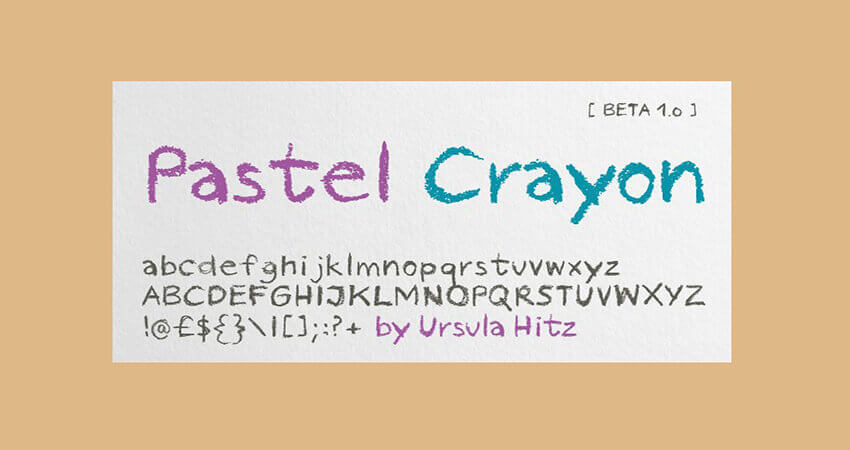 Grutch Shaded Font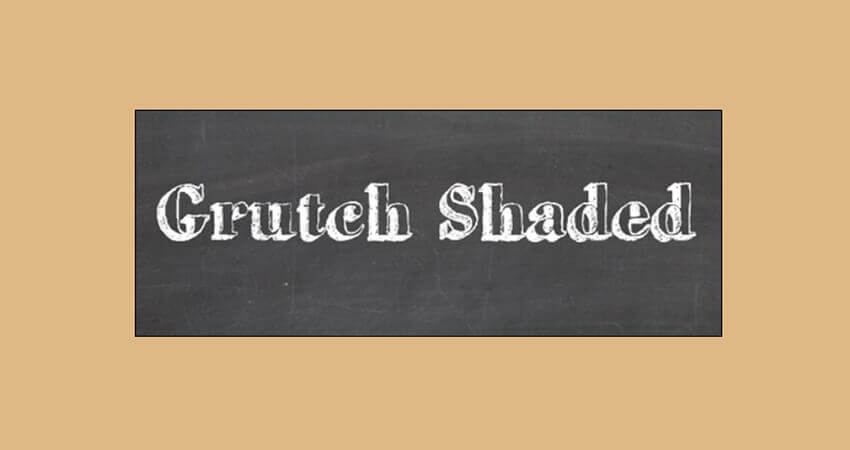 Fun Crayon Font
Faraday Font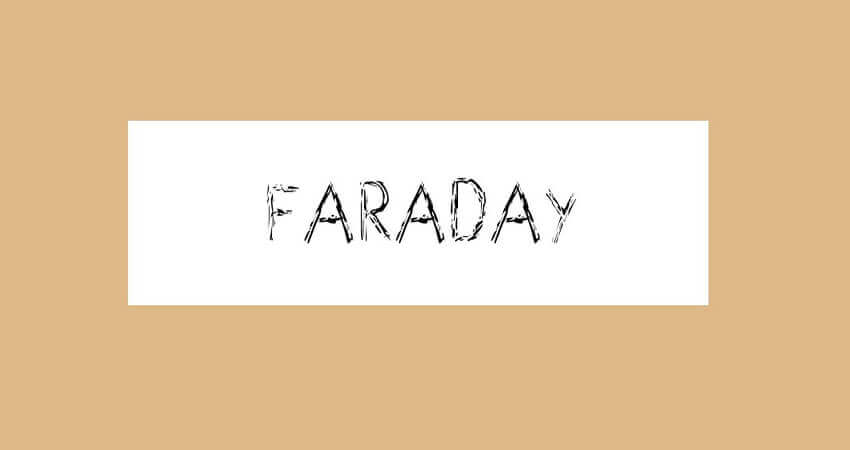 Eraser Font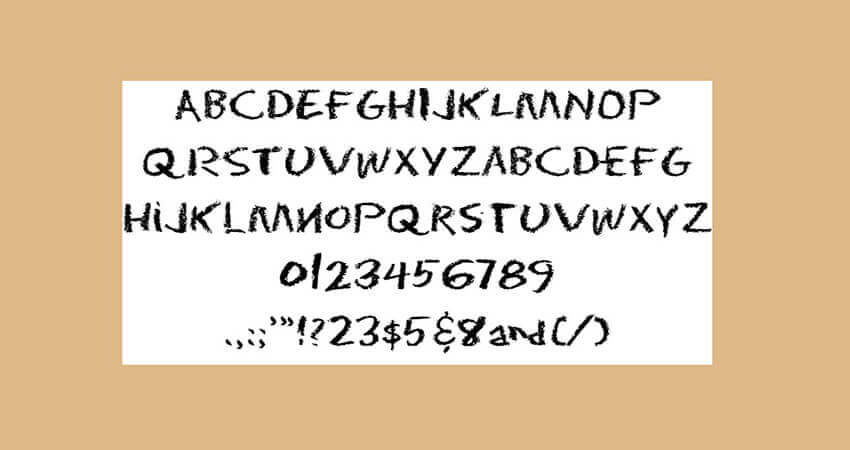 Drawing Guides Font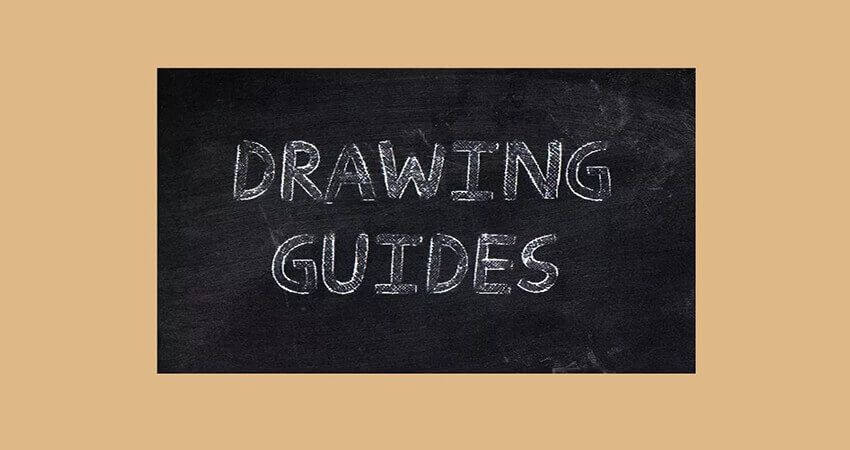 DK Crayon Crumble Font
Crayon Paint Font
Cool Crayon Font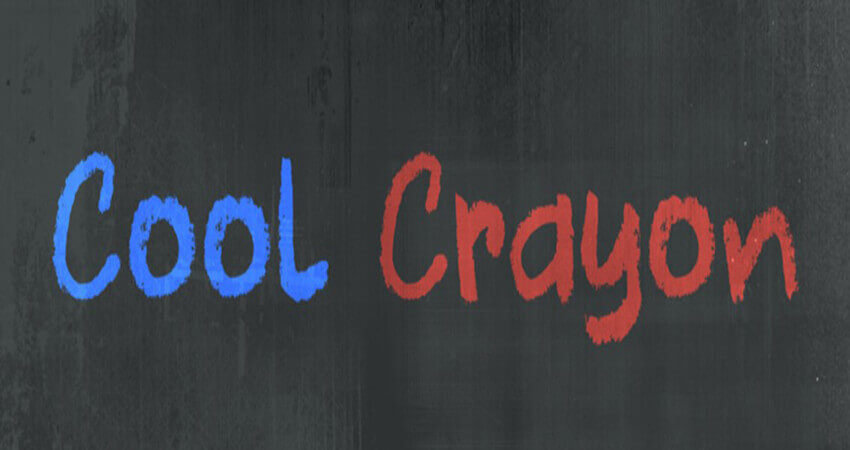 Colored Crayons Font
Billy Bear's Crayons Font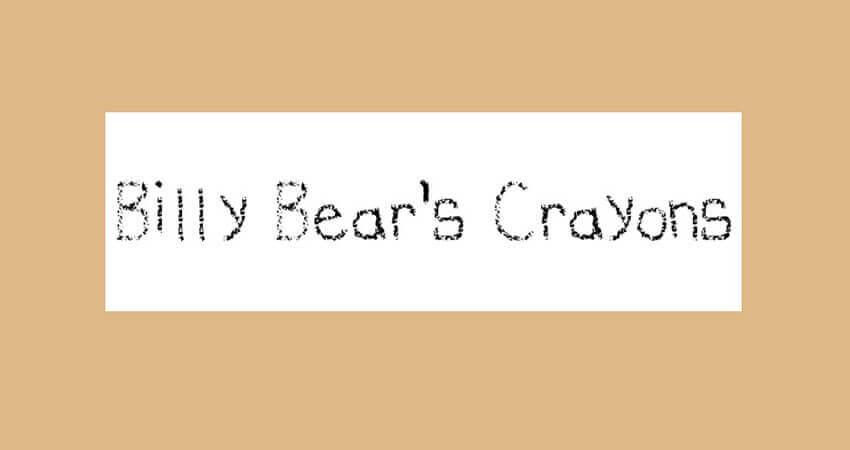 I hope these fonts help you in your ongoing projects. Along with the renovation of previous ones. Share your views about these fonts in the comment section. If you like these free fonts collection then must share it with your friends and help us in distributing it. Moreover, You can make this website as a bookmark in your browser to keep visiting in here.