Hello pals! Today we come up to you with a very keen, attractive and astonishing Script typeface. Introducing Noelan Font! This modern script font is one of the most elegant fonts you have ever seen. Hindra Permana took that charge for designing it and publish it by NDROADV.



The creators of this splendid font are already much popular for designing generous and stunning layouts. This font is one of their top-notch product. Noelan posses every unique aspect and trait for making a clean and highly legible textual form.
Noelan Font
We hope that this startling font will assist you in creating a very creative design and for making your client and audience satisfied with your work. Noelan is perfect for Logo designs, brochure layout, wedding cards, invitation cards, books covers, banner designs, printing causes, bags printing and for any headlining objects.
We are happy to share this modern calligraphy typeface with you. You can now download it by a simple single click. But before using it we have attached some images. Make sure to analyze it to have an idea of how your textual content will look like.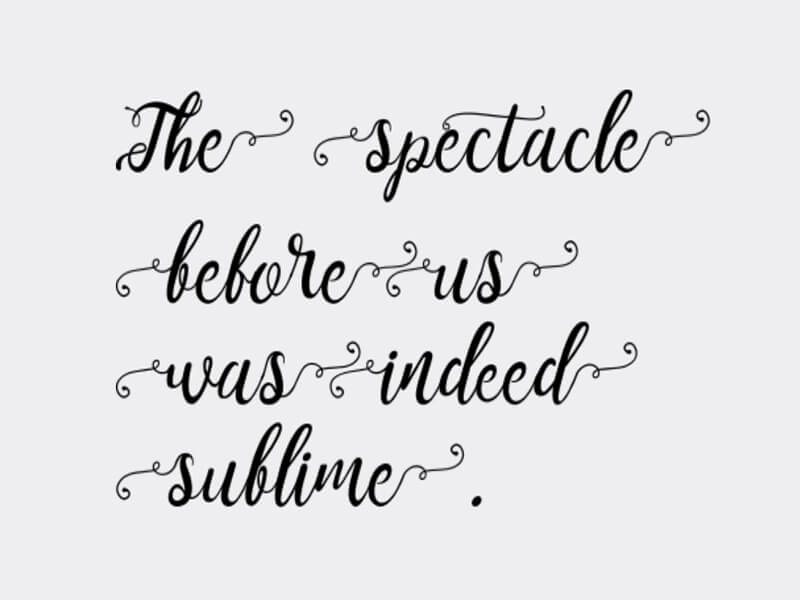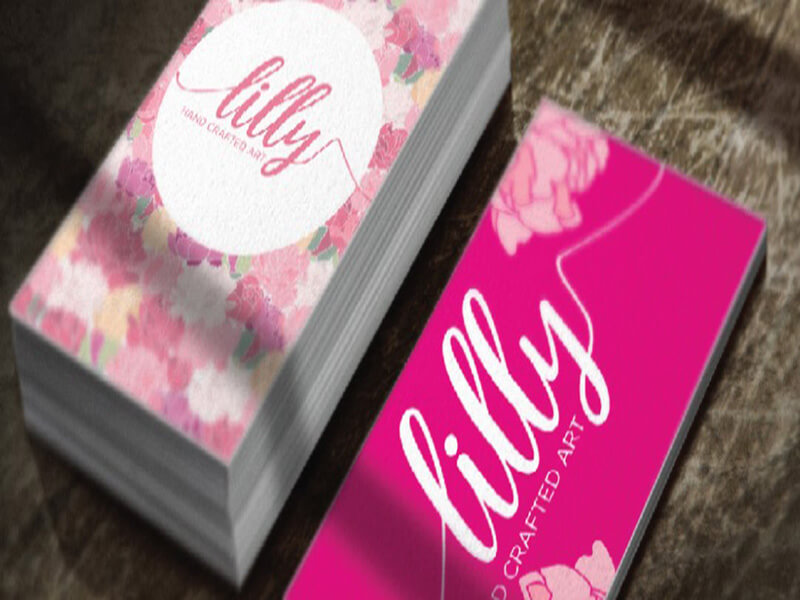 The handwritten font we are providing contains OTF script, with upper and lower case letter arrangement and beside vast languages support. you can use Noelan for your personal as well as for your commercial use.
As in conclusion, We must say that the inventor has taken much dedication and experiments while creating it. Another beneficial aspect about it is that when you activate Opentype format the text will seem more elegant and classy.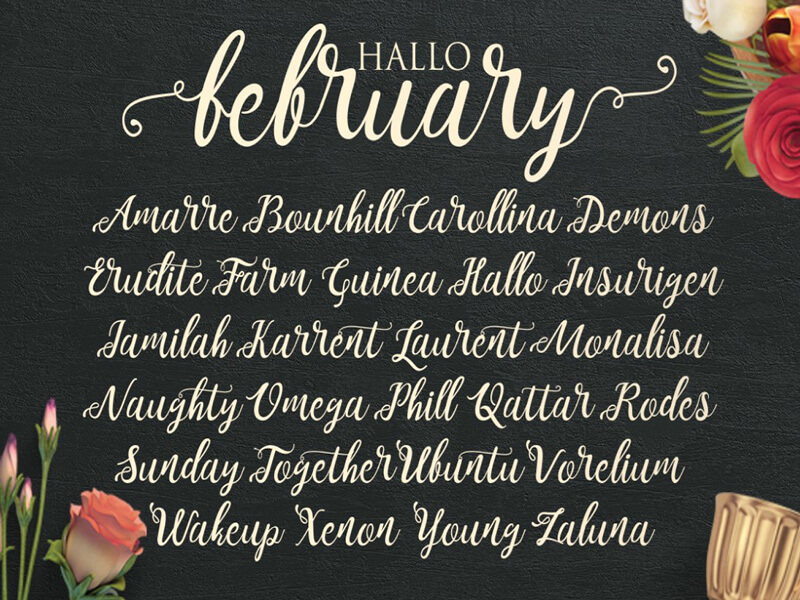 In case you guys like this classy font then make sure to leave your valuable feedback about it in the comment section. Also, help us in distributing it by sharing it with your friends and colleagues at your social networks.