Mukta Font is a sans serif font that contains a clean and clear appearance. The EK Type, an Indian font foundry took the charge for designing it and releasing it for the first time.
The whole font family has created by many designers including Girish Dalvi, Yashodeep Gholap, and Noopur Datye. That has featured the compliant, contemporary, and humanist look better for display purposes.



So, the purpose behind its creation to use it for small and large projects also. That's why, in the present time, there are several companies where this remarkable font is used.
So, if you are looking for that then I will assure you it gives an engaging appearance and preserves the aesthetic fee of your content.
Mukta Font Family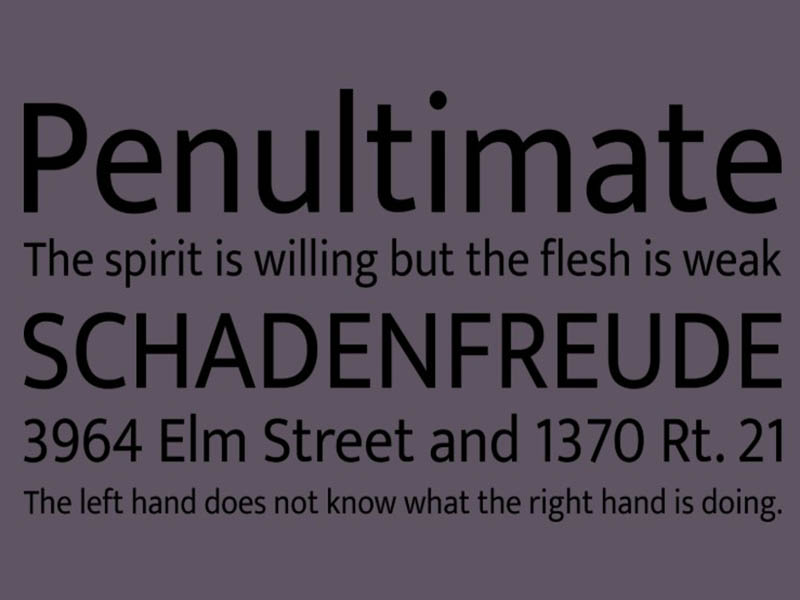 Mukta Font has come with seven amazing styles including ExtraLight, Light, Regular, Medium, SemiBold, Bold, and Medium. Each and every style 1368 glyphs.
That's mean the designer has spent a long time creating each style. Because 1368 glyphs in one style there are few fonts available who contain those many glyphs.
The best part of that, the Mukta typeface is totally free for your personal and commercial uses. So, you just download this paragraph font from here and start your journey.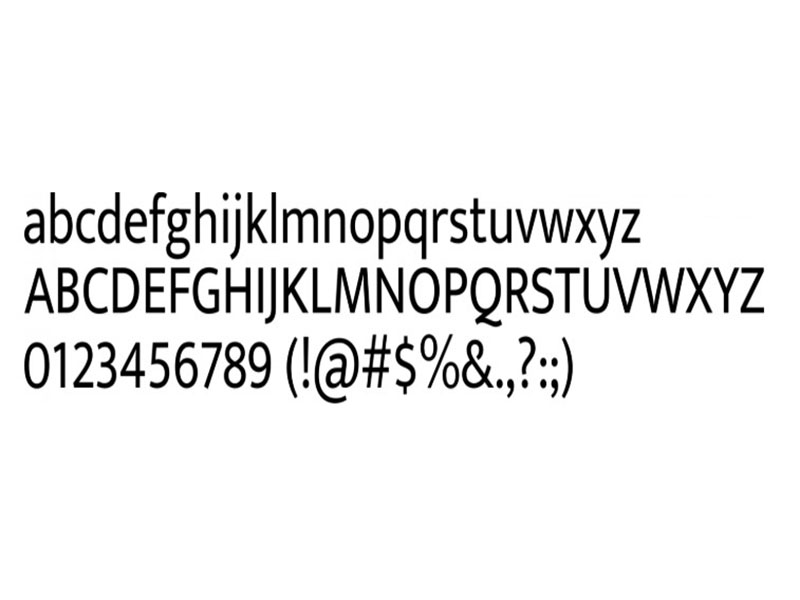 Due to its slim fine and clean look, That fine quality font helps you to meet many work operations as per your needs. And also urges you to share with others.
For example, long text paragraphs, company documents, website development, web content, watermark on photos, book covers, product designs, product packaging, and so on.
On the other hand, this clean typeface is additionally helpful for longer titles also. So, I believe, in each and every way, you will create magnificent designs for sure.