Sarabun Font is a various sans serif font featuring the light strokes. It has great power to supports both Latin and Thai multi-script languages.
That's why the Government Gazette of Thailand is continuously using it in their newspapers. Because it has the ability to work for long work operations.



That awesome font has standard 16 weights including Thin, Light, Regular, Bold, and Bold Italic. So, its Thin to italic weights can easily use for paragraphs while all the Bold weights can be used for headings.
On the other hand, these weights can also make a  great combo with other sans serif and serif fonts.  So, in all matter that will be the best choice.
Sarabun Font Family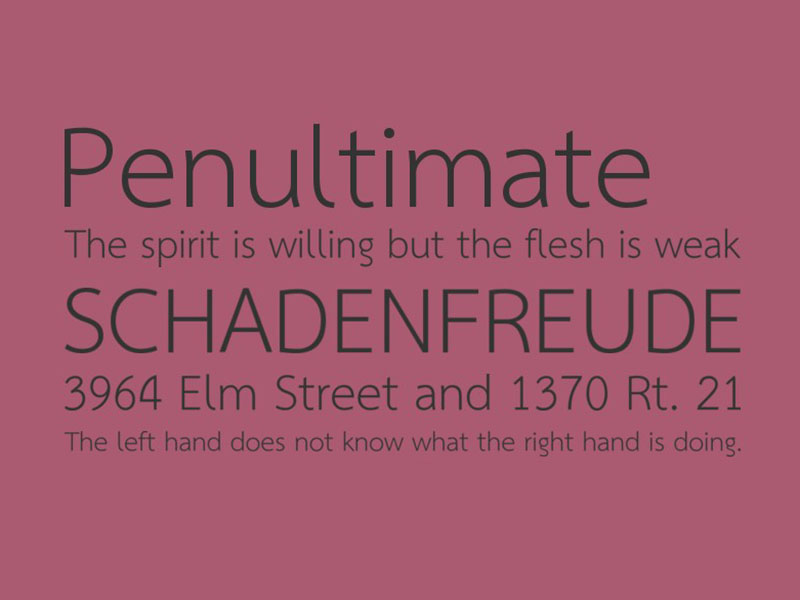 Mr Suppakit Chalermlarp is known as the primary designer and he releases it for the first time via google. Each weight includes the font family shows more than 267 characters.
That speaks the hard work of Suppakit Chalermlarp spending over it. That why now we see that this elegant font is taking as an inspiration for the new ones.
Because once you do some hard work then it will definitely provide some benefits in the form of experience. So, if you truly like this fine quality typeface.
Then just click on a single button below and download the Sarabun typeface into your computer. Later on, feel free to work as per your demand.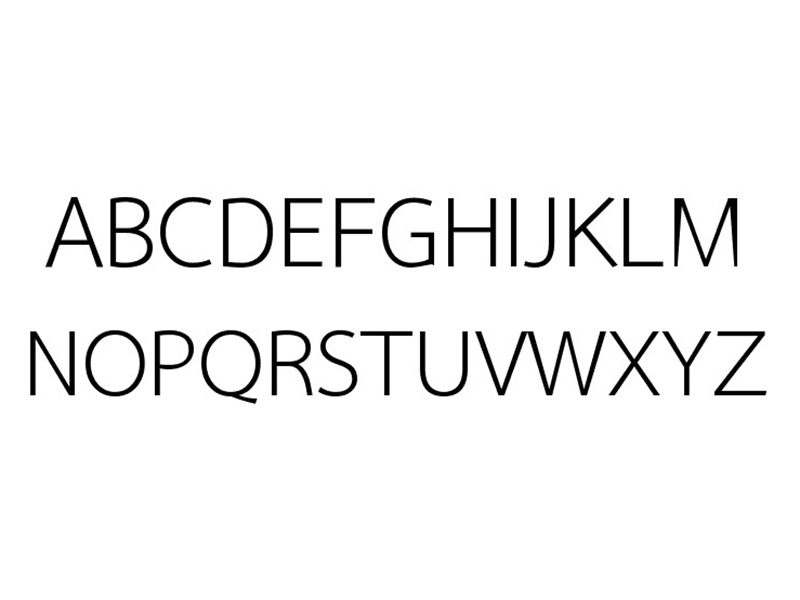 Because there is no such issue while using it in commercial activities. You can use that clean font for covers, posters, logos, branding, tattoos, stickers, quotes, taglines, headings, developing, printing, and many other similar activities.
We here just want to put some best quality and free typeface on a daily basis. So, if you think that, then feel free to visit our site and find some other as well.