Crash Bandicoot Font is totally based on its game the Crash Bandicoot. This game series was originally created by Mr Andy Gavin and Jason Rubin since 1996.
And the Sony Computer Entertainment has published it for the first time on 9th September 1996. Initially, these were made only for play station consoles.



But as time went on and the technology was innovating. This game is also designed for every operating system. Now it has supported almost every kind of operating system including iOS, X-Box, and Game Cube.
Because of this game's well-known reputation throughout the world, many artisans want to use it in their fields. Due to the good reputation of this game, the public also likes to use products with its name.
Crash Bandicoot Font Family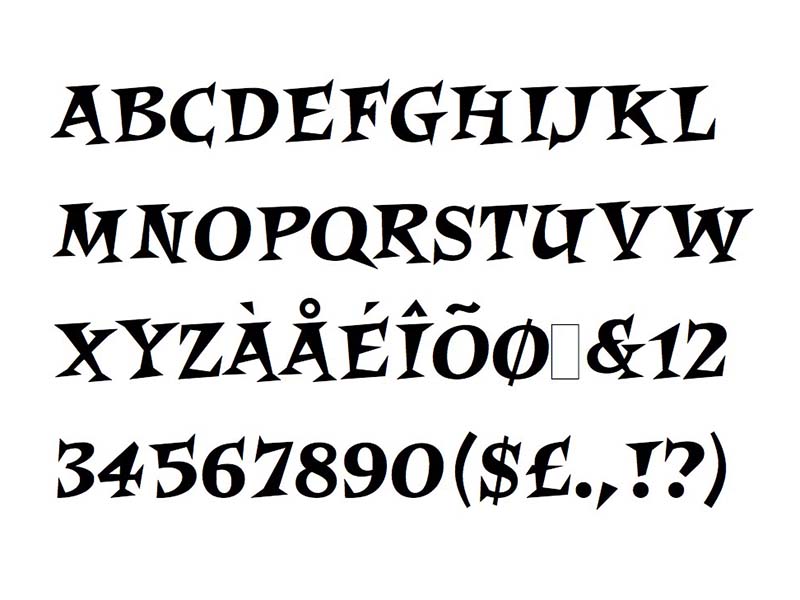 There are basically two fonts are used for the logo of Crash Bandicoot. The word "Bandicoot" is crafted with Roquette font. While the word "Crash" is crafted with the Comics Cartoon font.
The font Roquette has belonged to various fonts while the Comics Cartoon font has belonged to the comic fonts. Both fonts are counted among the best font families in their respective categories.
And most amazingly, you can get both of those amazing fonts into a single file. Just click on a download link below and get a zip file into your operating system.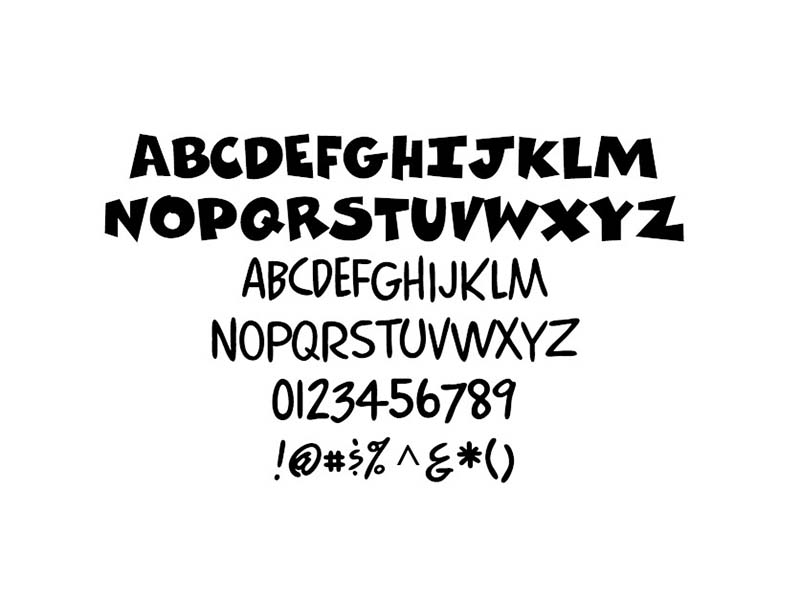 Later on, unzip the file and install the original TTF files. Before using it in some places, you must keep one thing in mind. That unique font is free only for personal use.
But when you pay some dollars to their owners then you will free use the Crash Bandicoot typeface for various places. For example, movie posters, game development, t-shirt printing, comic books, and many other similar things. I hope so, you are happy now.