Demonized Font is a techno sci-fi font that looks amazing due to its italic looks. Mr Rich Gast has taken the charge for designing it and releasing it via his type foundry the GreyWolf Webworks.
Due to its full character set and peculiarity, it is effectively different from the other techno font families. Therefore, it can easily perceive by any designer who has great information about typefaces.



All of the letters including features of their relevant unique compositions. Also, they have hard and bold strokes, with amazing sharp corners for a superior look.
This perfect creation incorporates a model assortment of characteristics. You simply need to change its size and it will show you the first-class presentation following a uniform baseline and axis.
Demonized Font Family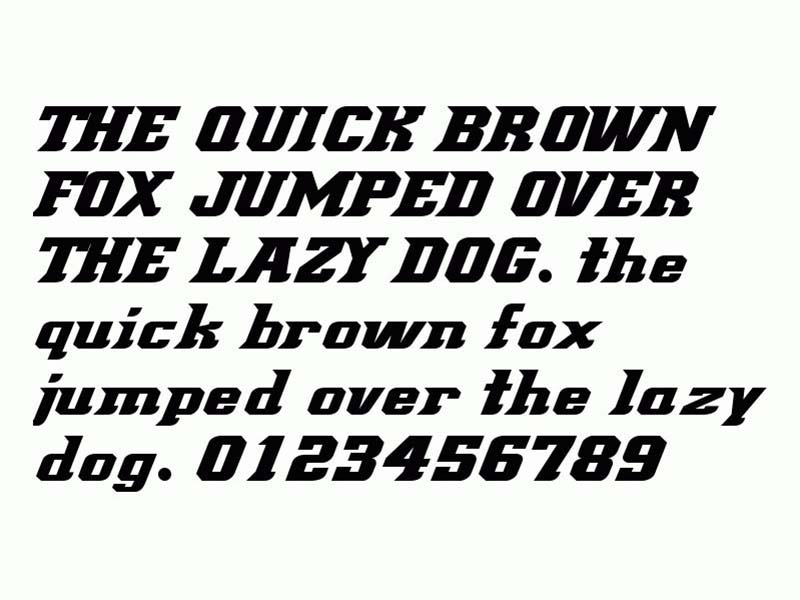 The Demonized Font has available in a single regular style with a TTF file format. That elegant font has possessed uppercase, lowercase, punctuation marks, and number.
If we combine them all, they become about 190 characters. Which also supports the languages ​​of many countries including Spanish, French, Chilian, Zulu, and so on.
If you want to download the Demonized then you just click on a single button below and install your desired font within a second. After that, just keep it to use in personal work.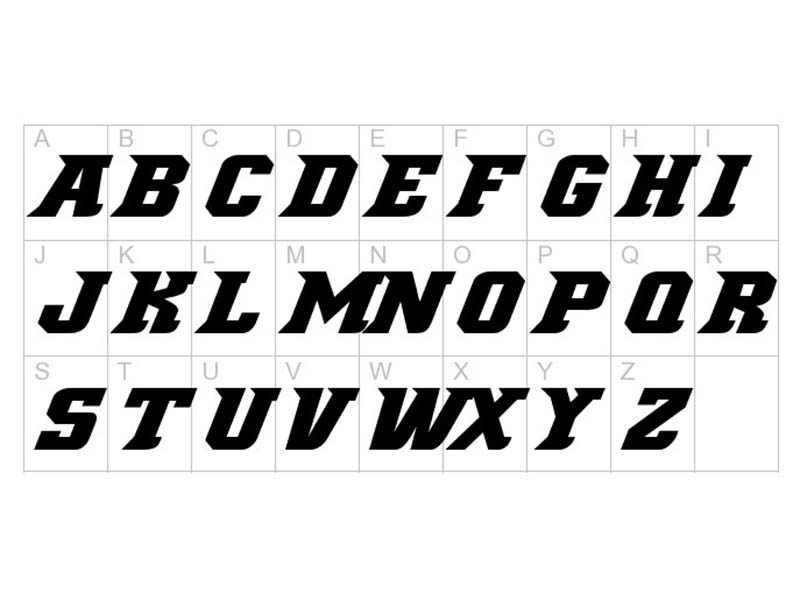 Because if you want to use this amazing typeface for commercial activities then you must buy its license from Mr. Rich Gast. Then you will be able to use it commercially.
For example, movie posters, cartoon tiling, logos, technical documents, book covers, fabric printings, game development, titlings, and etc.
I think, now you have enough information to use this magnificent font for upcoming tasks. So before leaving our website, I would like to make a request to you put some feedback about it in the comment's bar below.