Introducing Equinox Font! A top-notch modern typeface with very keen and clean glimpses. This font comes in two weights, Regular and Bold. Both styles comprise their own unique expressions and features but there one thing common among them, The Precision of typographical arrangements.



Mehmet Reha Tugcu was the one who took the charge to design it for his own font foundry Tugcu Design Co. Anyone who will get notice deeply on Equinox font will get up with a view of dedication and experiences for its designers' team. Along with its high legibility and well-honed features Equinox is the best choice for many usual or special textual arrangements.
Equinox Font
You might be a designer or a developer looking forward too. This versatile font seems like a sci-fi font but it could also be used as a normal typeface. Likewise, you can make a logo, wedding card layout, brochure design, book cover, books printing, gym logos designing, printing in the fabric industry over the clothes and even more. Developing a game or creating a website template will also be a good approach.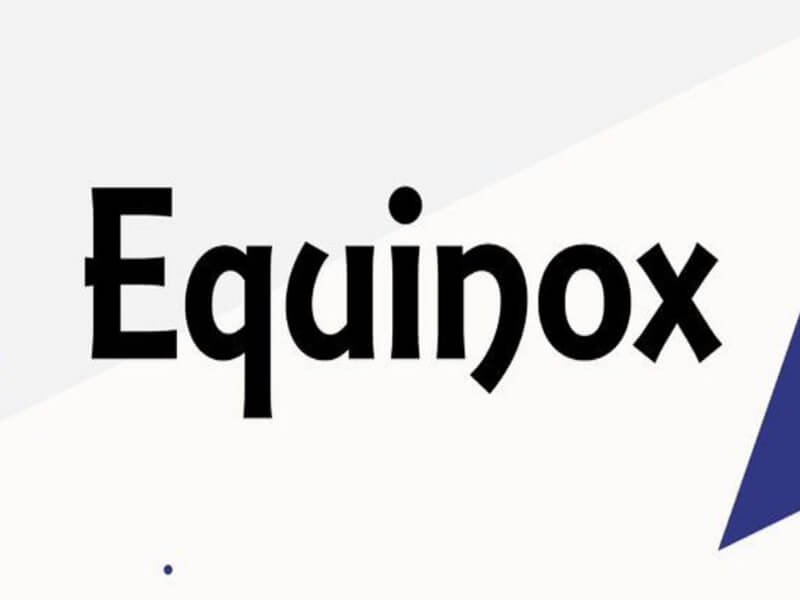 As you all know this is a paid display typeface and for using it for commercial usage you have to buy the license from the authorities. But we have good news for you, We found a pair font very similar to that of Equinox and giving it here with the same features. You can simply download it by a simple single click. And to use the exact font you can follow the link below.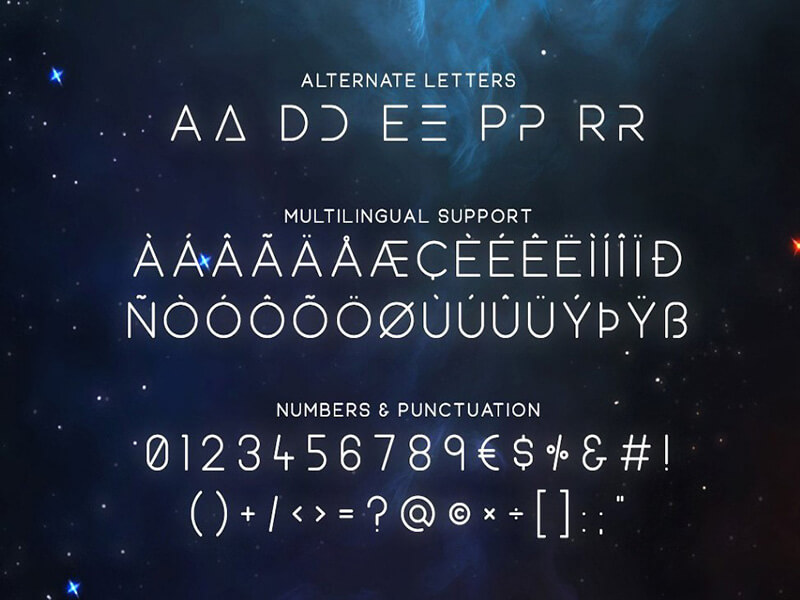 We hope that this elegant font will help you in making an astonishing layout that will deliver your audience and client satisfied and surprised at the same time. We share the same top-notch quality fonts regularly so for keep visiting us, we suggest you save us as a bookmark in your browser.