Colonna mt Font is a foreign look font family that is popular due to its stylish look. For the first time, it was developed by Monotype Corporation in 1927.
After that, they have held all rights reserved since 1992. The designer's team has created an astonishing design that is still popular after passing the 90 years.



Moreover, it can suits to font design market according to the modern age. If we analyze this awesome typeface, at that point we will come up with an idea of the amazingness of type designs.
Because it has created in this way, that fulfils all the requirements according to the modern age. So, everyone can easily take this elegant font for their regular tasks.
Colonna MT Font Family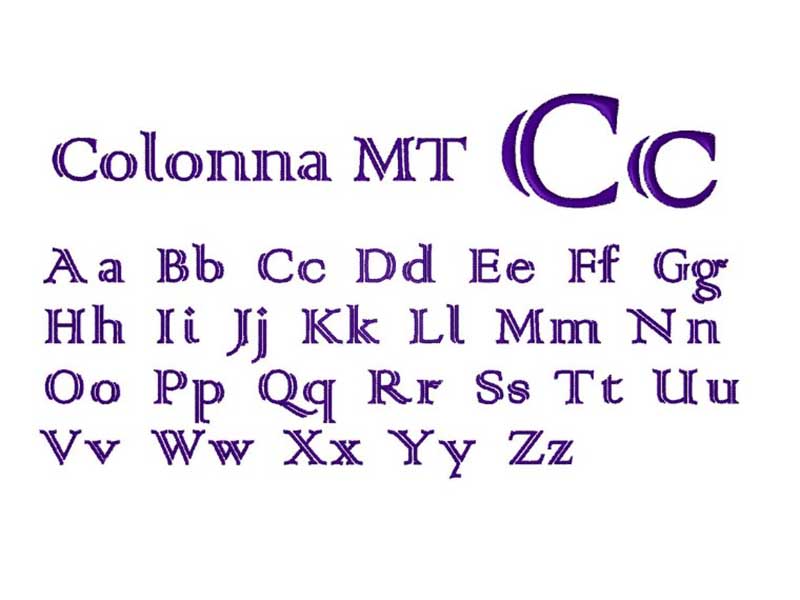 Colonna MT Font has available in a single regular style along with Truetype file formats. Furthermore, it has 1252 Latin 1, Mac Roman Macintosh Character Set (US Roman).
Along with huge international language support, this modern font has under using a lot of designers worldwide. In this way, that modal with unique textual combinations add a unique touch to any design.
Here at  Fonts empire, you can get Colonna MT after just click on a button inserted below. After that, You can keep and use that typeface only for your personal uses.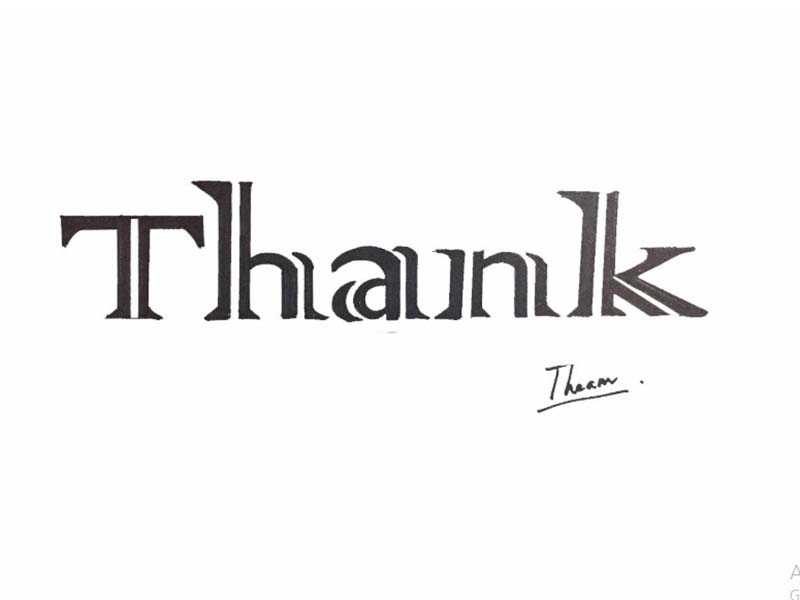 Because of the rightful owner of this elegant font didn't allow anyone for using it commercially. But in case, you need it for commercial use then you must contact Monotype Corporation.
After that, you can openly use this super cool font for different projects. Like, branding, logo crafting, card printing, and fashion magazines as well.
We believe that a remarkable font will help you to achieve some designing targets. That leads your designing capacity to a pro-level. Thus, if you like it then please leave a comment about it below.