The Heavenetica Font is a sans serif font family that comes with trendy clean appearance. In this way, it comes in a very precise textual arrangement.
It is designed to make all the users are easily using it. And It exists to help you cross projects off of your daily list and move on.



Therefore, almost every senior designer must keep it for some special projects. I guaranteed you have seen it before at any place, therefore, you are here to download it.
Have a look at the letter map images we fasten in here to grab more designs idea with it. It might seem you as like other basic font families including Arial and Helvetica.
Heavenetica Font Family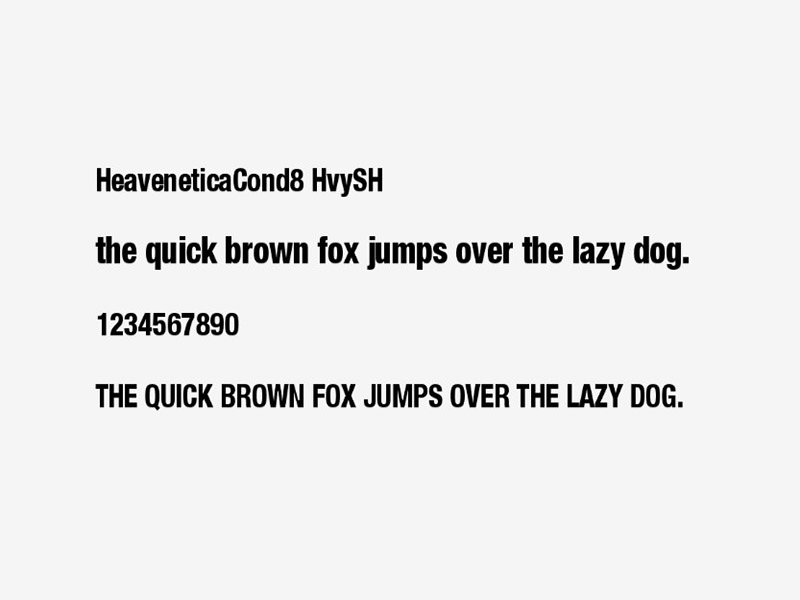 This fine quality font has come with four unique styles including Thin, Regular, Bold, and Italic. So, All of these styles featuring uppercase, lowercase, numerals, and punctuation marks.
On the other hand, each of the styles has 212 number of glyphs with 1000 units per em. While the Ascender and Descender order is according to 1000 & -212.
After getting that information, if you think this elegant font will suit your personality and designs then we have a piece of good news for you.
Here at Font Empire, we will provide you with all of its styles in a merged form of the zip file. Which you can download easily after just click on a button mentioned below.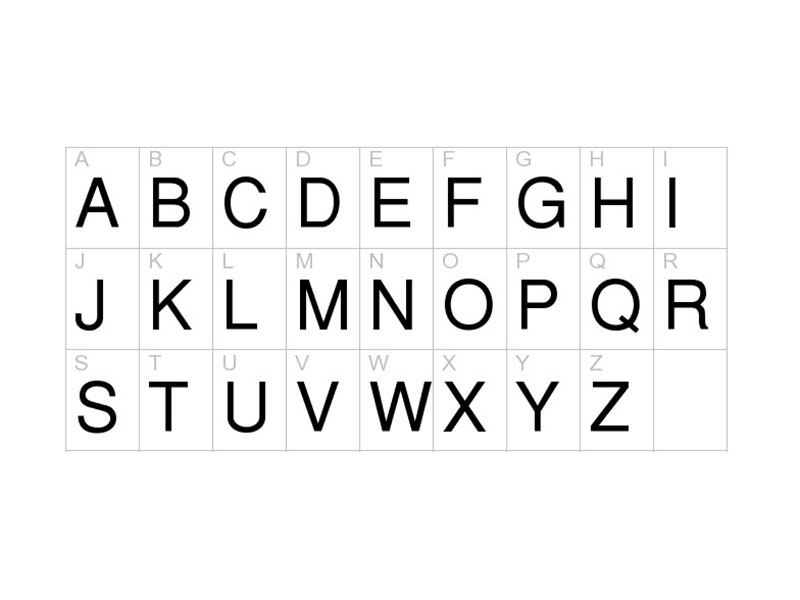 Due to its neat and clean appearance, this amazing font can use almost every field. For example, books covers, logo making, banner ads, video titling, posters advertising, brochure layouts, and many more.
So, If you really like Heavenetica typeface then make sure to share it with your friends and colleagues at your social networks. And tell us about your feedback over in the comments bar.