Presenting you to a comic book fonts the Teen Titans Font. Teen Titans is basically a fictional superhero team according to American comic books. It was published by DC Comics for the first time in July 1968.
It has been adjusted to other media channel, and have appreciated a higher profile since Cartoon Network's animated series in 2000 to 2005.



Therefore, a huge majority of designers and audience know about this comic and its logo. So, here we wanna provide you to an amazing font family that is very similar to its logo font.
Teen Titans Font Family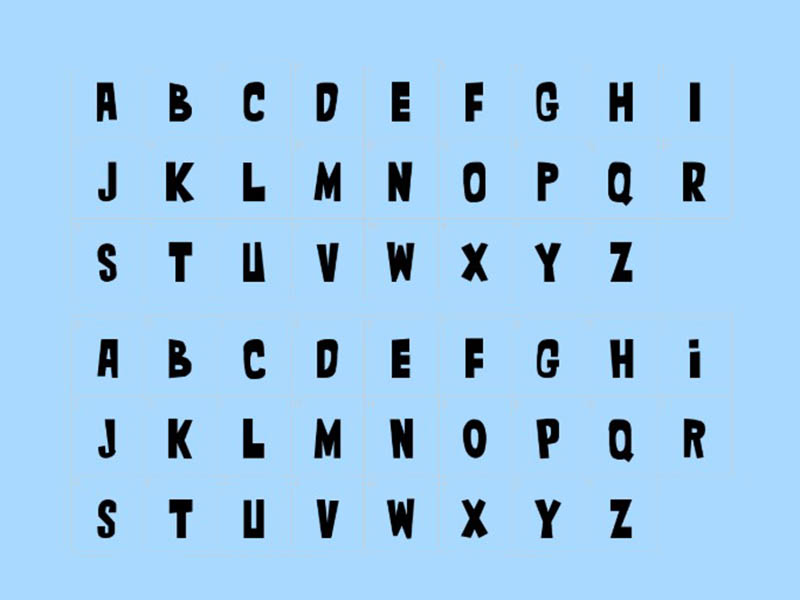 Teen Titans Font has featured the Truetype file format along with a single regular style. And this style has to contain uppercase, lowercase, and some punctuation marks.
It designed by Mr WestralInc. And he allows you to use it only for your personal undertaking. On the other hand, for the commercial undertaking, you must pay some dollars to its rightful owner.
But if you want to use this stylish font for entertainment purposes then you don't have to pay. You just click on a single button that given below and installs it in your laptop, mobile, or any other device.



After installing this modern font, you will be able to use it almost everywhere. For example, logo, comic books, movie posters, product printing, cartoon headlines, printing in the fabric industry.
Furthermore, the best use of the typeface is in kids stuff like bags and geometry boxes. So, feel free to start your journey along with that. Because we believe you will have a good experience with it in the future.
In case you think it is extremely useful for you, then sympathetically share this cartoon typeface with your social friends. Also, gave us your precious feedback about it in the comment section.
Thanks for choosing Fonts Empire.