After so much admiration from the audience for the Best Free Minimalist Fonts, We decide to share another stunning fonts list. Which was much popular in the preceding century. Yes, We are talking about The Circus font, trust me or not these fonts are being loved by the people more than 2 centuries. And still, have enough esteem in heeds of some keen designers.



The fonts collection list here, have the different elegant layouts but there is a common feature in all of them, "The Phoenix" In early centuries, People love to observe artistic glyphs and relishes the full hand traced and appealing characters with cool catchwords.
Stunning Circus Font Collection
You might be a graphic designer or a developer scrolling through the websites for choosing a suitable circus font for your projects and land here. Let me welcome you with these high quality and apt fonts. Now you don't need to go to any other place for choosing a precise circus font. Because We have collected the best Circus font list for our loyal visitors that will give magic to any artwork for sure.



Circus fonts are perfect for making a giant logo layout, a t-shirt design, a book cover, postcards designs, or in the title of a movie. All the fonts here in this list will make your designs look cool and further make your audience smile!
Without killing more time of yours let see the list of these stunning fonts, along with a free download link to all. So, you can firstly preview any font you desire and then download it in a single click in no time.
Wild West Font By West Wind Fonts
Format: TTF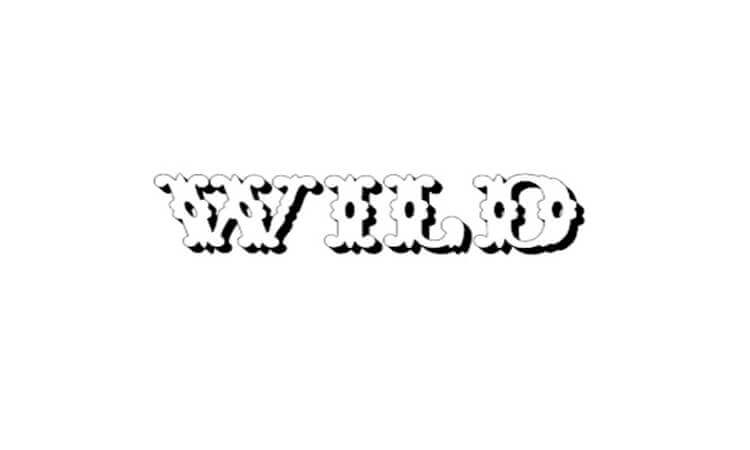 Spatz Font by Lorvad
Format: TTF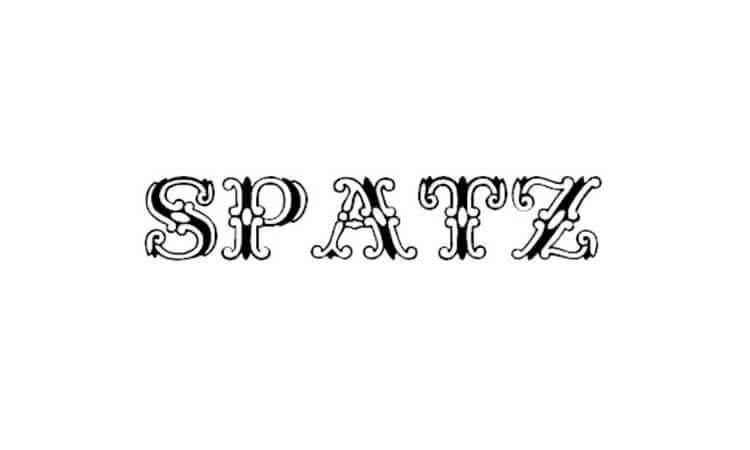 Romantiques Font By Dieter Steffmann
Format: OTF, TTF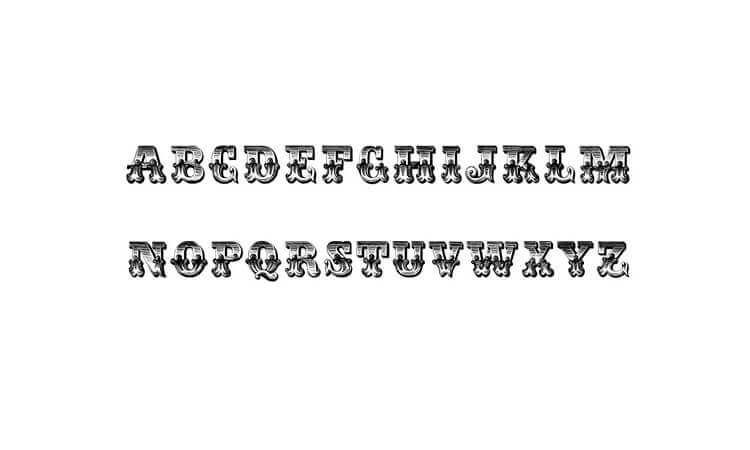 Ringmaster Font By Jester Font Studio
Format: TTF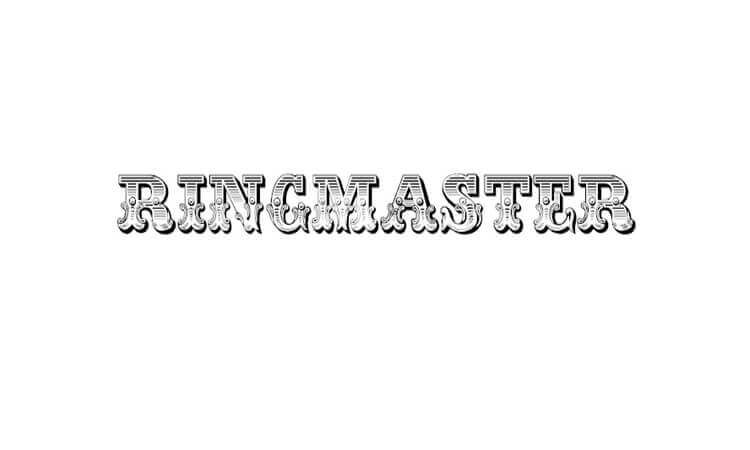 Pirates Gold Font
Format: TTF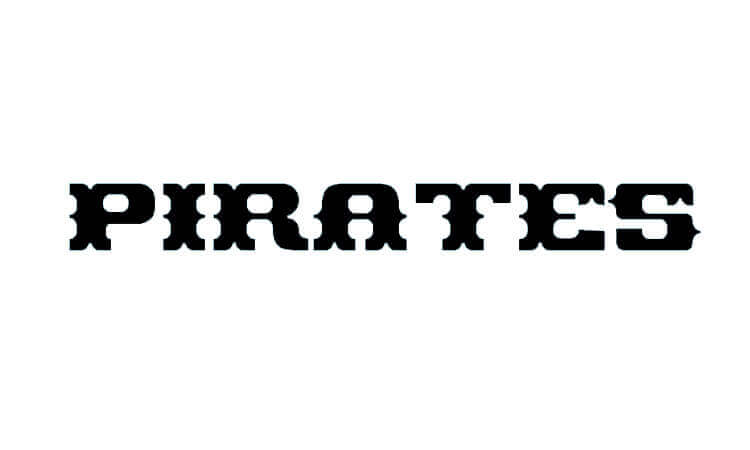 Gotenburg Font
Format: OTF, TTF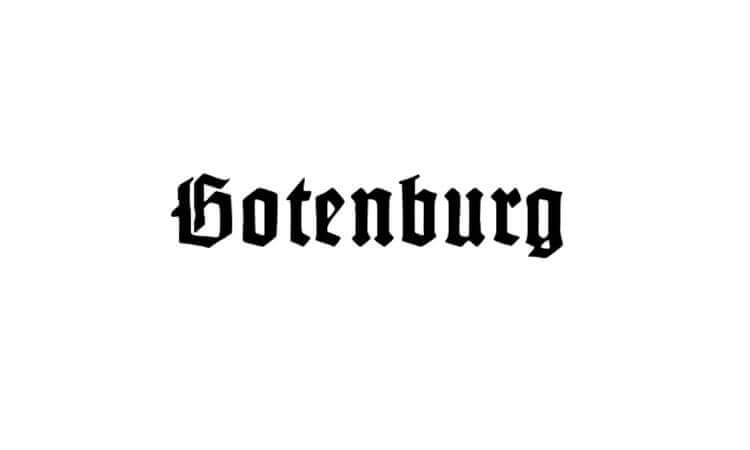 Freak Show Font
Format: TTF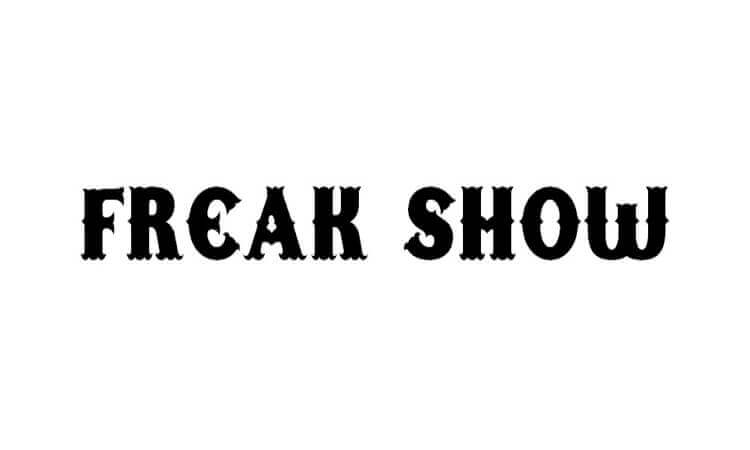 Fair Faces Font By Jester Font Studio
Format: TTF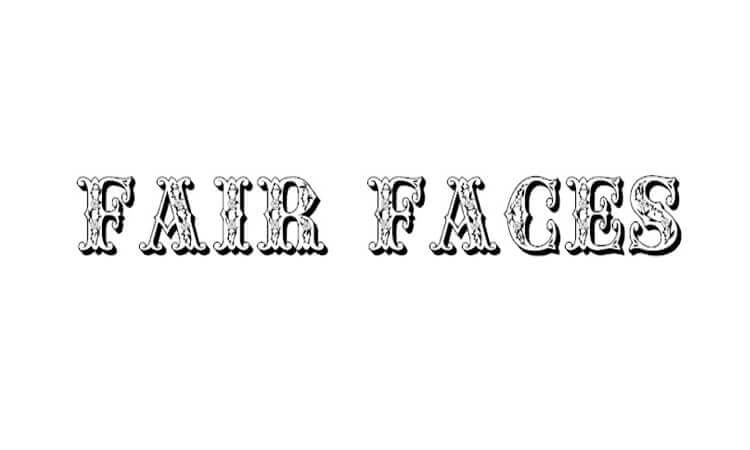 Coffee Tin Font By Rick Mueller
Format: TTF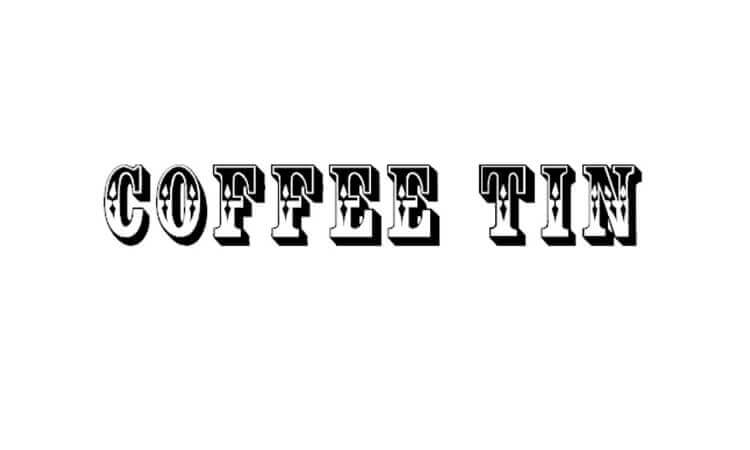 Circus Ornate Font By Dieter Steffmann
Format: TTF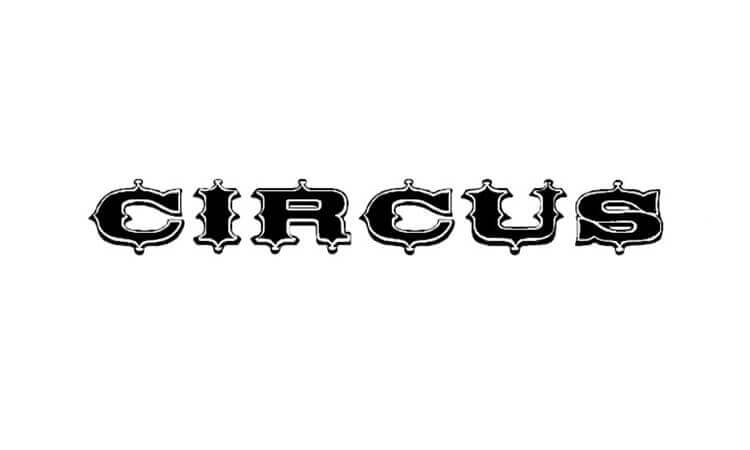 The Circus Font By Dan Roseman
Format: TTF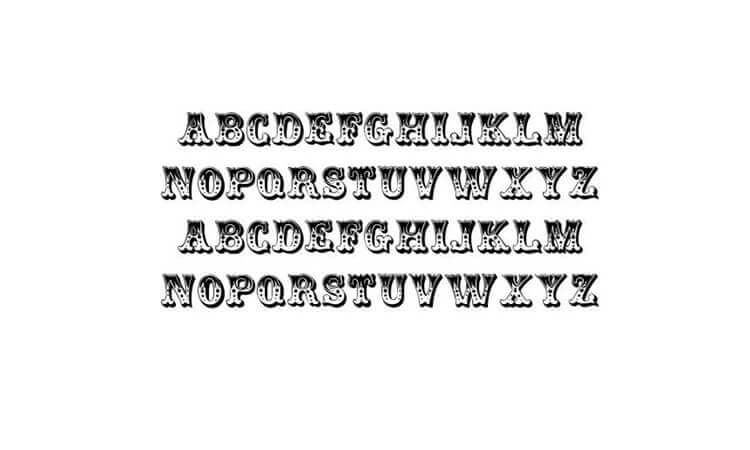 Carnivalee Freakshow Font By Livin Hell
Format: TTF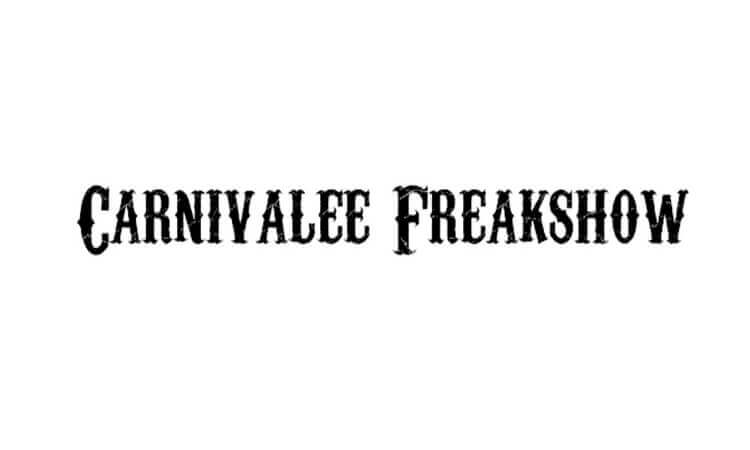 Carnival Font By Rick Mueller
Format: TTF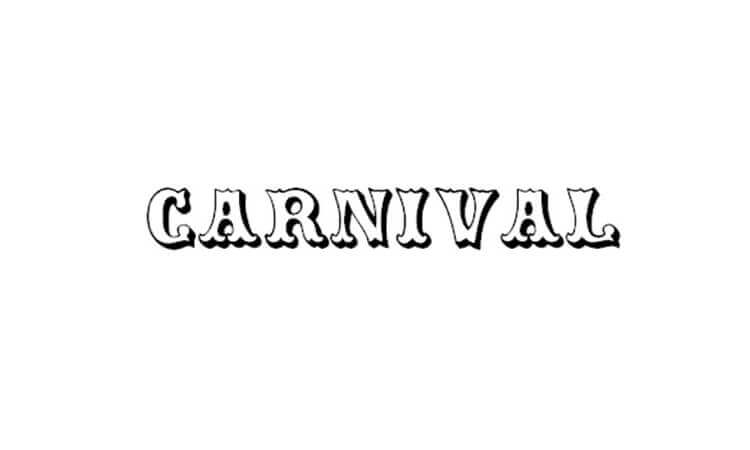 Buffalo Circus Font
Format: OTF, TTF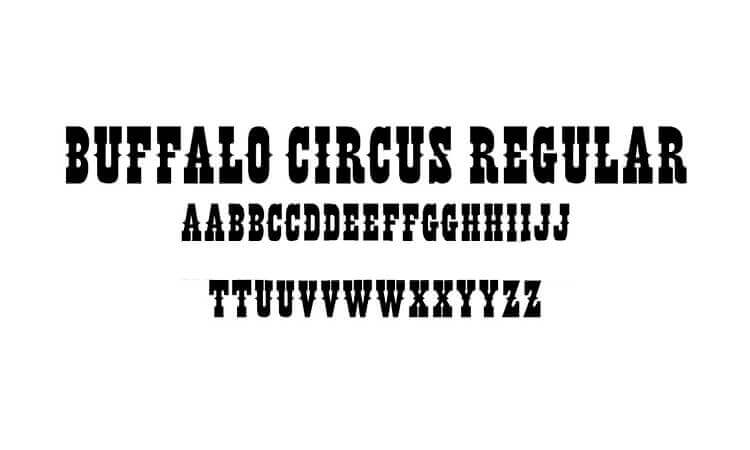 Aunt Bertha Font By Nick's Fonts
Format: TTF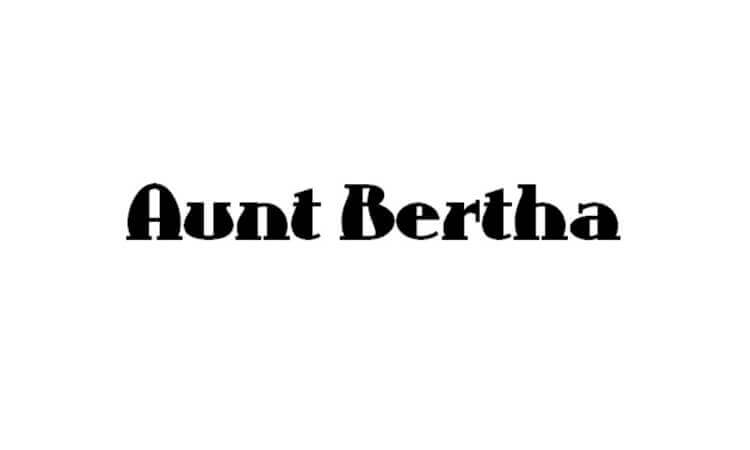 We hope that all these fonts above will help you in finding your desiring font. So, If you like this effort from us then make sure to share it with your friends and colleagues at your social links. Give us a feedback and share your regarding issue with us in the comment section.