Introducing Bubble letters font. A definite elegant font by Vanessa Bays. This fancy font includes every aspect that an artistic design requires. Making possible for the provision of this font we provide it for you in a single file that has a true type format. You can have it by a simple single click.



There are many bubble letters fonts in the websites clusters but this fancy cartoon font was made a huge difference in designing a whole new attractive layout. Bubble font is perfect for making a classic logo, book cover, banner designs, and many more other places. Composing a textual content on the fabric industry will be also a rational idea.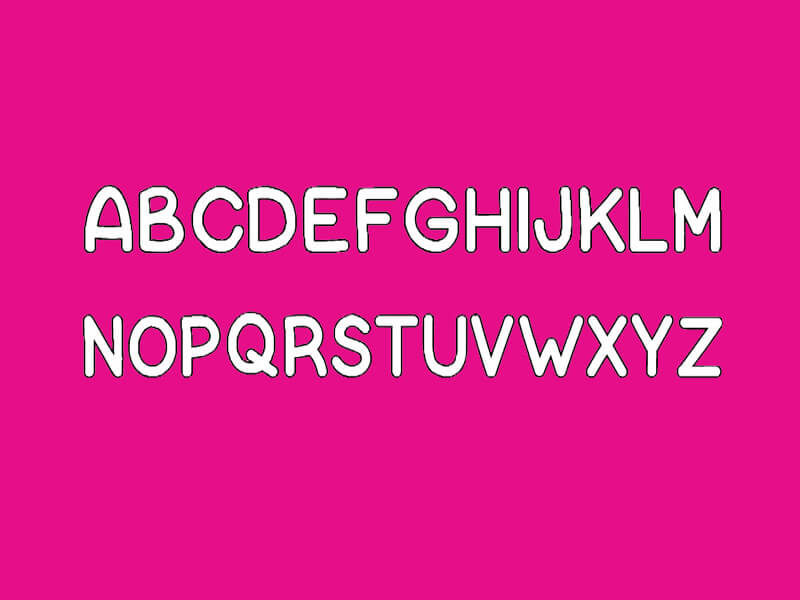 Bubble Letter Font
Every designer desires that their work look clean and smart from any other designer and want their self to prove one of the keenest designers in the market. So, Using suitable classy fonts for every textual related project is so important and this will give them an edge to all others.
This font along with its vacant and bordered characters are reliable for any unique designing concern. You might be a designer looking forward to this free font. Let me welcome you with a simple single click downloadable file below. Have it and use it anywhere you want as it is free for personal as well as commercial use. Make sure to give us credit before using it.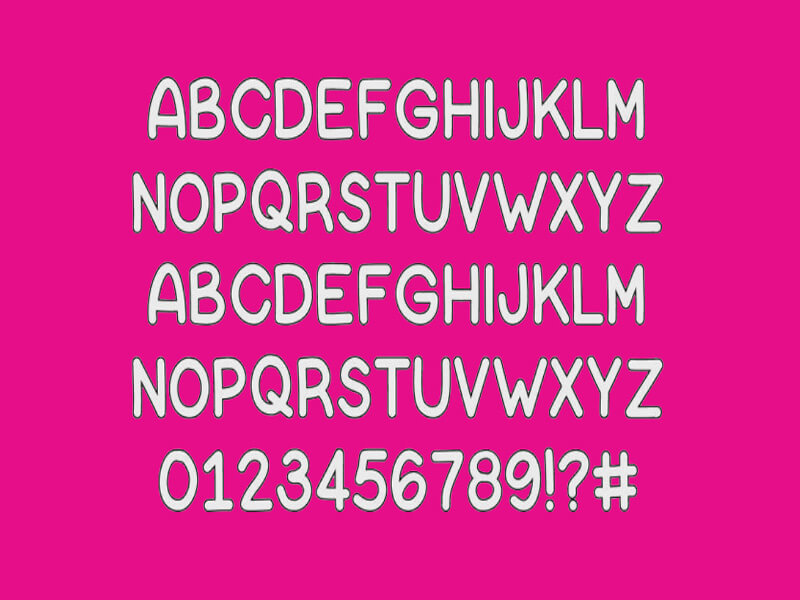 Help us in distributing bubble letter font by sharing it with your friends and colleagues at your social networks. Also, leave us your feedback about this excellent font.