Hello Designers! Introducing a new and useful typeface, that is using in Miami Vice. Miami Vice is a drama series that occupies the story of two detectives working as undercover agents in Miami. This was firstly released in 1984 by American television.



The cursive font that is using at the title of this drama series has collected the many designers' attention and they search for it on the internet. You might be one of them. This is a kind of dainty font that you can have at no cost. Use this classic and charming font to make your designing work more eye-catching.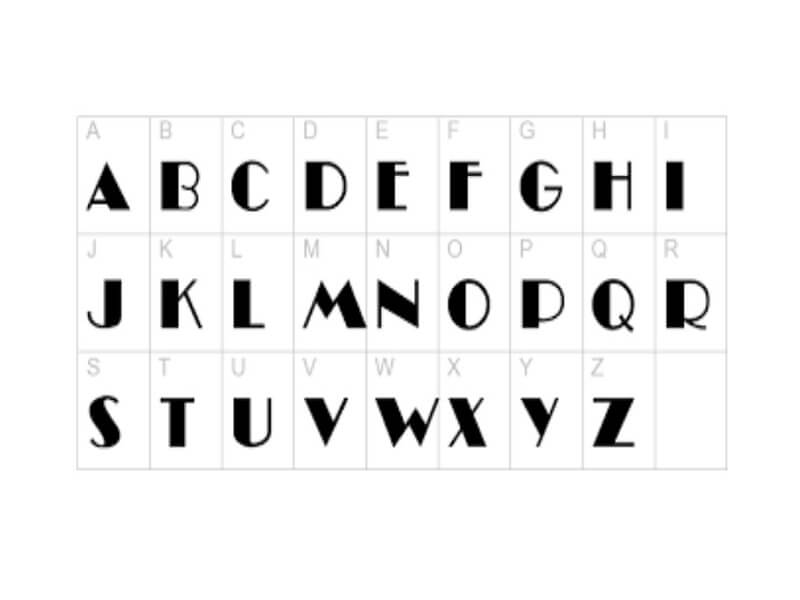 Miami Vice Font / Miami Vice Logo Font
The fancy typeface used as the Miami vice logo is as similar to the Broadway typeface (Broadway D). Which is a decorative artistic typeface! Morris Fuller Benton was the one who took the charge to design it for ATF during 1927 as just a capital letter font.
Broadway typeface comes to its present appearance by the periodical improvements and dedications of many designers. This typeface includes more than 20 styles but the specific font showing as a logo is Broadway D. We have added all styles in the file attached in broadway font article. You can just download Miami logo font here and use it anywhere you guys want.
Having a decorative definite look, Miami logo font is perfect for any kind of highlighting textual undertakings, such as books title, movies title, quotes porn, cards styling and other. I hope it will help you in your various designs objects and make your clients and your own self-amazed at the same time.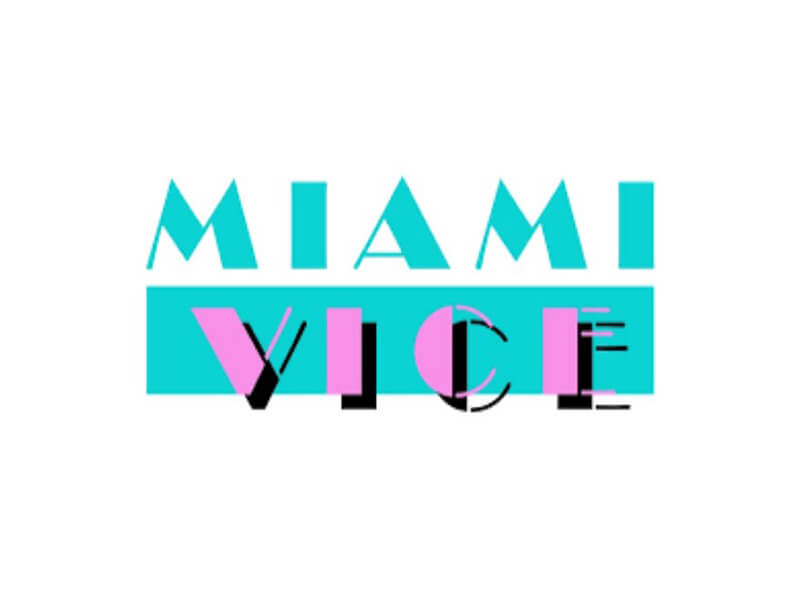 Fonts empire is a one-stop destination for any kinds of fonts. We provide best quality free fonts regularly with a simple single click download. For this font, we provide every single style in True type and Open type format.