Introducing a well known and fantastic typeface that you must have seen during your lifetime. This is a kind of refined typefaces that you can have at no cost. and use this ideal and attractive font to make your designing work more eye-catching. It is Boadway font Family!
This is a decorative artistic typeface! Typeface designer, Morris Fuller Benton was the one who took the supervision to create it for ATF during 1927. In the initial stage, this font was just included capital lettering characters. But after by the periodical advances and allegiances of many designers this free font comes to its present appearance with that includes many languages support and other keen features.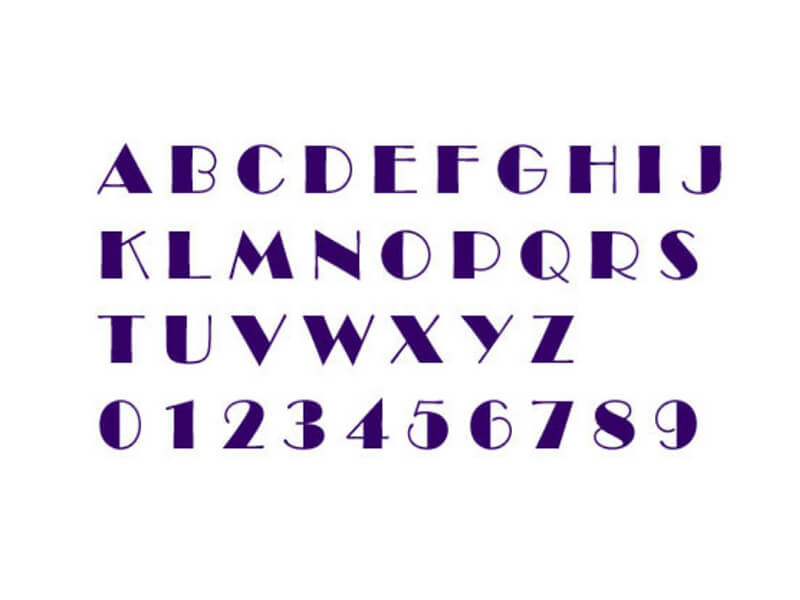 Broadway Font Family
The cursive typeface includes more than 20 styles and each of its style styles speaks about the Experiences of the calligraphy experts working on it. We have added all styles in the file attached below. You can just download it and use it anywhere you guys want.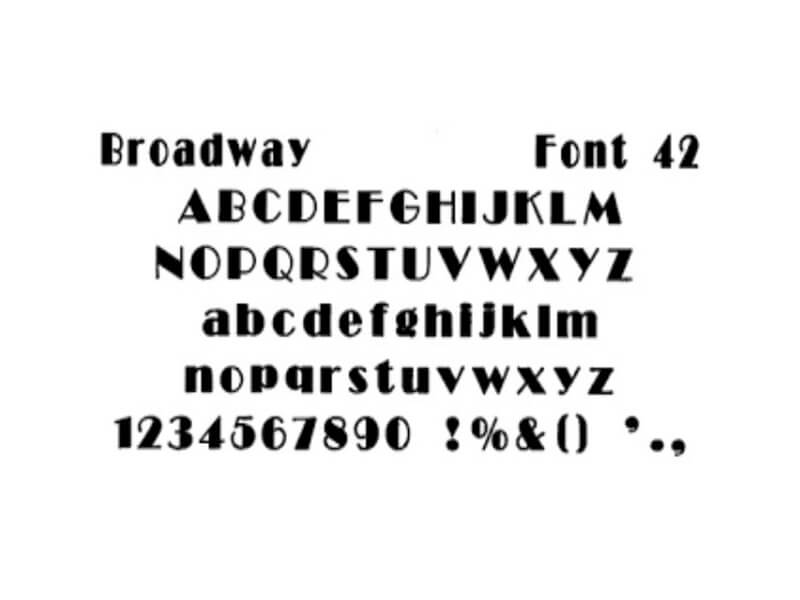 Possessing a decorative certain look, Broadway font is perfect for any kind of broad textual undertakings, such as in books titles, movies logos, quotes styling, cards layouts and other. I believe it will assist you with your various designing objectives and will make your clients and your audiences amazed at the same time.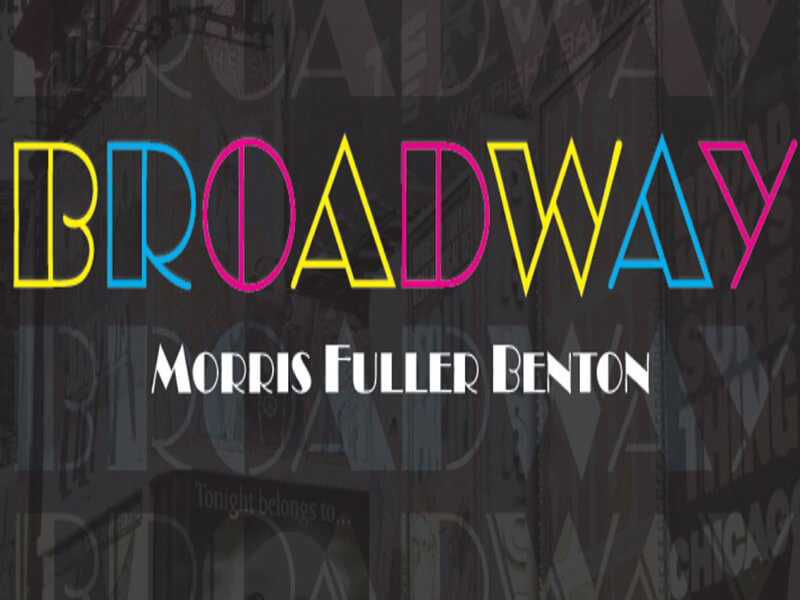 Another significant aspect of this elegant font is that it was being used in the Miami vice logo. That is a famous American drama series. This was a drama sequence that occupies the story of two detectives working as undercover agents in Miami.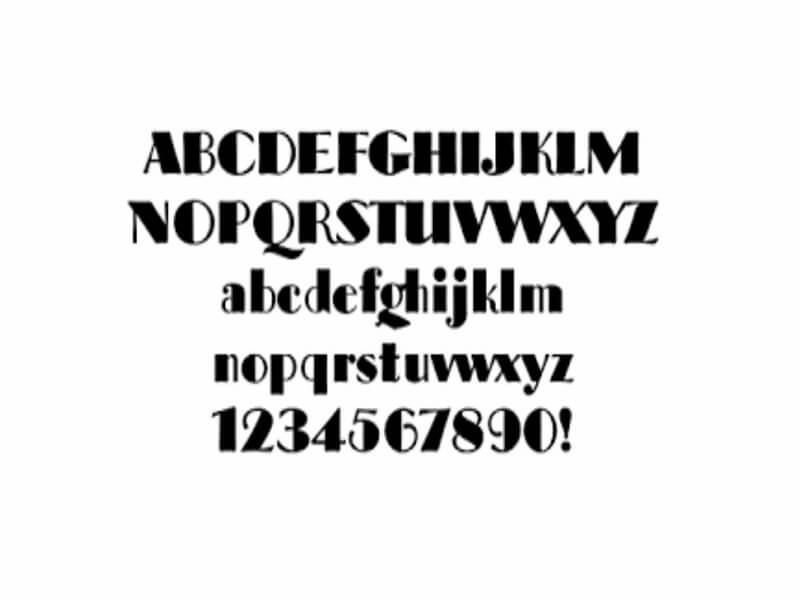 If you like this fancy font family then make sure to leave feedback about it in the comment section below. Also, share it with your friends at your social networks in helping us to distribute it. We provide best quality free font regularly with a simple single click download. You can also keep us as a bookmark by pressing "Ctrl + D"