Today we are here to classify the font that was practised in the logo of leading consumer electronics, and video gaming company "Nintendo". This company has made many world-renowned games series such as Pokemon, Mario and others. In 1889 this company was founded and till yet it becomes the third-most-valuable company in Japan with a market value of over $85 billion.



The company logo used in the 80s was a bit different from the recent one. Having a capsule packed letters and highly attractive presentation this logo comes into the sights of many modish designers very fast and they are looking forward to it, You might be the of them.!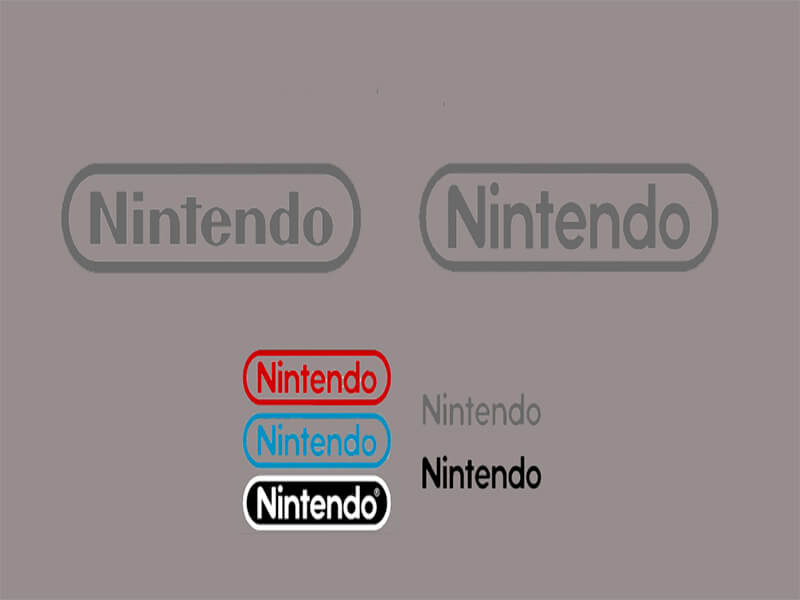 Nintendo Font Download
This typeface is perfect for making logos, books covers, cards layouts, or for designing on the t-shirts. Making a game along with it will also be a rational decision. I hope this elegant font will help you in your designing journey and your clients more happy with your work.
So no more wasting time of our loyal visitors. Here we are going to provide it with a simple single click. It is Pretendo Font. Download it now and use it anywhere you want.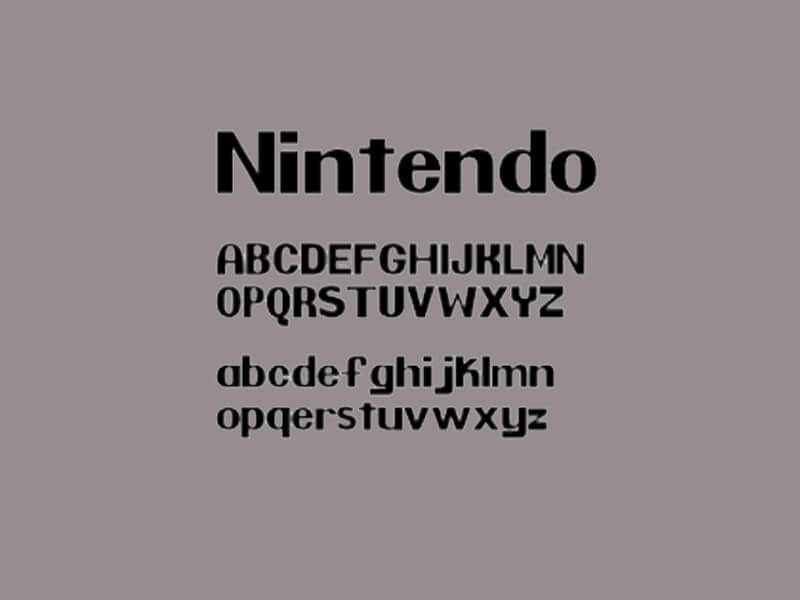 If you like this typeface then make sure to leave feedback about it. You can also share it with your friends at social networks. We wish you the best of luck!