Selawik Font is a sans serif display font that has a similar appearance as we normally have seen in the other basic fonts. Each and every character created in a clean way.
That is the replacement of the Segoe UI font family because that awesome font has created after taking some inspiration from this family.



It's a trademark of Microsoft Corporation and they took all right reserved for this font family. They have released it for the first time in 2015.
Since then it has become very popular and at the same time, its demand is growing. Because it's made in a very professional way that adjusted easily with everyone.
Selawik Font Family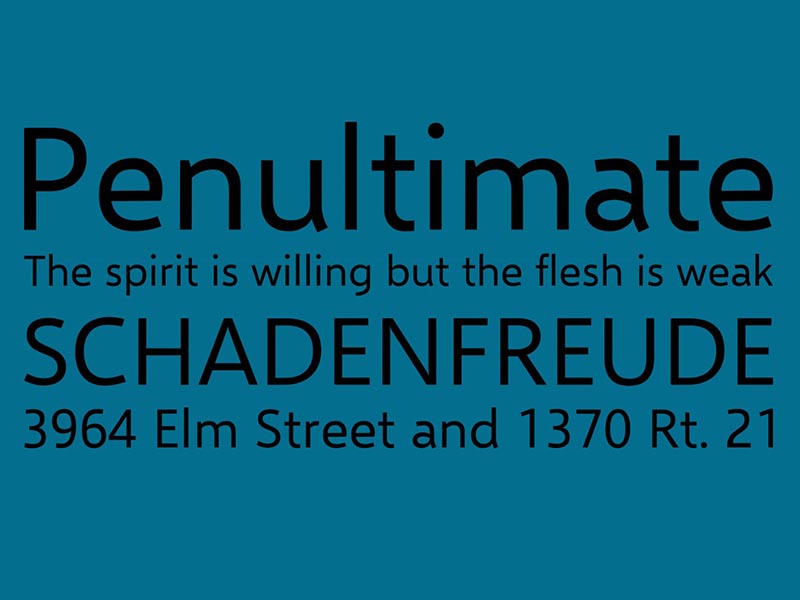 Selawik Font Family has come with five styles including Light, Semi Light, Regular, Bold, & Semi Bold. Each and every weight has 352 glyphs with 346 number of characters.
Other than those, all of these weights can support a lot of global languages. Due to which many designs can use this sans serif font in their own native languages.
So, just click on a button below and download the Selawik typeface into your computer. Later on, keep it in your use where ever you want. Because there is no restriction over there due to its SIL license.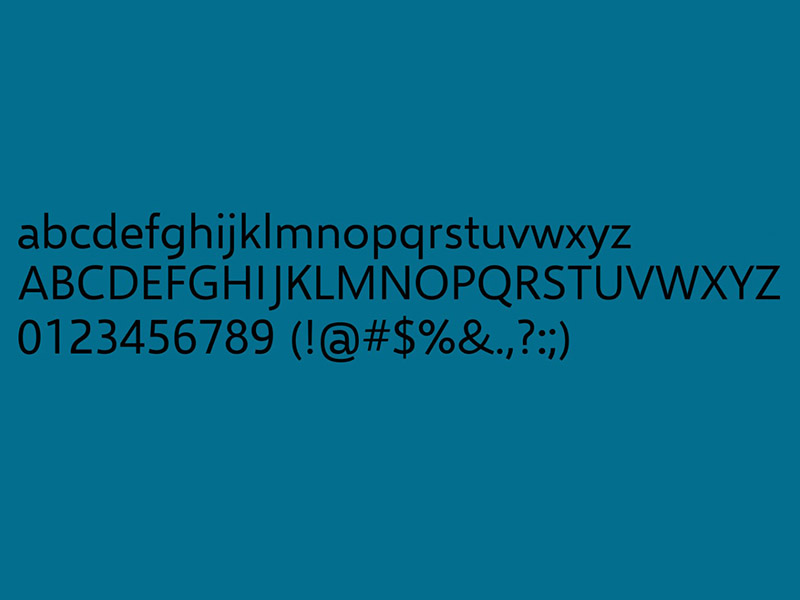 Every designer will openly utilize this awesome font for website content, web developing, app development, game titling, brand logos, stylish cards, unique emblems, and many more.
In addition, we think it can be used in combination with other fonts as well. So where you find it perfect use it there is an open license for everyone.
And if you can, share this fine quality font with your friends, So that they too can take full advantage of this opportunity and design well.