Rick and Morty Font is a logo font based on Rick and Morty's cover. It's an American animated science fiction sitcom that was first premiered on 2nd December 2013.
It was created by Mr Justin Roiland and Dan Harmon. While it's released on Cartoon Networks. As of 2019, it has 4 seasons along with 36 episodes.



And the next fifth season will be published very soon. Because it has been acclaimed by critics for its originality, creativity, as well as humor talking.
That's why due to its huge popularity, we are here to show the exact font family use for its logo. Its name is Get Schwifty Font created by Mr. Jonizaak.
Rick and Morty Font Family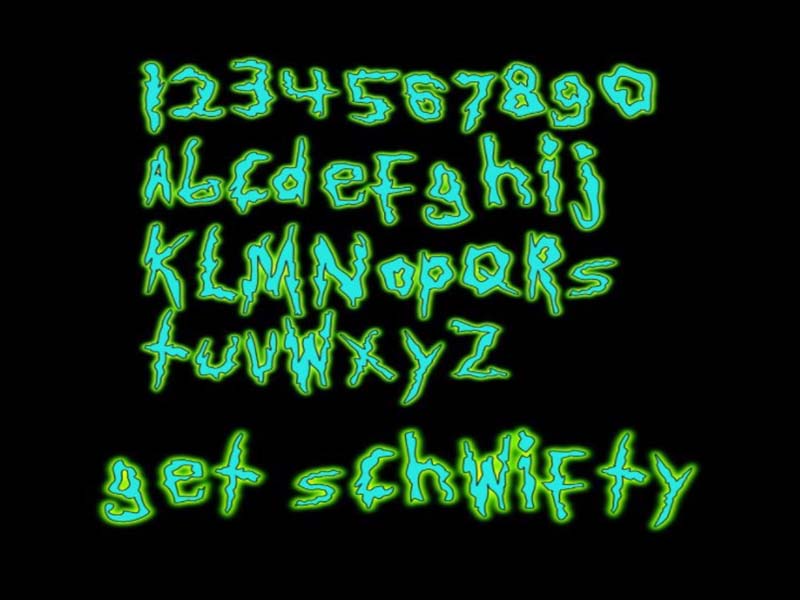 The Get Schwifty Font has belonged to horror font families because that contains rough and immature texture. It has featured 62 number of characters including uppercase, lowercase, and numbers.
Each character consolidating with this coolest font contains its own unique various looks. Which is enough to put some extraordinary look in any kind of design.
Due to its open font license, everyone can freely use this magnificent font for commercial just as for commercial tasks. Certainly, you just get it via a single click on a link below.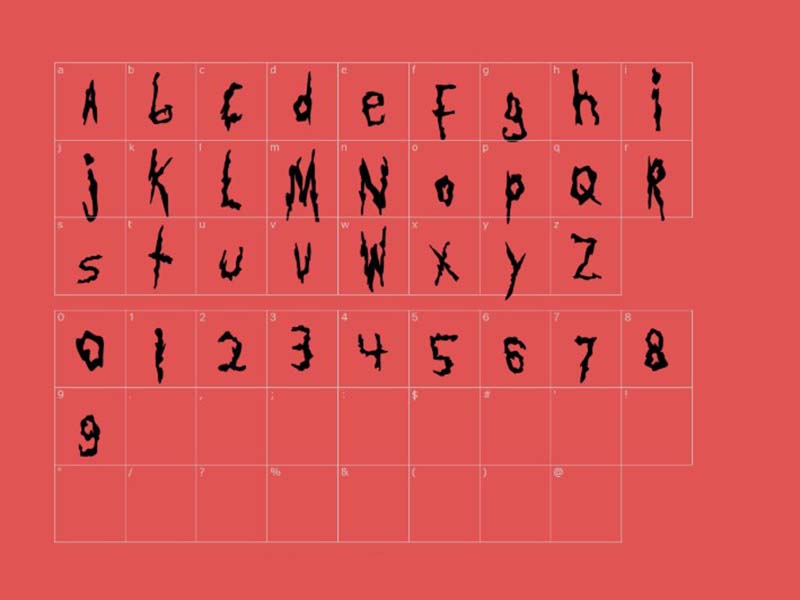 It will assist you to create some incredible designs that look increasingly capable as compare with your past designs. Now you can apply this special font for various tasks.
For example, horror movie posters, stylish quotes, printing on fabric or t-shirts, game titling, game development, logos, product designs, emblems, special cards, add watermark on the photo, and so on.
Like other typefaces, it is not used in almost every place but when used somewhere it gives a unique touch for sure. So use it now and surprise your competitors along with your abilities. Wish you all the best!