Introducing Nasa Font! An easily recognisable font all over the globe. Who doesn't know NASA? Everyone does, but some of the designers are looking forward to the font using in the logo because if its versatility and highly legible forms.



If you are the one looking forward to it then let me welcome you here, We are providing the fonts being using in the logo of the logo for free. Actually, Nasa is abbreviated as National Aeronautics and Space Administration that is responsible for space program and aeronautics and aerospace research for united states.
NASA Font / NASA Logo Font
Officially there are two main fonts texture we can see in the logo for the NASA. First is featuring the highly legible serif look typeface while other comprises a worm symbol lettering. Meatball and Bambi are these two fonts respectively.
Both of the typefaces include their own unique appearance and keen features. Perfect for headline purpose. James Moradelli took the charge for designing meatball while Bambi is a great contribution by Gerard E. Bernor.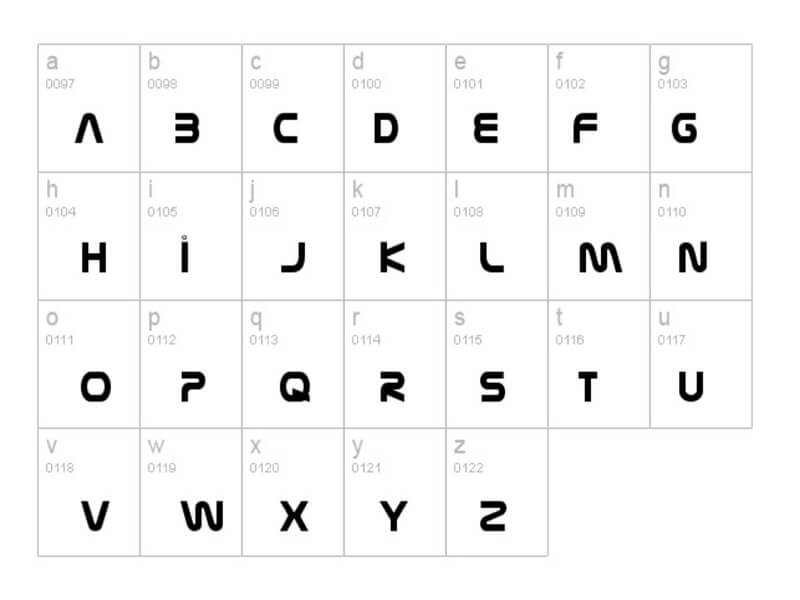 Another great aspect about these fonts is that these are free for your personal as well as for your commercial use. Apply these fonts and create splendid designs by applying your own ideas.
You can create a logo, use this as a headline purpose typeface, designs a banner or in a composing a book cover with it. Going in no more complexity, Click over the link below and have your desiring font family.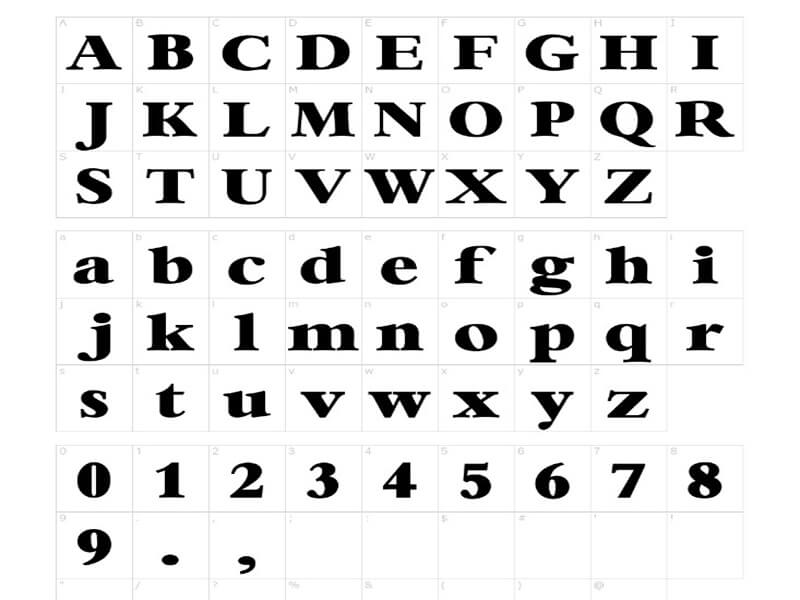 Hoping that this will work well for you. If so, Then make sure to leave your feedback about it in the comment section below. Also, share this freebie font with your colleagues and friends at your social networks.