Medieval Sharp Font is a stylish calligraphic font that has a super unique texture. It seems like the ninja texture because it has sharp borders all around the font family.
A Polish font designer Mr Wojciech Kalinowski took the command for all right reserved of this gothic font. And he releases it for the first time in 1995 with capitals and digits, and laters.



But later on, in 2010 he converted it into digital form and now it contains almost every feature that we have seen in the latest fonts. That's why it can support almost every kind of operating system.
So, Alongside its sharp texture, great language support, and outstanding clarity, we considered it one of the most beautiful typefaces everywhere form worldwide.
Medieval Sharp Font Family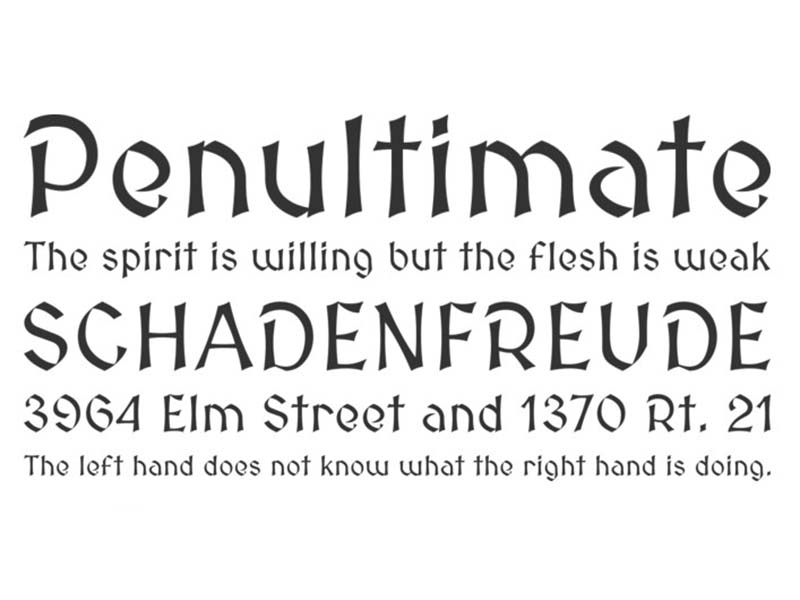 Medieval Sharp Font has come in a single regular style with True Type features. And this regular style has 398 number of characters including uppercase, lowercase, and punctuation marks as well.
It contains the gothic letter taken as inspiration by the designer from the 90s newspapers. That's why it appears as a unique font in the current time.
Because of its very difficult to find any typeface which is nearby to it. That's why its a perfect choice for unique logos. Which didn't create by anyone and now one else can.
So, just click on a single button below and get the Medieval Sharp into your computer. Later on, feel free to work anywhere you want.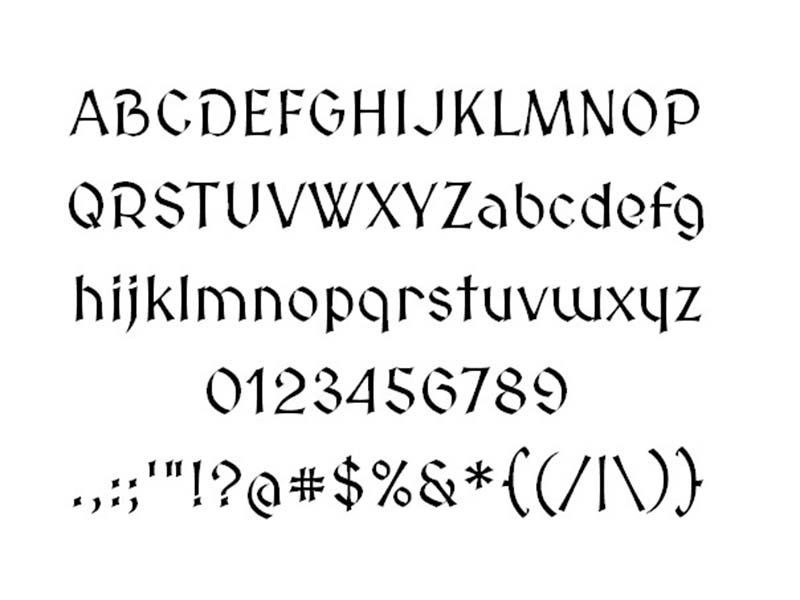 Due to its OFL license, You can openly use that mind-blowing font for movie posters, game titlings, logos, book covers, printing on cards or fabrics, tattoos, and so on.
So Kindly tell us about your significant feedback about this awesome font in the comment section below. And if you face any issue, at that point please get in touch with us.