Introducing magneto font, A very stylish clean typeface of modern times. This font family is considered as a geometric letter spacing. Leslie Cabarga from Font Bureau, Inc. took charge for designing it for the first time.



Because of having unique stylish letter layouts this is the most important aspect of this free font family. Enough to engage the reader or viewer. Magneto font family includes three different styles, Regular, Bold, and Bold Extended.
Magneto Font Family
You can make it in use for many designing approaches, such as logo designs, books covers, wedding or invitation cards layout, banners designs, t-shirt styling, poster drafting, and many others. Considering it as a default typeface in creating an elegant website template will also be a rational idea.
We here are providing the whole font family for free that you can download by a simple single click. But before downloading it we suggest you check out the images here to have a view on how your texts will look like.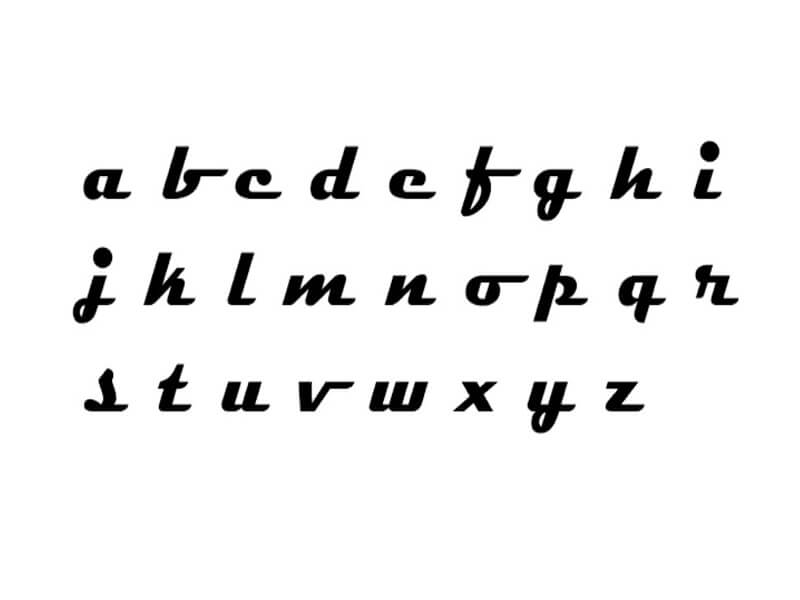 For every designer, it is much essential to choose a suitable font collection for each of their undertakings. So, If you want to be a successful keen designer then make sure to select the fonts pairing rationally. As it is also a blessing! Hope so, Magneto will full fill your needs and make you satisfied in front of your clients or audience.
In case you feel any related issue about it or have a regarding suggestion for us then leave us a comment below. Moreover, feel free to share this elegant font with your friends and colleagues at your social networks. Because sharing is caring! We wish you the best of luck. Happy Designing!