Introducing AR Destine Font a great contribution by Arphic Technology Co. This unique typeface comes in clean texture and keen features. Ar destine confirms high-grade legibility because of its amazing unique layout.



This font posses more than two hundred characters and font specific encoding scheme. Another important aspect of ar destine is that it is free for your personal as well as for your commercial use. We here at Fonts empire also sharing this elegant font for free and you will have a chance to download it by a simple single click.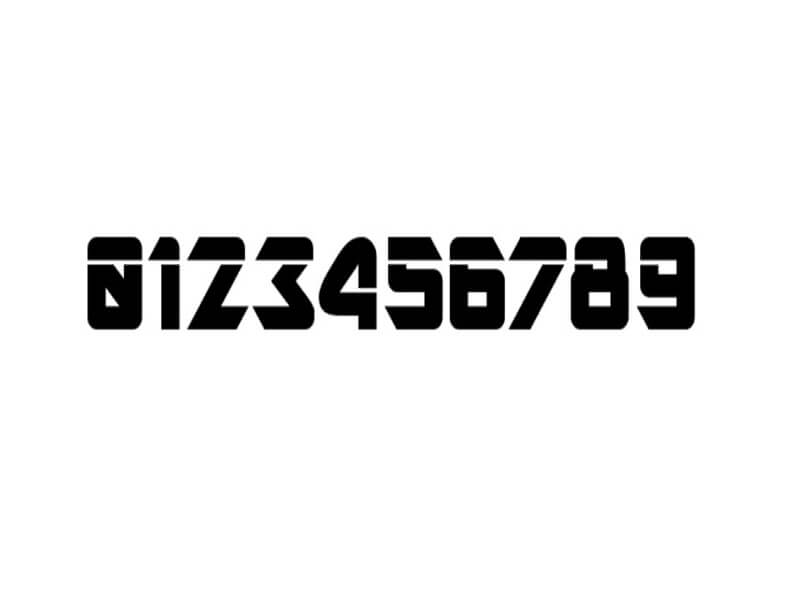 AR Destine Font
Ar destine points sci-fi appearance sometimes, as it includes little spaces throughout all the letters. This trait makes destine look more unique and practical. I hope this free font will work well for you and keep you update with its highly specific text nature. Click below here to approach it, and use it directly in photoshop after installing.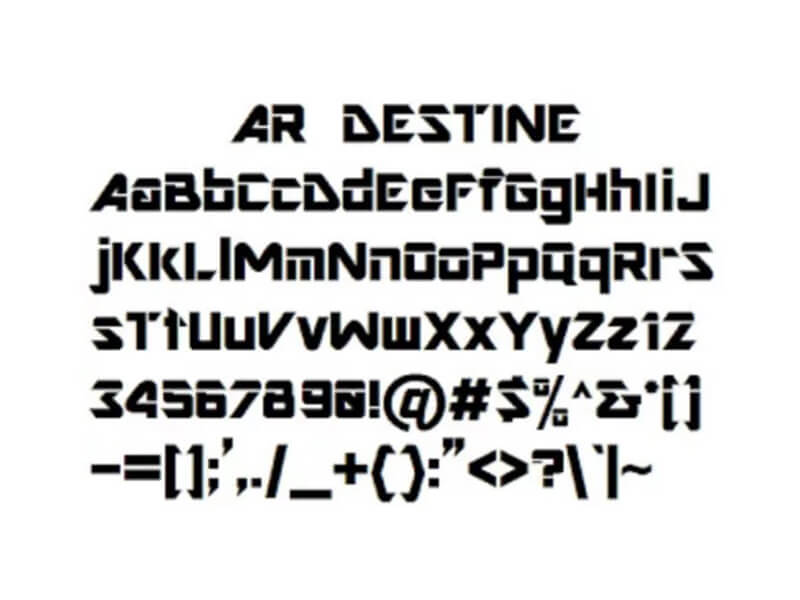 You can accomplish an astonishing designing undertaking with ar destine. Ideal for displaying lengthy paragraphs, headline purposes, banners designs, logo designs, invitation or wedding cards texture, and many others.
Developing a game or a website template or using it in the fabric industry for printing on t-shirts, pants, and bags and many other tasks will also be a rational approach. If you like this awesome contribution then leave us your feedback in the discussion section below. Also, help us in distributing it by sharing it with your friends and colleagues at your social networks.