Lavanderia Font is a casual script font with formal beauty. James T. Edmondson, designer of this font made this font by a very common daily inspiration (By the lettering on the laundromat window). As you have an idea about the designer of this astonishing font, how much he is nature observing you can simply determine its quality.



Every designer needs to improve his designs, no matter in which designing range he belongs. And he is in search of every better idea and procedure to improve himself day by day. Best practice to improve designs is to use a suitable font for every project as the font matters A designer must have a good collection of proper fonts along with their journey. Lavanderia typeface is one of them!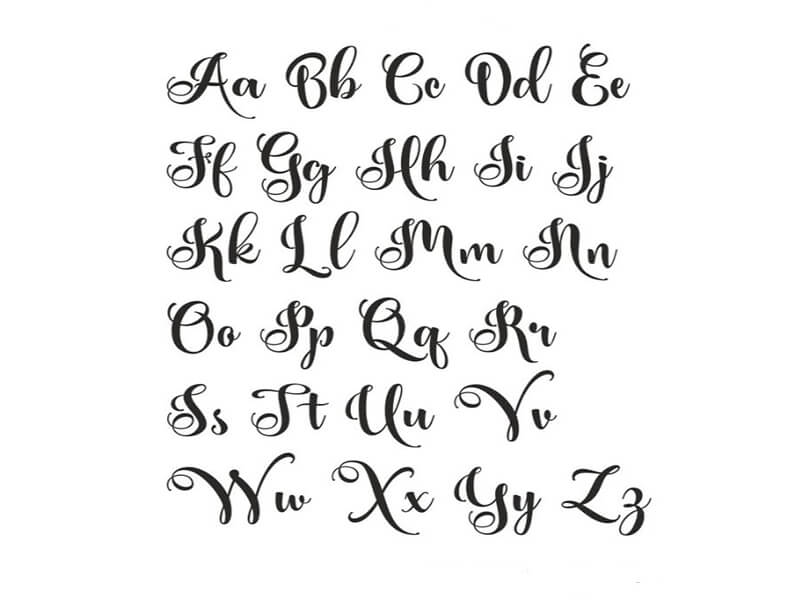 Using Lavanderia in making a logo, book cover, banners designs, quotes models, and in every other designing purposes in which textual undertakings are included is a rational idea. Making it as a default font for developing a fashion blog is also a good notion.
Lavanderia Font Family
This incredible font has aquiline OpenType features. While designing this calligraphy font designer developed three primary letters characteristics. Lavanderia is more than a casual "Wedding invitation font" Three traits on which the designer focused is the x-height, the slant, and the width of the letters. You can view the quality of this adorable font in the images attached in this post.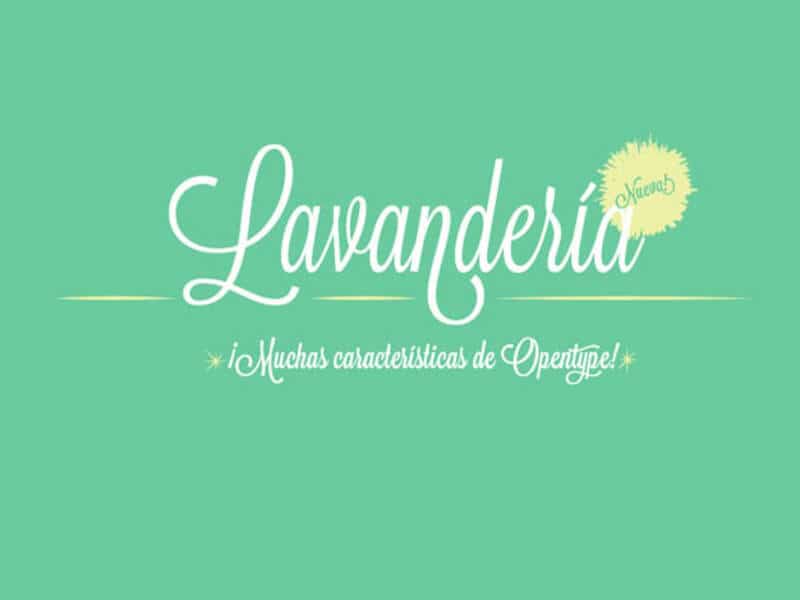 Lavanderia includes three primary styles, regular, delicate, and sturdy along with 291 glyphs. The download file below includes all the styles with both OpenType and TrueType formats. You can download this script font by just a single click and use it anywhere just for your personal use.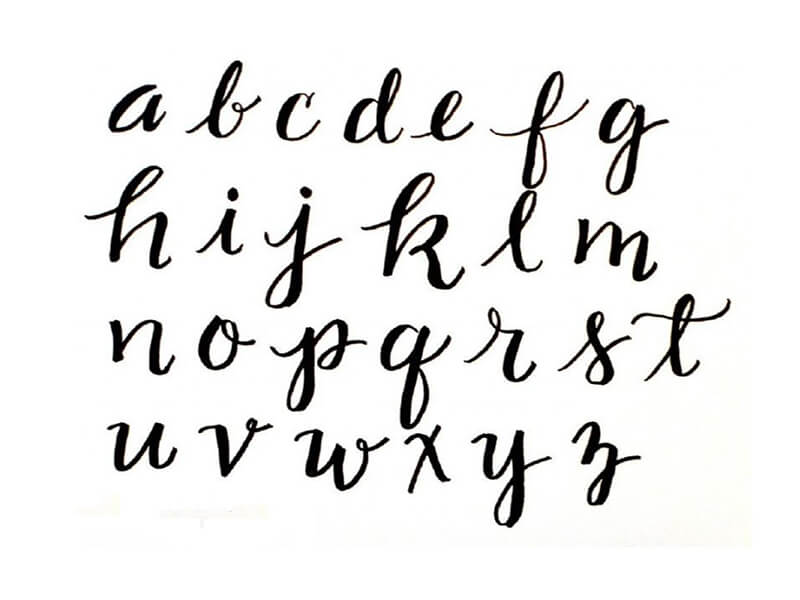 Help us in spreading this splendid font by sharing it on your social networks. And let us know about your feedback about this font in the comment section.