Hello Designers! Are you guys seeking for a typeface that you can use almost everywhere? Kollektif Font Family is for you. This splendid font family comes in four unique styles. Along with excellent punctuation marks and keen features.



Comprising regular, bold, bold italic, and italic weights. This is highly suitable for an ideal font lettering. Doğu Kay was the one who took the charge for creating and releasing it for the first time. This geometric typeface is appropriate for printing as well as for the web display approaches.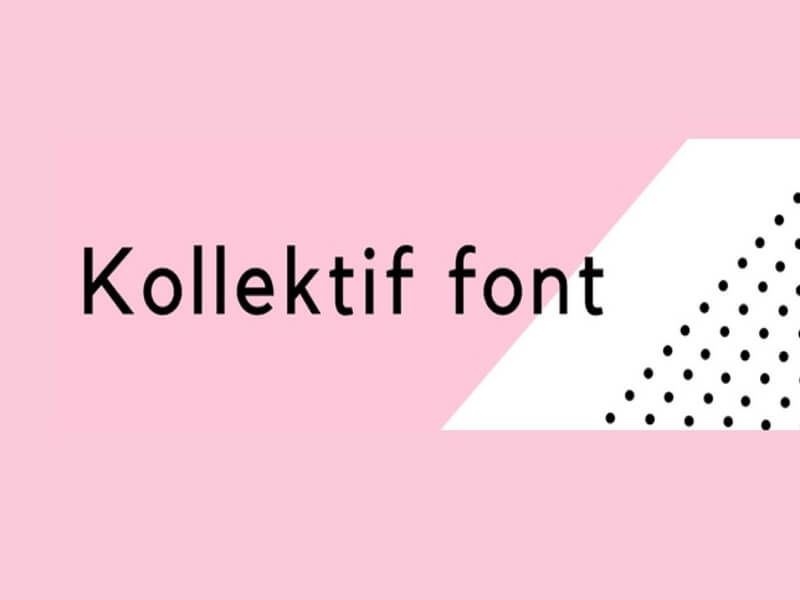 Kollektif Font Family
You can use this basic typeface in competing for various of your work purposes. Such as in making unique branding things, logos, books covers, printing over the fabric, business cards, brochures, and others too. Developing a clean web template with it will also be a rational idea.
Falling in sans serif font classifications many of the designers look forward to it every day. If you one of them then you are in the right place. We here at fonts empire are proving Kollektif Font Family for free and you can have it via one-step download click function.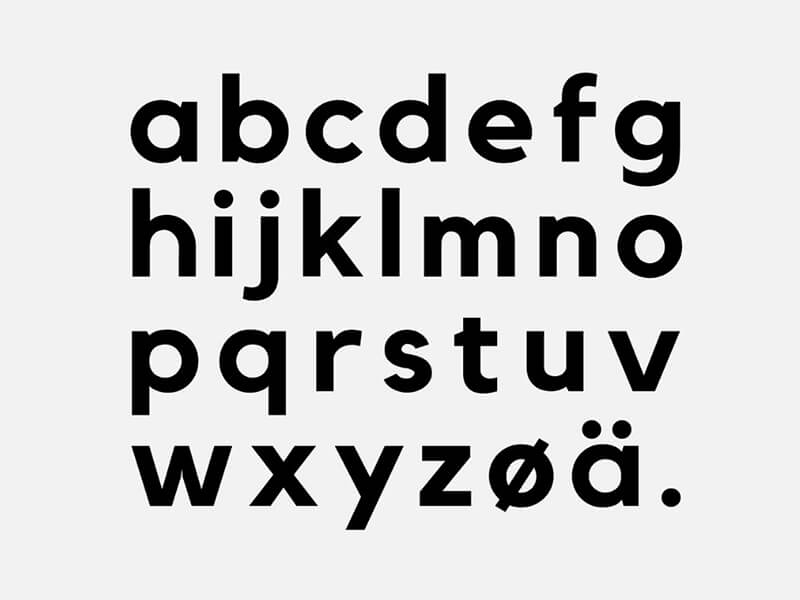 Another great feature about this classic font is that it is free for personal and also for the commercial undertakings. So, use it where ever you want. Make sure to tell us your experience with it the comment section below. And share it with friends and colleagues at your social networks if possible.