Inconsolata Font is a monospace font that has a simple and clear texture. That has specially designed for display uses just to give professional look in every design.
Mr Raph Levien took the charge for designing it and releasing it for the first time since 2006. He has taken inspiration from many sources like the beauty of Lucas de Groot's Consolas.



He adds clarity and cleanness as like the Avenir Font while all the numbers have designed as similar to Franklin Gothic Font. So, In this case, that's a better choice as compared to others.
Because that typeface has all basic features with modern features as well. Which can easily installable in every operating system and work in a friendly manner according to the modern age.
Inconsolata Font Family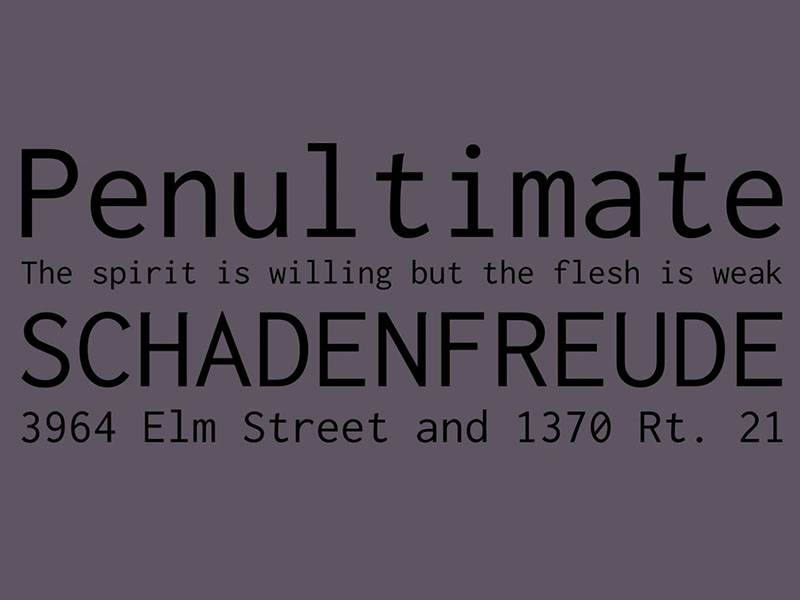 Inconsolata Font Family has come with 70 styles which really a huge amount. Each and every style has 360 glyphs with 288 number of characters.
So many of its styles show that the designer has spent a lot of time over its creations. Just to make this awesome font perfect for all kinds of work. You also agree with my words if you analyze it deeply.
Just click on a single button below and download the Inconsolata typeface into your computer. After that, feel free to use this man-kind font according to your need.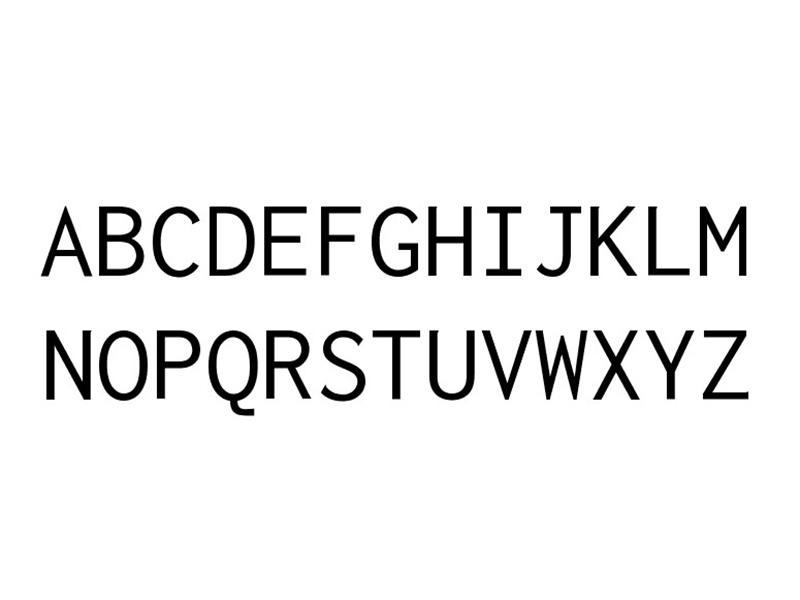 Because that has OFL license and everyone would be able to utilize for all purposes. For example, website development, web content, book covers, book paragraphs, long text, font pair, branding, logo making, card printing, as well as many other places.
In my view, the best use of this paragraph font is in newspapers. I hope you are satisfied with that, In case, you face some issue then feel free to come again and tell us your problem. Good Luck!