Hanalei Font is a display font that contains awesome texture. Its observe by the designer from the lettering of the iconic Mai Kai restaurant logo that's why its all texture looks like bamboo.
Mr. Brian J. Bonislawsky a well-known designer took the charge for designing it and releasing it via Astigmatic since 2012. So, after this, several experts create magnificent designs with this font help.



Because this elegant font contains a unique texture which definitely creates better designs. Its texture has crafted by the designer with thick strokes just to make it perfect for titling and larger typesetting.
But also, it can utilize for several other things like fabric printing, posters, and others. So, if you have some project where you want to use this then you are at the right spot.
Hanalei Font Family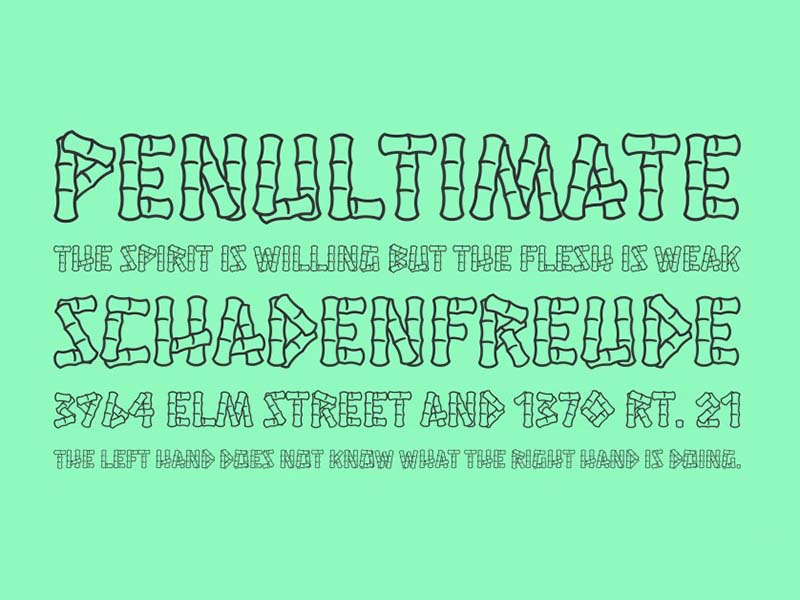 Hanalei Font has come with two styles including Hanalei Regular and Hanalei Fill. The regular weight has Truetype features with 366 glyphs while the Fill weight has Opentype features with 364 glyphs.
Both weights can easily installable in all devices like mobile or laptop. And surely they can help in friendly manners. Another amazing aspect is, you can find 132 language support including  Mohawk, Nahuatl, & Rotokas.
So, just click on a single button below and download the Hanalei typeface into your computer. Later on, feel free to utilize it for personal and commercial both tasks. That really an impressive thing.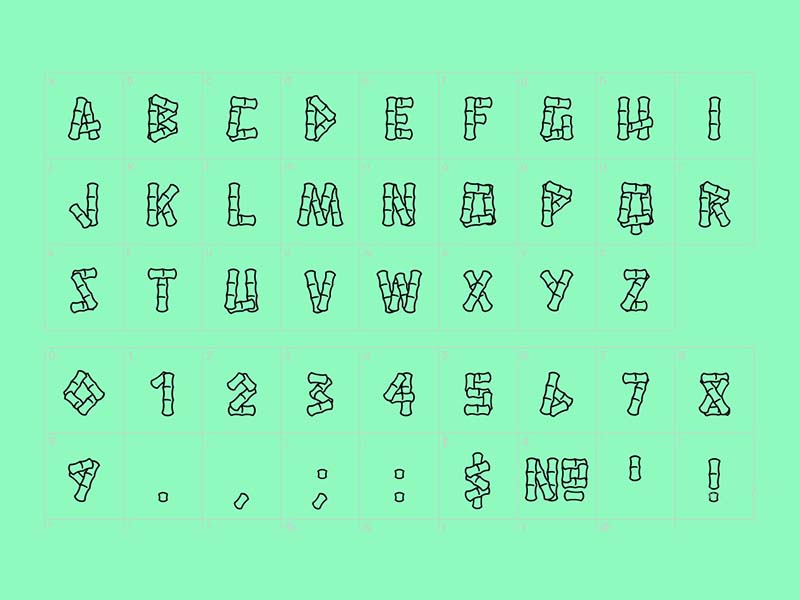 This kind of fonts is hardly found free for commercial tasks. But it's our good luck that we found this awesome font free for our uses. Like magazines, posters, covers, emblems, game graphics, and much more.
So, what you think about this super cool font, you can share with us in the comment section below. And if possible then don't forget to share it with others as well.