Hello pals! Proposing another high-grade free typeface that will defiantly assist you in your designing career. Dyslexia Font or OpenDyslexia font! The main cause behind the designs of this font is for the people suffering from Dyslexia. That is a general difficulty for someone in reading writing and understanding things properly without any major disability in intelligence so far.



The font we are going to share is an Open source license font firstly presented by Abelardo Gonzalez. Along with its keen features, vast languages support and surpassing legibility Opendyslexia is one of the most lovely fonts all over the globe.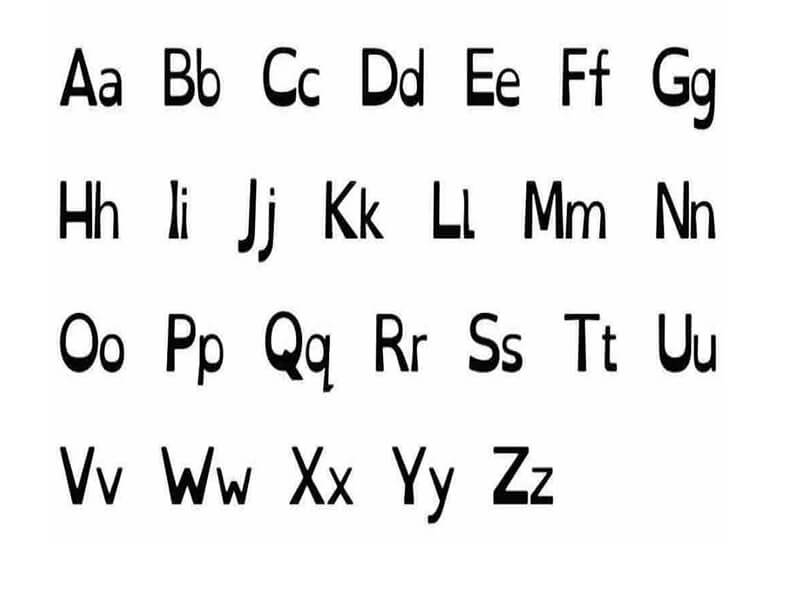 Dyslexia Font / OpenDyslexia Font
This unique typeface includes four styles, Regular, Bold, Italic, and Bold-Italic with a heavy weighted bottom to indicate directions.  Designer Abelardo Gonzalez took the inspiration for this free font from DejaVu Sans.
You might be a designer or a developer looking forward to this font family for your very unique designs. Let me welcome you here by a simple single click download. But before downloading this attractive font have a look at the images we attached. To see how your text will look like.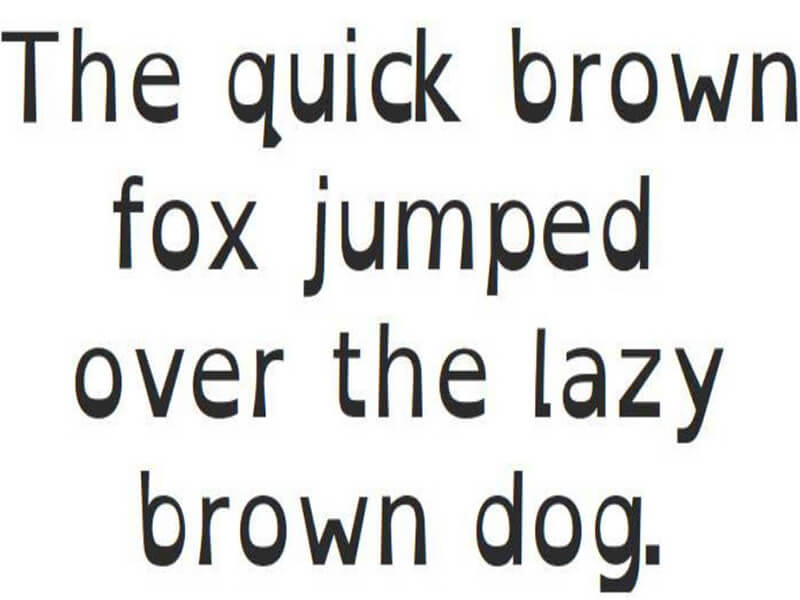 I hope this elegant font will help you in making a clean and high profile design and make your self-proud at what you had executed. Opendyslexia is perfect for any kind of logo designing, stylish brochure, wedding cards, invitation cards, books covers and also for comic covers.
Developing a game with this free font family will also be a rational idea. So, download it now and use it where ever you want. This is free for personal as well as your commercial use.
Fonts Empire is a one-click destination for many best quality free fonts. To save us as the bookmark in your browser will be a salutary approach, to keep visiting us! If you still have any kind of issue related to Dyslexia font or want to participate some suggestion or feedback then the comment section is for you.