Introducing Texas Rangers Font! Texas Rangers is basically a U.S statewide investigative law enforcement agency formed in 1935. It's headquarter located in Texas capital city Austin.
Now this public safety department has cover 268,820 square miles area of Texas along with 250 number of employees. In America, it becomes a well-reputed and well-liked investigation agency.



After seeking the popularity of this department, various designers want to work with the font family that used in its logo. So, today we wanna bestow you to a typeface that is very similar to it.
It has created by Mr Daniel Zadorozny and he releases it via his type foundry the Iconian Fonts. The designer has made it after taking the inspiration from the Texas Rangers logo.
Texas Rangers Font Family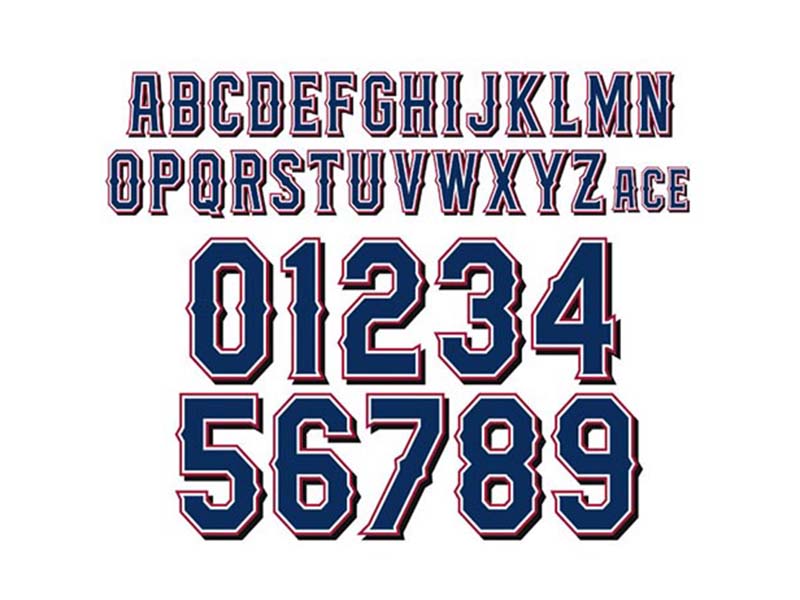 This fancy font family has available in twelve unique styles. Including Regular, Italic, Left, Rotal, Rotate, 3D, 3dital, Bold, Bold Italic, Expand, Expandital, Cond, and Condital.
All of these styles have Truetype features alongside it's up to 200 number of characters. In this way, along with huge styling and keen features is a great kit pack for different designs.
We suggest you have a look at the character map images we put into here. To get an exact idea about how your design is going to look like after using this modern font.
We here at our site are demonstrating the Texas Rangers Font for free. And you can have it by single click download function. And start working with that majestic font.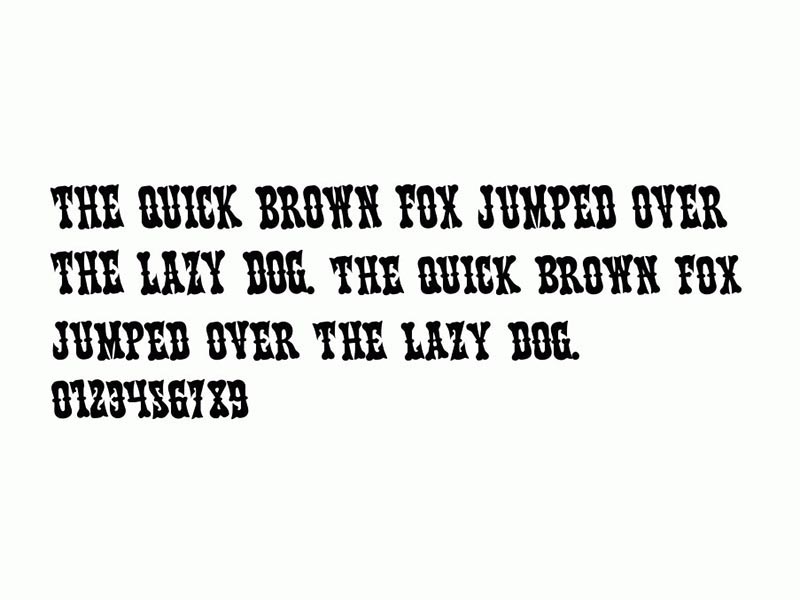 Kindly keep remembering one thing in mind. We are providing it only for personal activities. But if you gonna use that typeface for commercial projects then buys its Donationware license from Iconian Fonts.
After that, you can boom your designs in every field. So, if you really think that Western font is helpful for you then put positive feedback in comment's bar.