The Superpoint Font is a unique and astonishing font family in the modern age. It has created by Sven Stüber and he releases it for the first time on 7th October 2001.
The whole font family has designed with a cube shape dot as you can see in letter map images. Furthermore, the designer has also taken his name as Superpoint because the whole family featuring the dot point.



There are very few font families are available in markets featuring the uniqueness. And this amazing font is also one of them because its appearance is unique.
I assure you, you will definitely see it before at any place or underutilizing by any designer. It has a great attraction that anyone can want to work with that.
Superpoint Font Family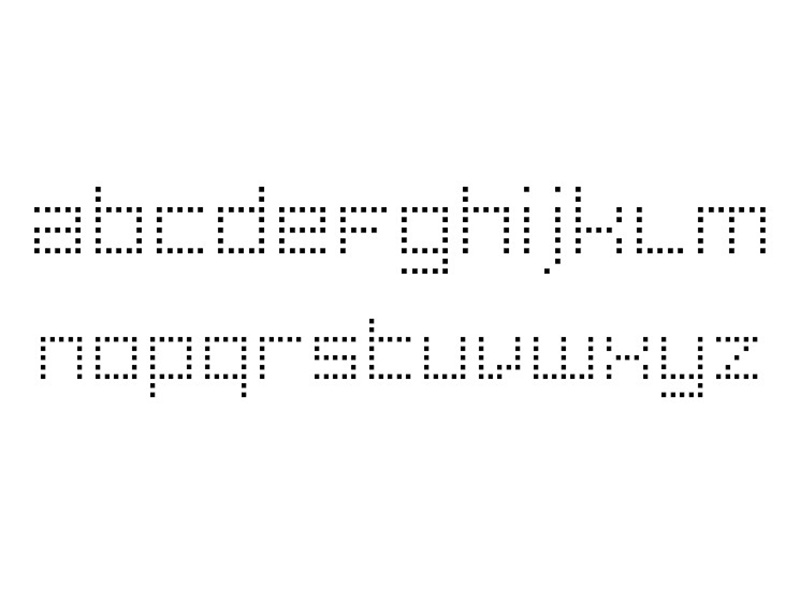 The Superpoint Font has come with two elegant styles including Superpoint R and Superpoint S. Both of these styles have 105 glyphs and 1000 units per em.
Letters including with the Bitmap typeface carry supreme textual arrangements. Another suspicious thing is that its uppercase and lowercases seem as same to each other mostly.
Here at Fonts Empire, we are giving this unique font for free in a zip download TTF file. For having it after clicking over the link below and use it where ever you want.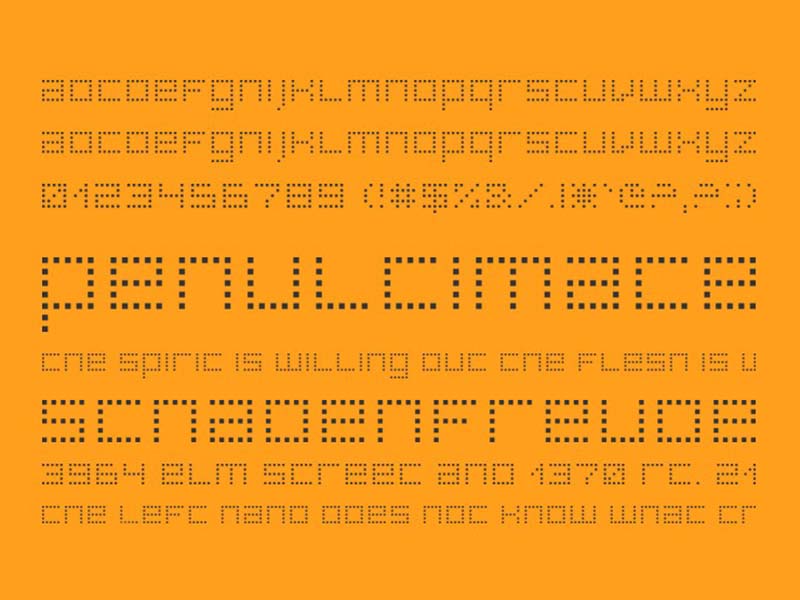 Because it has FIL license means Open Font License. In this way, everyone can use it anywhere according to their need. You can also use its various purposes.
For example,  in making a logo, special brochures, game titling, game developing, printing fabrics, kids bags, geometry boxes, and many other similar things.
Hope so, it will never disappoint you and create astonishing designer that amaze your customers and competitors. Still, if you face an issue about that typeface then feel free to contact us. Good Luck!