Introducing Snes Font! The Snes (Super Nintendo Entertainment System) is a home video game console released since 1990. It was developed and released by Nintendo.
In the 90s, that become the Fourth generation game console which was very popular in Korea, America, Brazil as well as all around the world.



From 1990 to 2003, it has units sold in Japan: 17.17 million, in North America 23.35 million, and Worldwide: 49.10 million. So, you can guess the popularity of Snes on the international level.
Many designers have looked forward to the font family used for its logo. So, here we wanna bestowing you to a font that used for its logo.
Snes Font Family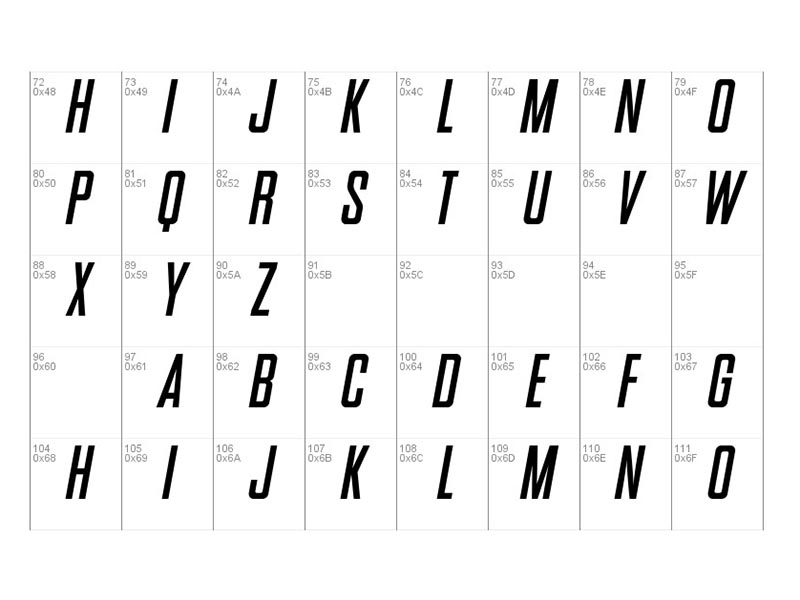 This remarkable font has created by Lyric Type in . It is totally based on the Snes logo. Therefore, the designer's team has taken the name of that font on the name of this game console.
Possessing the Truetype file format, it has contained 41 glyphs and 67 number of characters. Including Uppercase, numbers, and some punctuation marks.
We here at fonts empire are giving this sans serif typeface to free and you can download it by a straightforward single click over the download link below.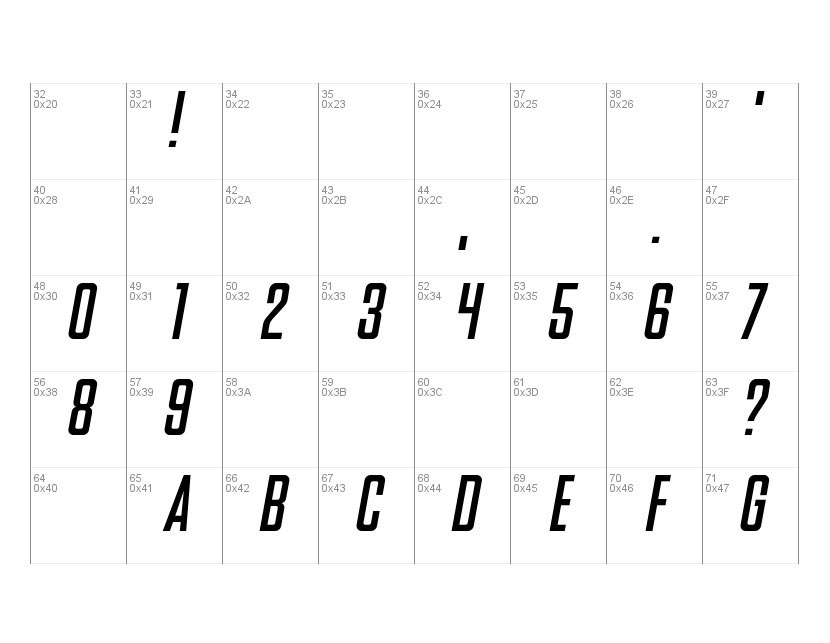 So, download it now and keep using it in your personal tasks. In case, you need it for business uses, then you must buy its shareware license from Lyric Type.
After that, you can use this fine quality font for logos, banner ads, book covers, movies title, product designs, product packaging, unique emblems, signage, comic book, and many more.
On off the chance that you will use this stylish typeface, then try to inform us in regards to your experience with it. Also, share it with your friends and designing partners on social sites if you like this contribution. Because it's a great pleasure for us.