Presenting you a movie font family name Law And Order Font. Law & Order is basically American police procedural and legal drama tv series was first released on 13 September 1990. It has created by Dick Wolf and released by National Broadcasting Company (NBC). Now the Law & Order have 20 seasons with more than 450 number of episodes.



It has a well-known television series in the United States. So, I wanna show you the exact font family used for the logo of this drama. It's a glyphic serif typeface name Friz Quadrata Font. Almost all of us know about that typeface because it has under use by a majority of the designers.
Law And Order Font Family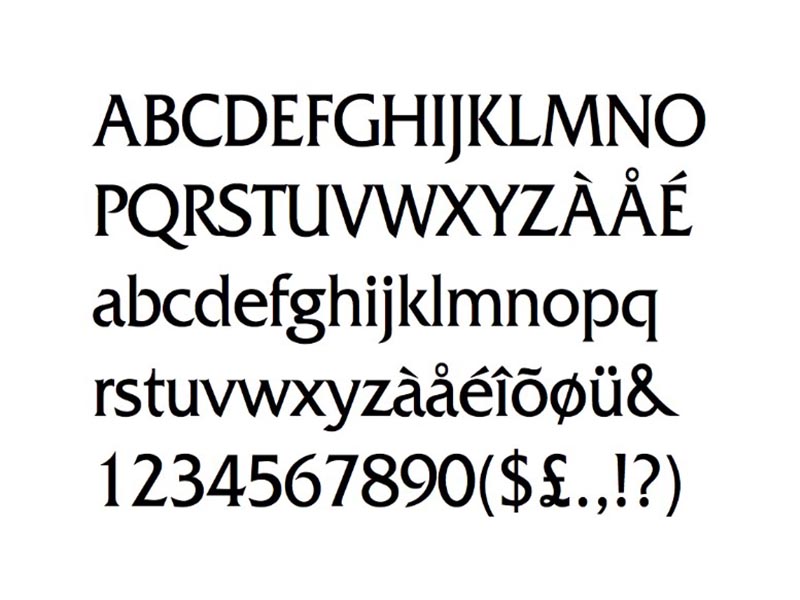 This remarkable font family has designed by Ernst Friz and Victor Caruso for Visual Graphics Corporation since 1965. That font was available in four styles including Regular, Bold, Italic and Medium. On the other hand, each style contains 250 with 1000 units per em.
Therefore, that typeface can be used for a huge type of projects including print or screen. If you want to download it from here then you must keep one thing in mind. We are giving it free only for your personal undertaking. So, download it now and use it in your coolest projects.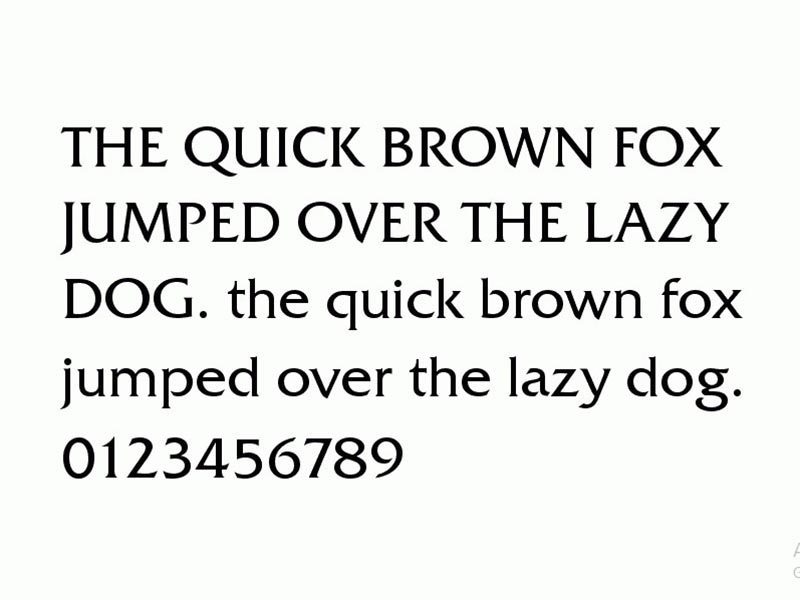 One of the chances that you want it for commercial uses then you must buy a license from ITC. Because now they have taken the all right reserved for this unique font family. Due to its awesome appearance, Friz Quadrata can use for many purposes.
Such as business cards, logo designs, shopping bags, titling, and so on. If you like it then don't forget to share this premium font with your friends and partners to help them to out in discovering it. And gave us your valuable feedback in the comments section.