Introducing Hotline Miami Font! The Hotline Miami is basically a 2D shooter video game initial release on 23 October 2012. It has created by Jonatan Söderström and Dennis Wedin and released by Devolver Digital for Microsoft Windows. After launching in the market it got tremendous success in a few months.



Therefore the Devolver Digital has decided to launch it in other operating and game systems like PlayStation 4, Android, PlayStation Vita and so on. So today we wanna show you the font families which exactly used for the logo of Hotline Miami. Both of these families belong to techno fonts.
Hotline Miami Font Family
The "MIAMI" is designed with a sans serif font name Fight This font. It was created by a famous font foundry Apostrophic Labs. While the word "Hotline" is designed with the help of Disco Duck Font. And it has created by Iconian Fonts on 26 April 2005. Both of these typefaces have an incredible potential to utilize it for any extraordinary design.
Here we are giving those special fonts family as for free. And you can download them easily by clicking over the link below. So, click on the download button and use Hotline Miami in anywhere you want.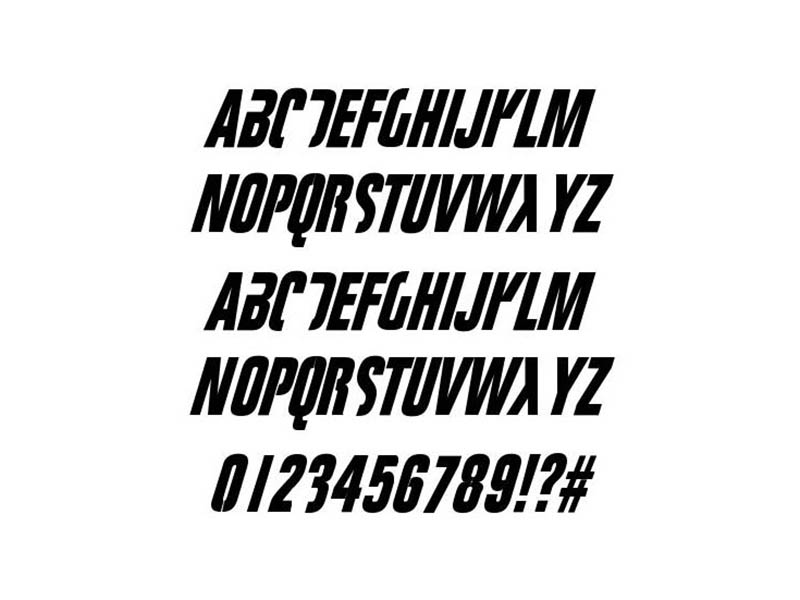 These Man-kind Fonts are ideal for official uses. For example, making logos, brochures making, books cover, birthday cards, greeting cards, t-shirt typography. As well as poster advertising, business cards, movie poster, and many other relating purposes.  Making a whole new game design along with these typefaces font is also a rational idea.
On the off chance that you like these coolest fonts. Then help us in circulating them by sharing it to your social sites. Feel Free to give feedback to us in the comment section below. In case you feel they are worthy for you.