Introducing Gabriola Font Family a great display typeface with a very stylish texture. John Hudson was the who took the credit for designing it for the first time during 2008. The most amazing aspect of Gabriola is that. It is been using by Microsoft Corporation. And gets its place in Windows 7, Windows 8 and in Microsoft Office 2010 as well.
This font family is an inspiration of a Dutch calligrapher Jan van de Velde the Elder. Comes in a very keen and artistic style with advance Open type features. You can have an idea about the letterforms of this typeface from the images below. To get a view of how your text will look like.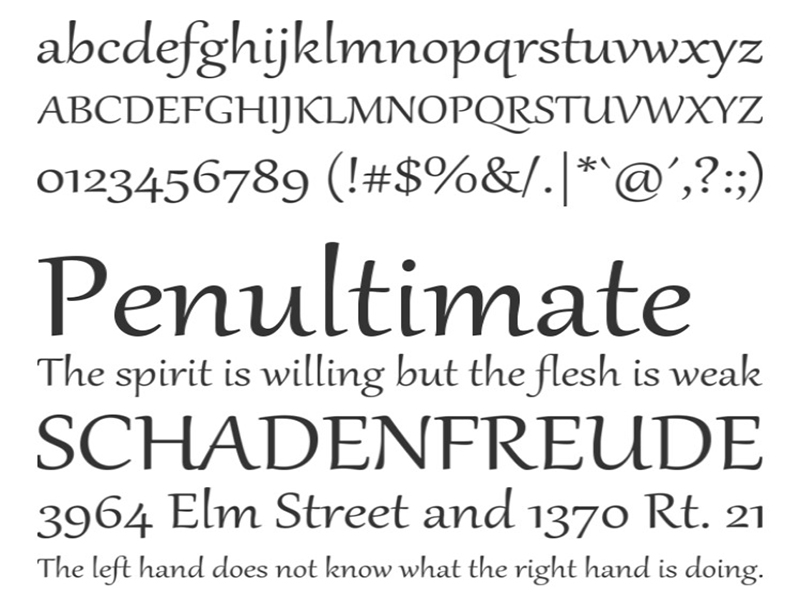 Gabriola Font Family
Possessing great optimize glimpses and high-grade legibility this fancy font family is ideal for many designing purposes. You can use it for creating elegant books texture, logo designs, brochure makings, banners designs, and plenty more.
Also, It will be best for making splendid website templates and developing a game. You can easily identify text featuring Gabriola font due to its smart letterforms. Just have a look at "Q", "f" "J" appearance that is displaying different styles of calligraphy.
Going in no more complexity download it from right here by a simple single click. And apply it for your regular personal designing approaches. Hope so that this elegant font family will assist you in producing a great textual layout.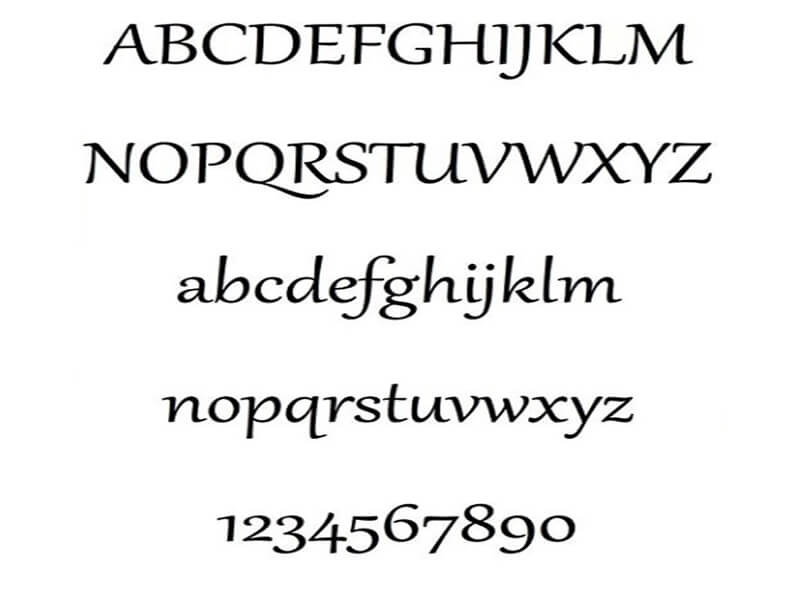 Considering it for the fonts pairing will also be a rational strategy. John Hudson took huge care for delivering an attractive fitting typeface. That got much popularity in no time. If you are the one liking Gabriola then make sure to leave us your review about it in the comment section below.