Hello Pals! presenting you a gaming font family the Castlevania Font. The Castlevania is an action+adventure video game created by MercurySteam & Kojima Productions. Firstly it was released by a Japanese game developing company Konami on 5 October 2010. After releasing, it sold well and get positive reviews from video game publications. Therefore, now the 3rd version of the game was launch in the previous year.



The fonts used for the logo of Castlevania have basically belonged to two different styles. The word "Castlevania" is similar to Fette Fraktur Font and the word " Lords of Shadow" looks like Bradley Gratis. Both font families belong to Gothic fonts and they have great potential to use for vast designing purposes.
Castlevania Font Family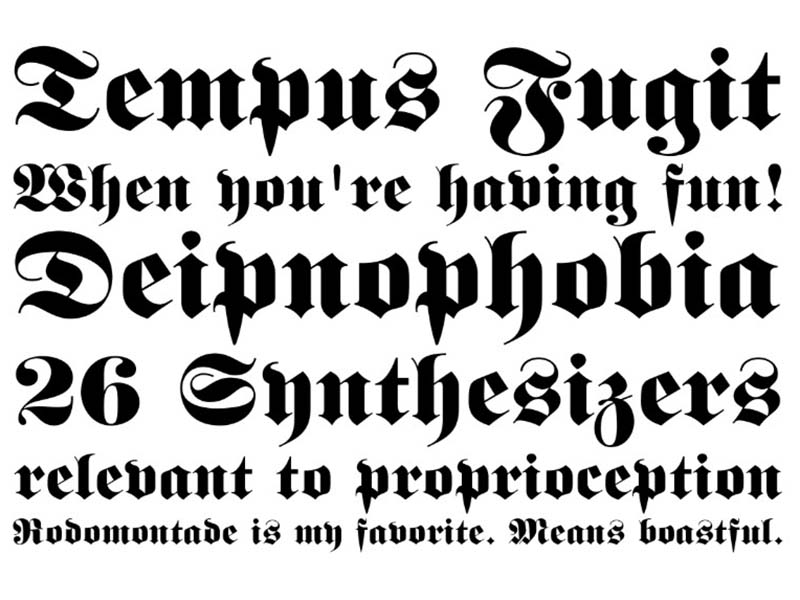 The Fette Fraktur font is creating by a German designer Peter Wiegel and Bradley Gratis designed by Justin Callaghan. Both of these font has solid, balanced, and lends correspondence a personal touch. Which definitely makes your designs like a Pro.
Some fonts, especially those intended for professional use are much costly but these super fonts are absolutely free. You can use them anywhere you want without any hesitations. Therefore, click on the download button and install these typefaces in your laptop, mobile, or any other device.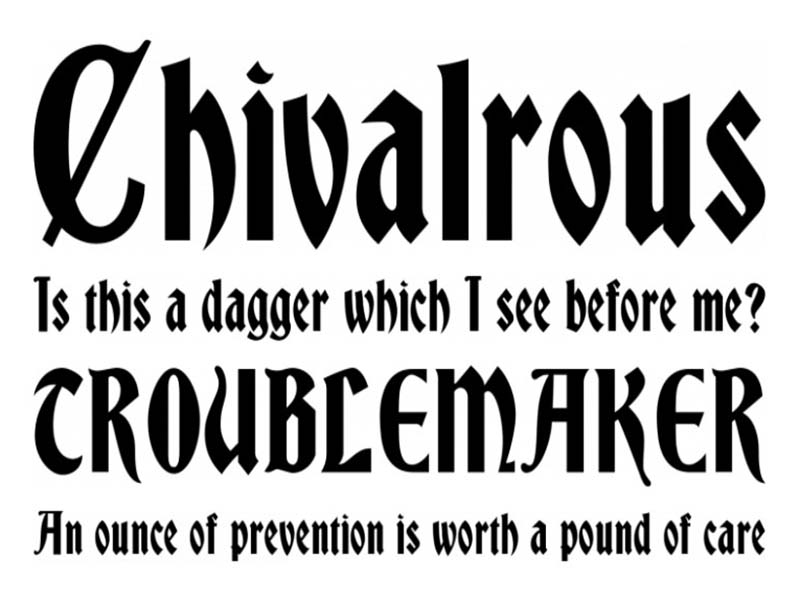 You can use these free font families for creating a business logo design, official cards, wedding or birthday cards, stationery, social media posts, poster advertisements, titling, headlines as well as many other purposes. Moreover, using them for company secret projects will also be a good idea.
I Wish those modern fonts will work well for you and assist you in satisfying your clients or audiences in the meantime. If you stuck in any problem related to fonts or our services then put your feedback in the comment section below.