Beyno Font Family is a splendid contribution by Fabian Korn the primary designer for creating it. If you are seeking to download a typeface that suits perfectly for various headlines work purposes. This graffiti font family is for you! The whole display font family come in a single regular caps only style.



In a few characters of fonts lettering, it features double lining also in the special marks as well. That makes it more appealing and unique from every other typeface available. Have a quick look over the fonts maps images we fasten in here to get an overview of this elegance of this classy font family.
Beyno Font Family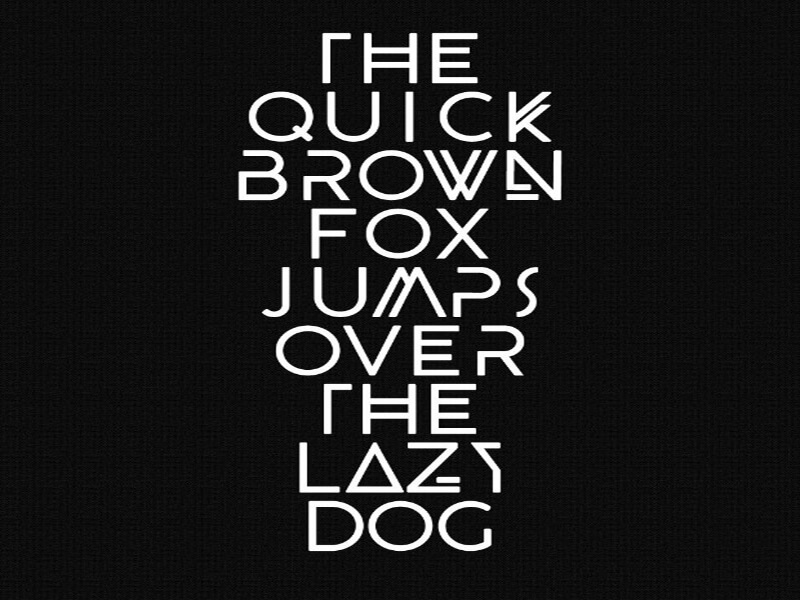 Practising this classy typeface will be one of the finest choices you have ever made. As many of the designers are practising it for there various work purposes. You can use this free font for designing labels, logos, wedding cards, invitations cards, business cards, hoardings, banners, posters, video titles and other also.
You can use Beyno typeface for composing books, developing games, web templates will also be a rational idea. Another great aspect of this elegant font is that it is free for personal and commercial purposes. So download it now and use it where ever you want.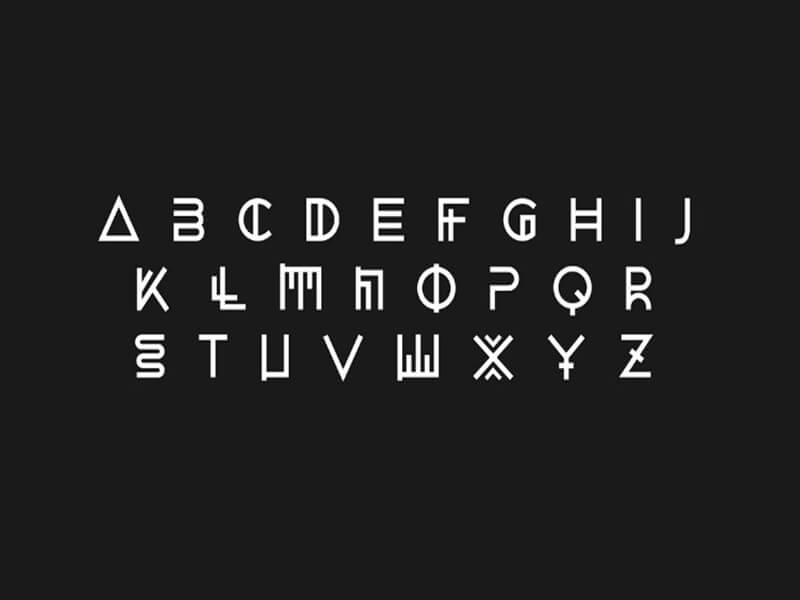 We hope this eye catchy font will serve you in a great manner. Keep satisfying your audiences and clients requirements. Still, if you face the issue or have any question then make sure to leave us your comment below. Wishing you the best of luck. Happy Designing.