Basilea Font is a sans serif font that has elegant clean texture. Image Club Graphics, Inc. took the charge of designing it and releasing it for the first time in 1992.
The designers have created their texture slim with sharp edges just to main the clean sharp look throughout the typeface. So, that can give sharpness to every design where it applies.



Basically its specially create for long text paragraphs just to fulfil the need of developers and designers. Now it can easily useable for development purposes and display purposes as well.
The best part of it, this remarkable font can make a better combination with serif and sans serif both fonts family. That's why its approach is really high as like the popular font families.
Basilea Font Family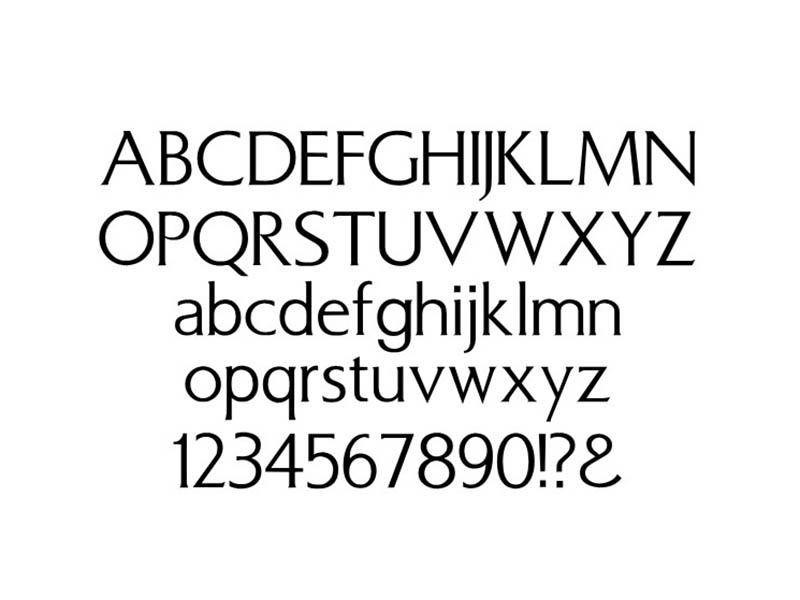 Basilea Font has come in a regular style which contains 206 number of characters with 1182 units per em. The ascender and descender order is according to 1101 and -336.
While the maximum advanced height is 1437 and the maximum advanced width is 1239. In this way, this elegant font is really a better option for large projects where long text paragraphs are needed.
For downloading the Basilea typeface, you need to click on a single button below and download it instantly. After that, feel free to create magnificent designs for sure.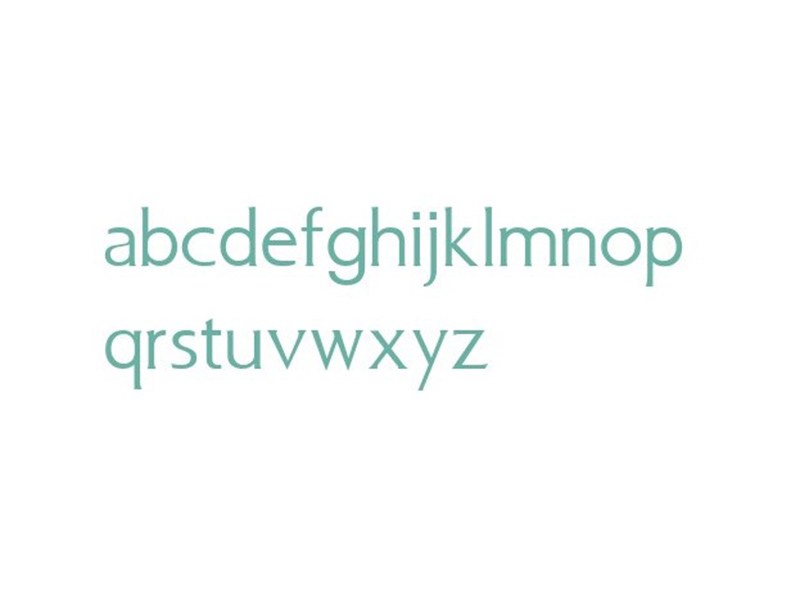 This awesome work will surely helpful to you for creating book paragraphs, website content, special quotes, taglines, newspapers, news heading, game titles, stationery, watermark on photos, product designs, and many more.
Now we trust you will definitely get amazing designs according to your need. So, share your opinion in the comment section below. And if possible then don't forget to share it with others. It's really an appreciated able step for us.