Assest Font is a serif bold font that has an elegant clean texture. Mr Riccardo De Franceschi took the charge for designing it and releasing it for the first time since 2011.
This remarkable font has an elegant solid texture inspired by the engraved letters found on United States dollar bills. That's why it belongs to the fat face category.



Also, you will find that its wide letters are crafted with high contrast design just to give an awesome unique look. Another great aspect you will notice in its corners.
The designer has increased the sharp edges which help to add sharpness in any design. Due to its bold and thick appearance, you can utilize it for long text. And it must be above the 16 pt. Because if you use it in short texts then its letter will mix up.
Assest Font Family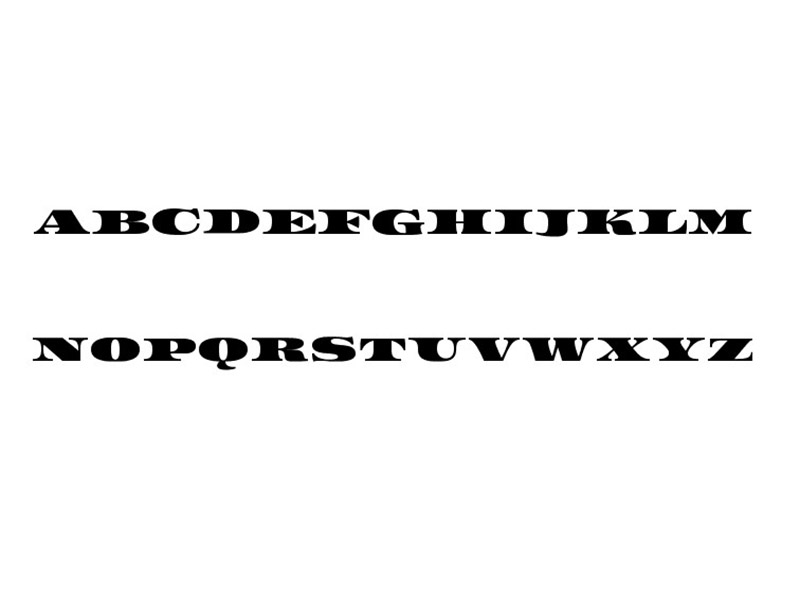 Assest Font has come in a single regular style with Truetype features. This single style has 239 number of glyphs as well as 226 number of characters.
In this way, you can definitely create big projects with their help. And in a big project, you should use other typefaces for small texture. It will surely make a better combination with others.
So, just click on a single button below and download the Assest typeface quickly. Later on, feel free to use it everywhere because this display font has an OFL license.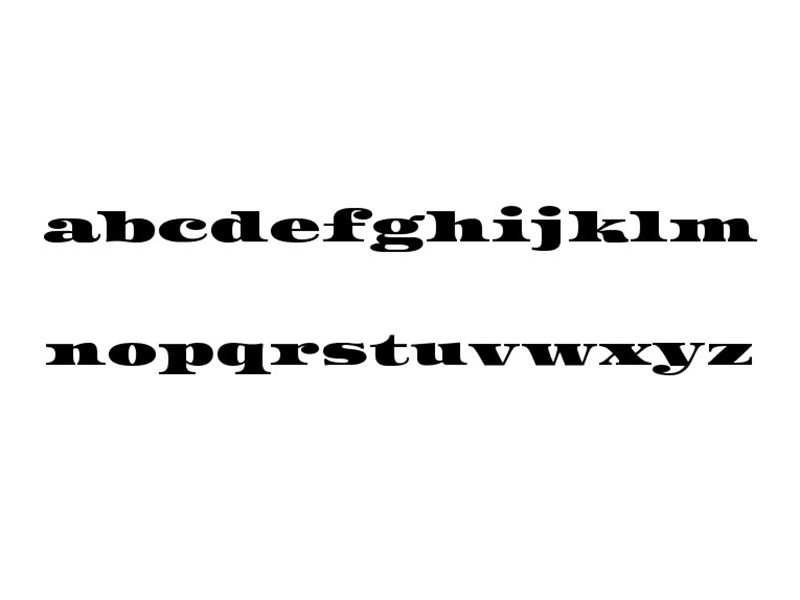 Due to its super unique texture, you can create product designs, brand logos, unique emblems, game graphics, special event cards, t-shirt printing, cartoon posters, movie posters, and many more.
Now we believe, you will definitely get amazing designs according to your need. So, if you like this majestic font then share your experience with us. And if possible then also share with other colleagues as well.