Agency FB Font is a decorative font ideal for composing logos, book covers, banners schemes and many more textual experiments. "The Font Bureau " is the publisher of this estimable font. Agency FB decorative font was primarily composed by the M.F. Benton in 1932 and then David Berlow updated it with some narrow diversity in display layouts and it becomes a popular font anyway.



You might be a keen designer or a developer who is always looking for ways, How to improve their designs, Playing along with different fonts is a good approach to command in the designing field. This Latin font along with its several weights and beautiful appearance make it more suitable for every designing ideas so far.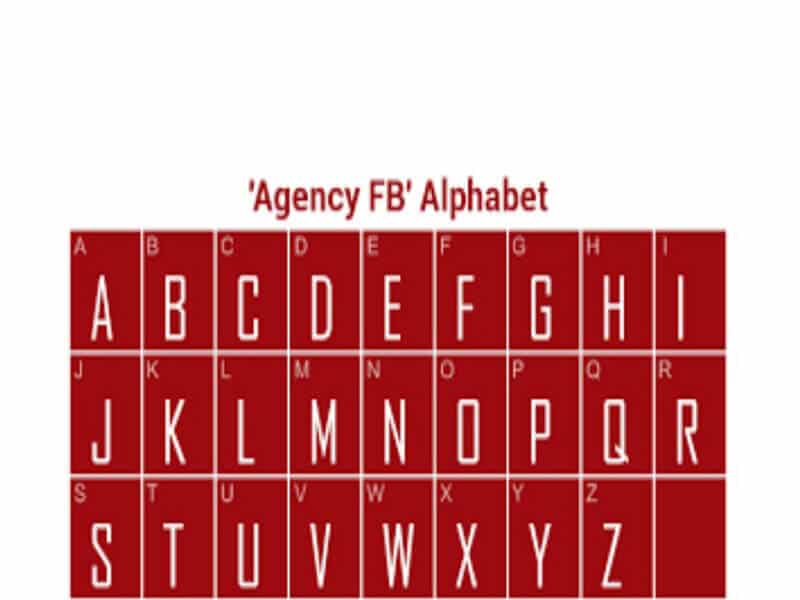 Agency FB Font
I must say if you are accompanying this font in your designing journey you will be proud one day. So, Download this font from here by a single click and have your fancied font into your device. These fonts have CFF, TTF and OTF scripts. Moreover, We have included almost every style belonging to this font. The file below includes Agency FB Bold, bold light and many more others.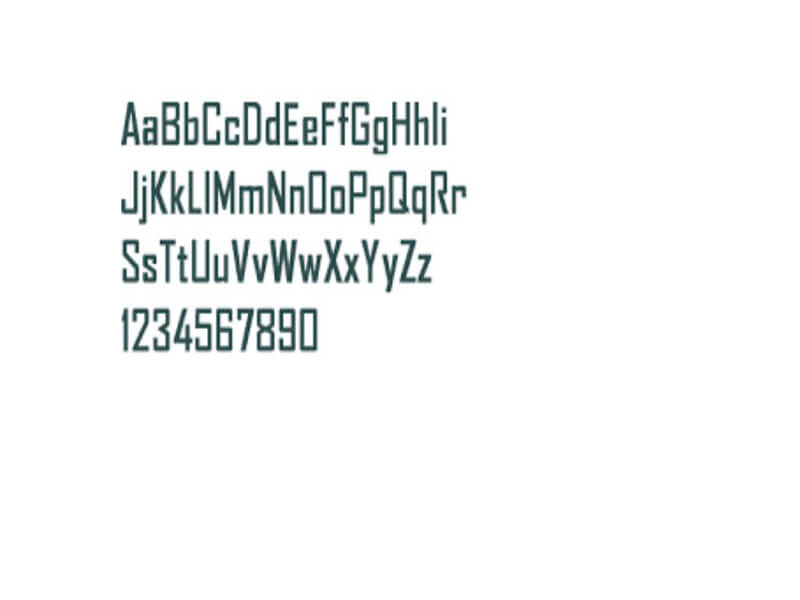 We Hope this font will be beneficial for you and assist you in your ongoing projects. Help us in distributing this beautiful font by sharing it with your social networks. You can also scroll our website to see a huge collection of free fonts.