After Shock Font is a fancy distorted font that looks so special when you notice it into pictures. The ShyFonts foundry has taken the charge for designing and releasing it for the first time.
The whole typeface has maintained a light thick texture along with the zigzag flow in a straightway. It showcases the amazing and elegant texture in larger positioning.



The designer of this fancy typeface took better thought for passing an amazing printed appearance. In this way, various creators are using it to fulfilling their regular tasks.
This modern font by its tremendous styling and thick letters is a mind-blowing unit pack for various designing purposes wherever its printing or displaying.
After Shock Font Family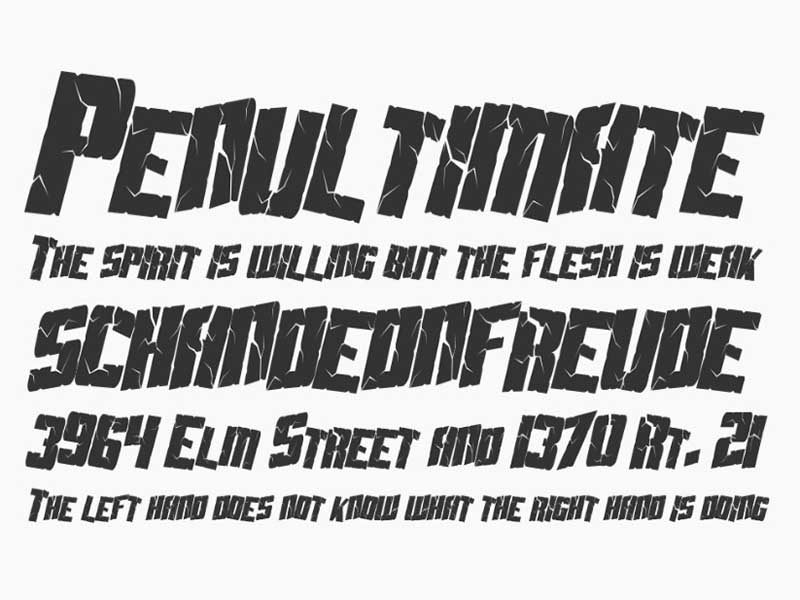 After Shock Font has come with eight amazing styles including Regular, Condensed, Condensed Italic, Condensed Solid, Condensed Italic Solid, Italic, Solid, and Solid Italic.
All of these styles have just 82 numbers of characters along with the TTF file format. Each style alongside its characters contains there own versatile appearance.
After getting this important knowledge, if you want to download the After Shock from here. then you just click on a single button below and install this clean font into your computer.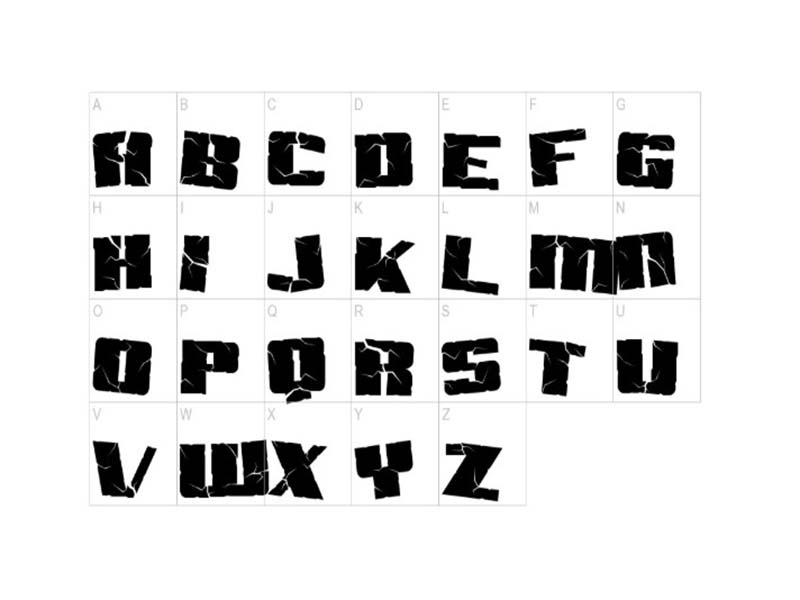 You must carefully use it at any place and be sure that you are using it free for personal use. Otherwise, the rightful owner of that typeface will take some action against you.
But if you take it too seriously and want to use that awesome font for business use, then purchase it from Shyfonts.  After that, you can openly use it for different places.
For example, logo craftings, horror movie poster and many more. So, if you truly like it, at that point help us in the circulation of that sweet font by sharing it with your companions.