A Team Font is a logo font that we have seen in the title of A Team. It's an American action-adventure television series that was first released from 1983 to 1987.
It was created by Stephen J. Cannell and Frank Lupo. It has a total of 5 seasons was released with 89 number of episodes. Due to its popularity, a file was released by 20th Century Fox in 2010 which totally based on this series.



Now various designers from different graphic fields want to work along with a font family that uses for its title. That's why we are offering it with its proper information.
Its original name is Stencil Font, a decorative font of all times. This elegant font has created by Mr. Gerry Powell and published by Bitstream font foundry.
A Team Font Family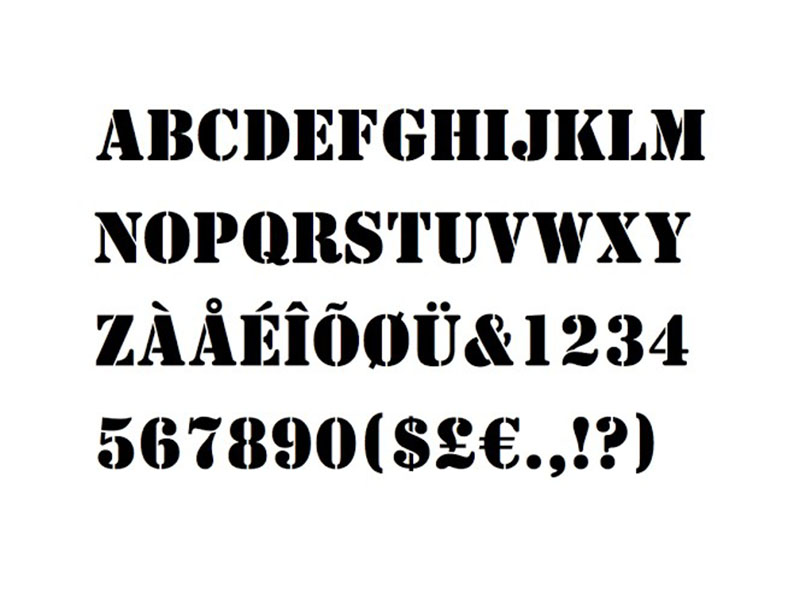 The Stencil Font has available in a single regular style along with the TTF file. It contains more than 217 characters and 1000 2048 unite per em.
Its texture has designed with bold strokes just to maintain the techno look all through the typeface. That's why it can work as separately and with the combination of others also.
So, just click on a single button below and download the Stencil typeface into your computer. After that, please make sure to use this unique font only for personal use.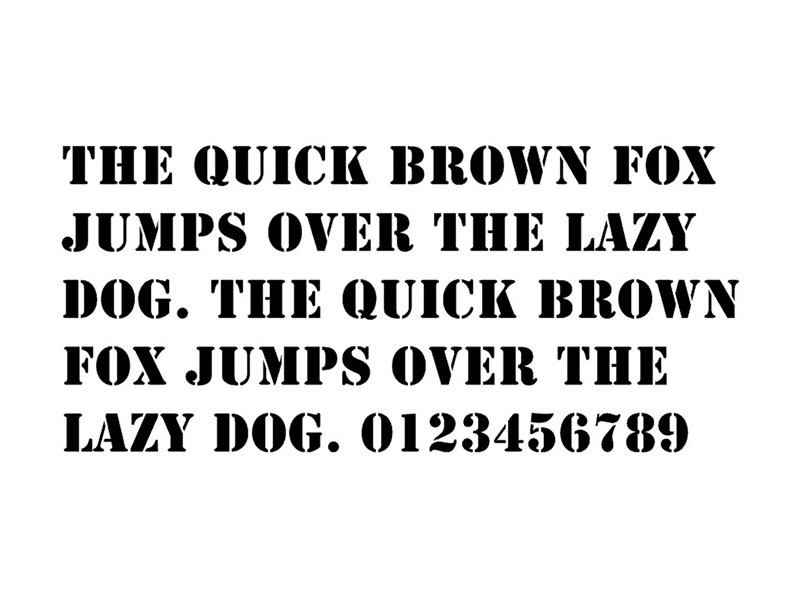 On the other hand for commercial uses, you can also use but you must pay $29 first. Then you will get a commercial license from its foundry and use everywhere.
Due to its modern features, you can easily use it for game titles, game developments, app developments, movie posters, stylish card printing, brand logos, printing on fabrics, watermark on photos, and many more.